By Lori Stultz, Rocky Mountain Outreach Coordinator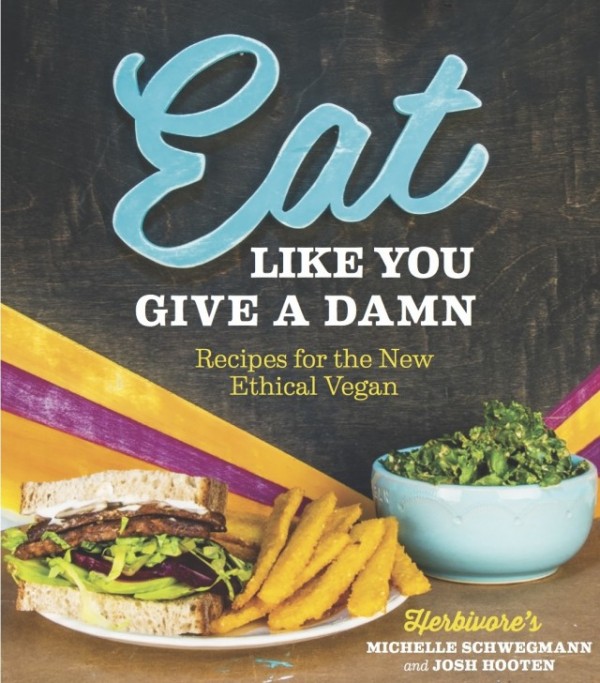 Thank you to everyone who entered our Eat Like You Give A Damn cookbook giveaway and a huge thank you to Michelle and Josh with Herbivore Clothing for making this giveaway happen!
Without further ado, congratulations to Pamula Jackson!
You are the lucky winner of the giveaway. I trust that you'll be chowing down on Michelle and Josh's delicious recipes in no time flat!
For everyone else, don't go far—we'll hold another giveaway in June for yet another awesome vegan product.