Yes, you can make delicious, animal-free milk and milk products at home—without any special equipment or recipes! Follow these easy steps to make a whole range of plant-based milks, butters, cheeses, curd, and even ice creams.
Milk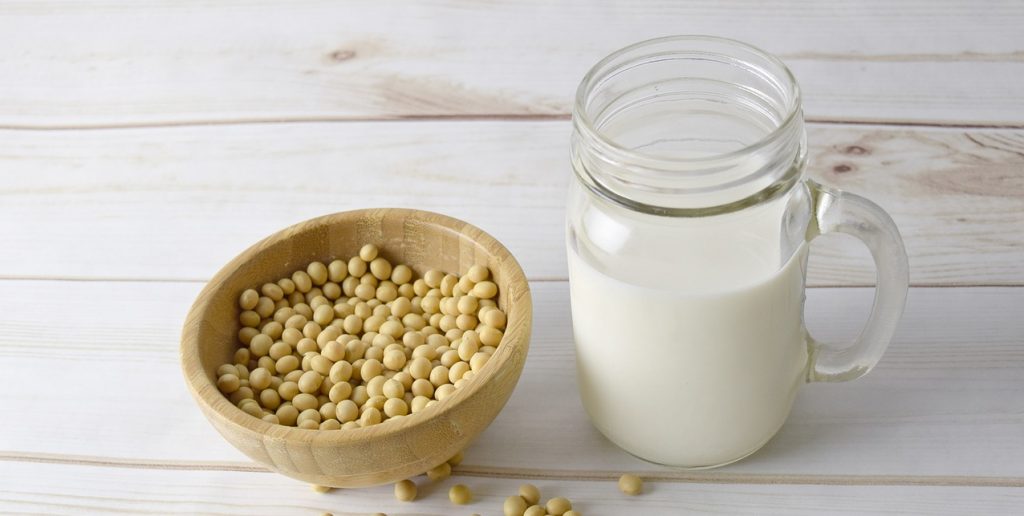 To make plant-based milks, try the soak, blend, strain approach. Follow the steps below.
Soak a handful of nuts—almonds, cashews, peanuts, walnuts, or hazelnuts—overnight.

Blend the soaked nuts with some water until smooth. You can adjust the quantity of water to make the milk as thick or thin as you prefer.

Strain the mixture through a sieve or a cheesecloth. You can add the leftover pulp to salads, rotis, or baked goods.

Add a touch of vanilla essence or sweeten the milk if you like!
Replace cows' and buffaloes' milk with non-dairy milk—try it with cereal or with your morning cup of tea or coffee!
Curd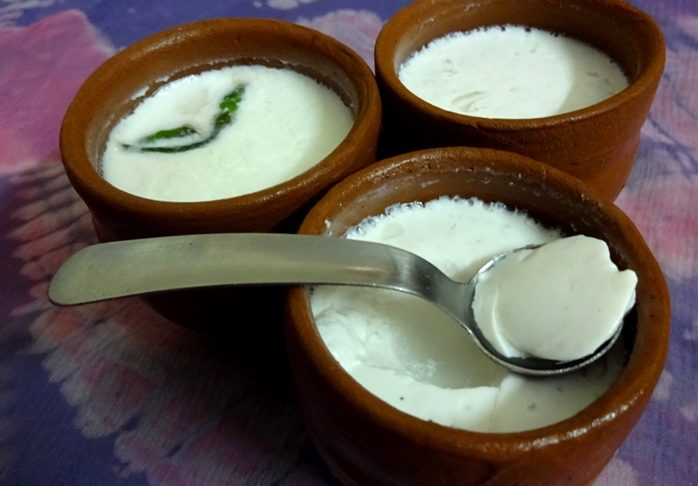 You don't have to give up the familiar taste of curd—or dahi—when you eat vegan. From dahi bhalla to the traditional favourite curd rice you can substitute dairy curd with this vegan version in all foods!
Cheese
Making vegan cheese at home is easy and enjoyable—you'll find a host of recipes online. Here are some of our favourites:
Block cheese

: If you have the right ingredients, you can make hard cheese that can be sliced or grated.

Cheese dip

: This versatile dip is easy to make and goes well with pasta, chips, sandwiches, and more!

Parmesan cheese

: Sprinkle it over pastas and salads for a cheesy flavour.
Bonus tip—adding nutritional yeast to any food instantly gives it the flavour of cheese.
Butter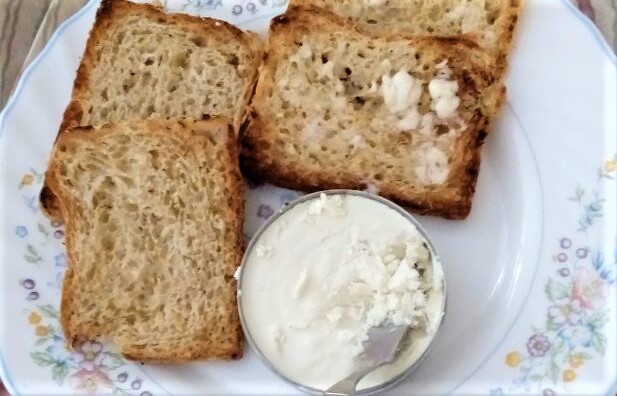 Try this creamy, melt-in-your-mouth vegan butter—you won't miss the taste of dairy butter! Simply mix these ingredients and freeze until solid.
¼ cup refined oil

1 ½ cup coconut oil

½ cup unsweetened non-dairy milk

Salt and lemon juice to taste
Enjoy it as a spread on toast and bagels, or use it as a butter substitute while cooking!
Ice Cream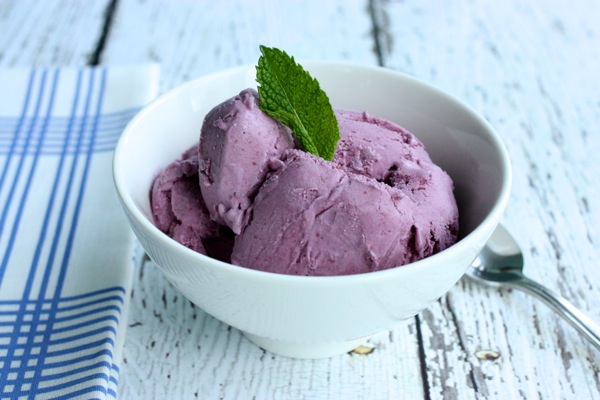 Craving dessert? We've got you covered! All you need to make mouthwatering vegan ice creams are a few ingredients and a sweet tooth!
Peel and freeze bananas and blend them with some frozen fruit—such as berries or mangoes—to make a quick dairy-free ice cream.

Freeze some tender coconut flesh, blend it with some cocoa powder and sugar, and freeze it again until solid.
You can experiment with flavours when you make dairy substitutes at home—try making a blackcurrant ice cream or a red pepper cheese dip! Show us what you make by posting on Facebook or Instagram with the hashtag #VeganOutreachIndia!