Swapping out non-vegan foods with vegan versions may seem overwhelming at first, but we promise the process gets easier with time. You'll become familiar with what food products are vegan and which ones aren't, and you'll figure out what brands you like best through trial and error.
Below is a list of popular vegan meats, non-dairy products, and egg and baking substitutes. Don't get overwhelmed swapping everything out at once! Take it slow and have fun trying a new way of eating!
Vegan Meats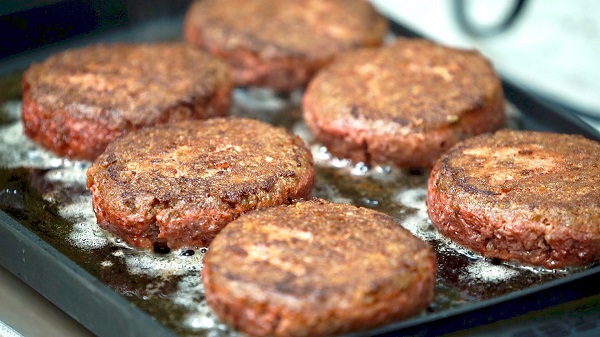 Vegan meats are increasingly available—both in the number of varieties and locations where they're sold.
Vegan meats include burgers, hot dogs, deli slices, bacon, sausage, chicken style cutlets, nuggets and strips, ground meat, and jerky.
Beyond Meat
Field Roast
Gardein
Tofurky
Some vegans express concern about processed vegan meats and whether or not they're healthy to eat. If you're concerned about eating processed vegan meats—or any other vegan alternative—please read this article for more information.
Non-Dairy Products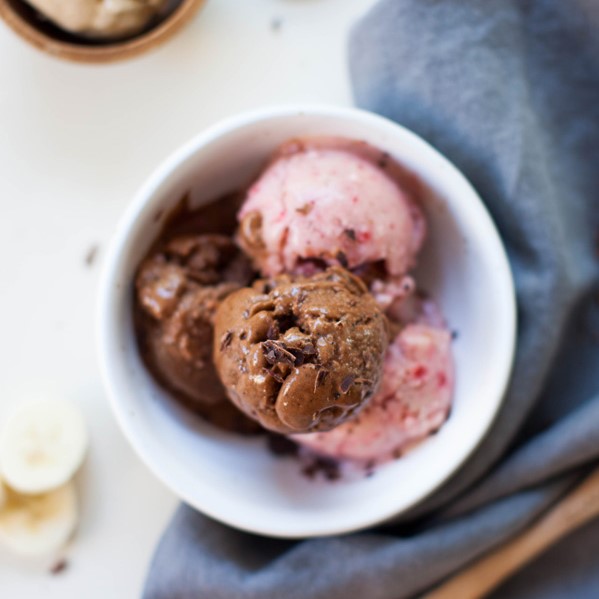 From ice cream to chocolate milk, swapping out vegan dairy products for those made from cows' and goats' milk is delicious and satisfying!
Vegan dairy products include cheese, milk, ice cream, yogurt, butter, and even coffee creamer!
Califia Farms
Daiya
Earth Balance
Follow Your Heart
Kite Hill
Miyoko's
Ripple
Silk
So Delicious
Vegan Egg Scrambles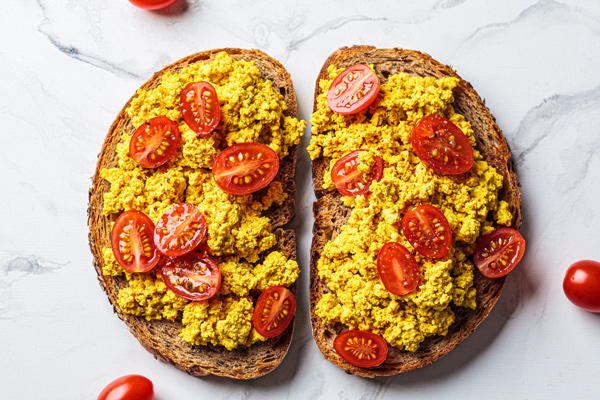 Scrambled eggs without the eggs? You betcha!
Seasoned tofu and vegan scrambled egg products offer a similar taste to chickens' eggs and can be combined with veggies, spices, and vegan meat and cheese to create a delicious meal!
Follow Your Heart
JUST
Tofu—firm or extra firm tofu
Other Vegan Proteins
Seitan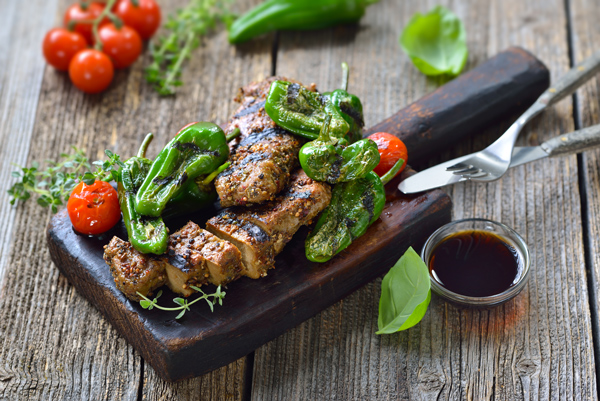 Seitan [SAY-tan] is wheat protein—it's meat-like and very hearty. It's available ready-made in the refrigerator and freezer section, or as a dry bagged mix.
Seitan can be used in comfort food dishes, such as pot pies, and can also be stir-fried, or prepared deli-style for a "meaty" sandwich.
Tofu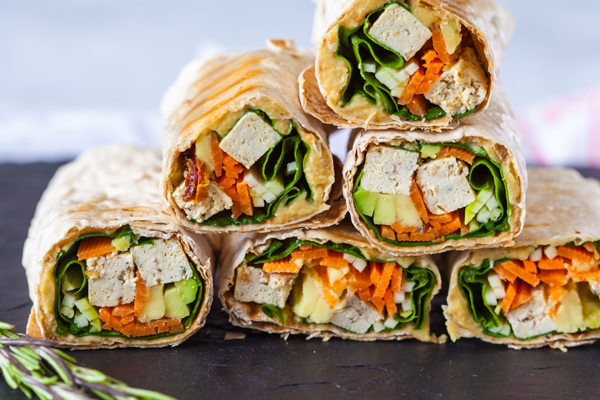 Tofu has a neutral taste, making it a very versatile protein option. Firm or extra firm tofu can be stir-fried, scrambled, baked, broiled, grilled, or stewed. Marinate it before cooking—it easily soaks up flavors from herbs, spices, and sauces—or buy the flavored and ready-to-eat brands.
Silken tofu has a custard-like texture, which makes it a great substitute for dairy products in dressings, dips, spreads, sauces, sandwiches and wraps, shakes and smoothies, soups, desserts, and baked goods.
Tempeh
Tempeh is another hearty meat alternative, made from fermented, whole soybeans. It works great for recipes that traditionally call for ground meat, such as tacos or chili. It can also be used in sandwiches and salads, and even as a bacon alternative!
Lightlife
Sweet Earth
Tofurky
Upton's Naturals
WestSoy
Baking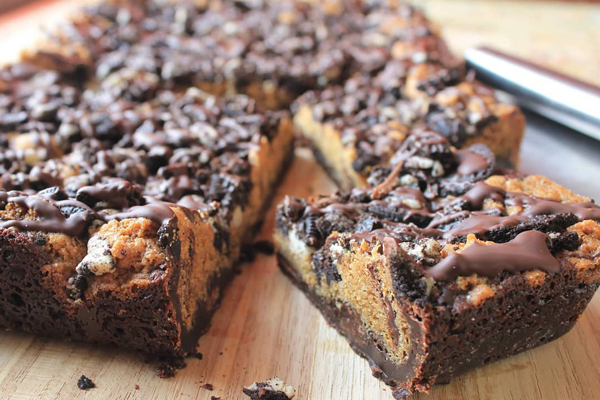 At first, making adjustments for vegan baking may seem inconvenient, but making delicious baked goods is easy once you know how!
The most common question is how to bake without eggs. Here are several egg substitutes to choose from when making a birthday cake, brownies, or a family-favorite sweet bread.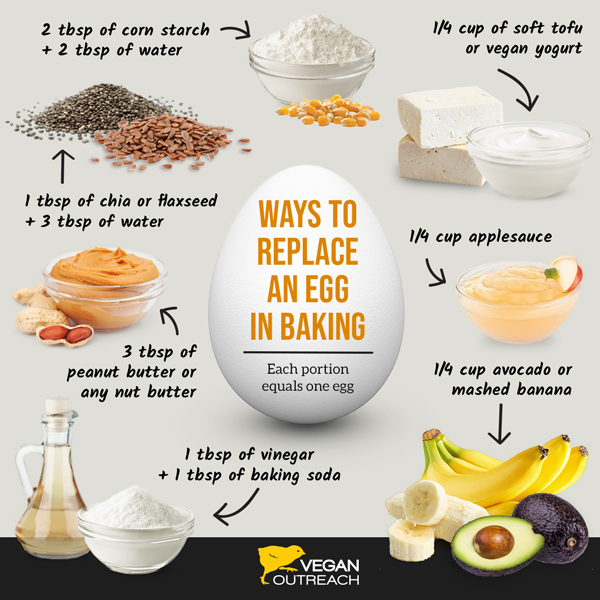 Ready to try eating vegan? Let us help you with 10 Weeks to Vegan, a free guided challenge program that gives you everything you need to know to get started with eating vegan.
You'll switch just one animal product a week to a vegan-friendly alternative, and receive weekly nutritional tips, product recommendations, and recipes that will make your transition a bit easier and definitely more delicious.