By Hima Mishra
Eating vegan can seem challenging if you're a student on a budget, but it can be inexpensive and fun if you follow these tips.
Have a hearty breakfast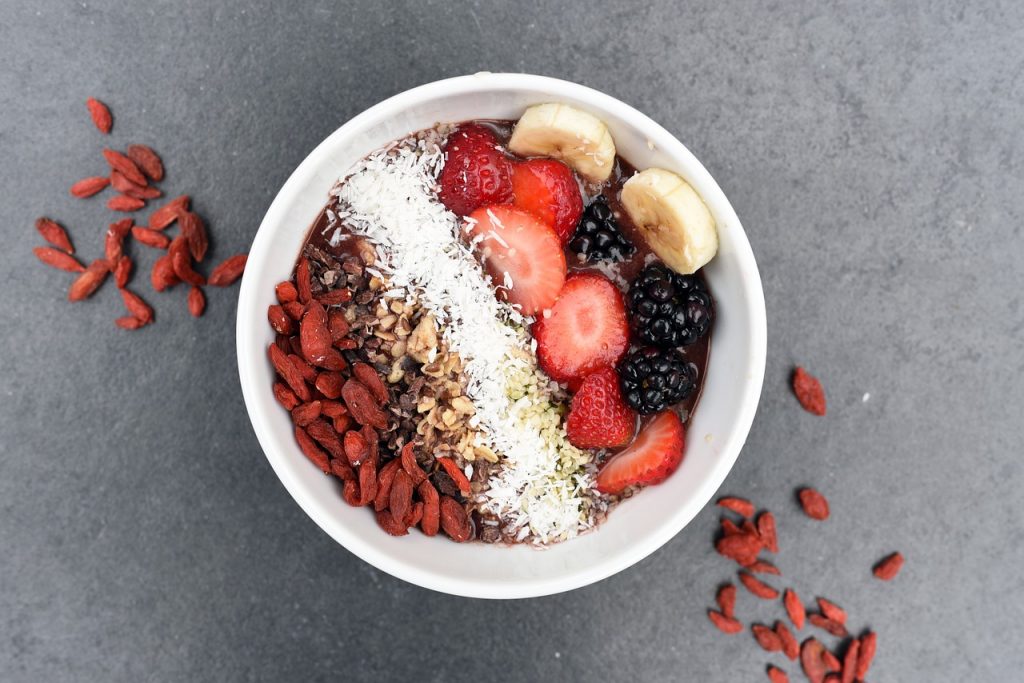 Starting your day with a hearty breakfast can help you feel satiated throughout the day. If you're short on time in the morning, some cereal and plant-based milk topped with fruits and nuts can make for a quick breakfast before you go to your classes. If you have the time and proper equipment, you can even try making your own rice or oat milk—it costs a fraction of the store-bought varieties!
Cook your own meals
Have time to cook your own breakfast? Vegetable or chutney sandwiches, plain parathas and jam, and vegan omelettes are some tasty and budget-friendly meal ideas. Peanut butter and jam sandwiches are also a healthy and filling way to start your day!
Subscribe to a daily tiffin service
If you live away from home, subscribing to a daily tiffin service can be convenient and cheap. Most tiffin and mess services offer vegan foods like dal, rice, chapatis, and green vegetables, and you can ask them to prepare your food without ghee or curd.
Stock up on staples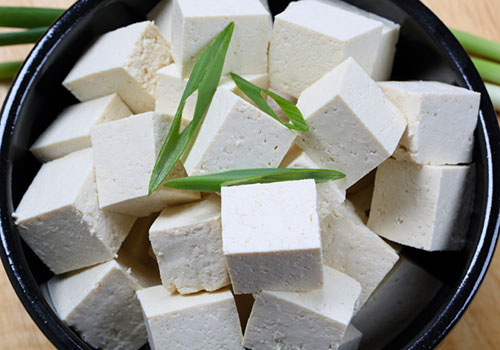 A pack of tofu costs Rs 45 and can be used for two meals. Scrambled tofu or a vegetable with parathas are some quick and tasty dinner options. Noodles and pasta are also quick and easy to cook and cost less when bought in bulk.
Some great snacks to store in your pantry are hummus, dips, and peanut butter—they can give you a quick energy fix when you need it!
Try to buy in bulk or buy the largest box when you're shopping for packaged foods like corn flakes, oats, or muesli.
Check your local grocery stores
Read the ingredients when you visit a supermarket or grocery store. You'll be surprised to know that many sauces, seasonings, biscuits, and cakes are not just "accidentally vegan," but also very inexpensive!
Eating Out
Eating out doesn't have to be expensive—you'll find that vegan options at most chain restaurants—like McDonald's or Subway—are pocket-friendly. A meat-free burger or sandwich almost always costs less than one with meat.What might cost a non-vegan Rs 180 to Rs 195 for a sub, a vegan only has to pay Rs 135 to Rs 160.
Foods like dosa and uttapam can be a refreshing change from home-cooked or hostel food. A plate of dosa would cost around Rs 40 to Rs 100.
You can also try out some local dhabas—most of them offer thalis and lunches starting from as low as Rs 80!
Stay strong
Getting enough protein on a vegan diet can be easy if it's well-planned—soy milk, soy chunks, lentils, dal, and tofu are rich in protein and fibres.
Save and splurge!
Using these tips will allow you to splurge on some of those more costly—but absolutely delicious—animal-free treats! Treat yourself to your favourite comfort foods every once in a while!