By Janardhan Pokala
In India, where a large part of the local cuisine is vegetarian, it isn't hard to find vegan options. In fact, you can find vegan food in nearly every city. Traveling soon? Here are a few tips that will make it easy for you to find lip-smacking delicacies that are animal-free.
Utilize the Internet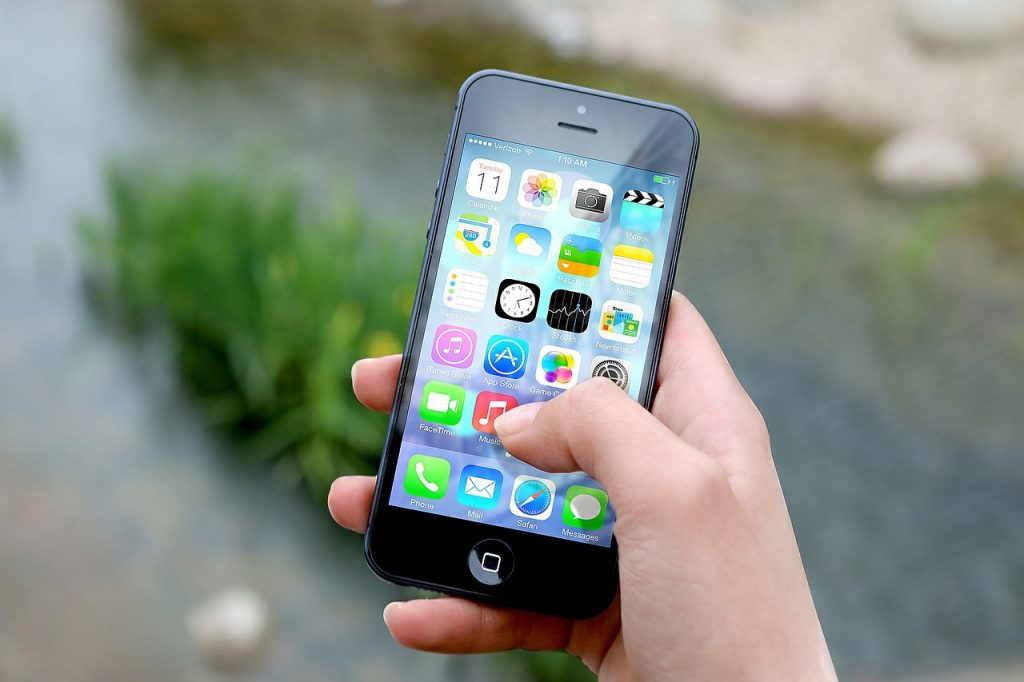 Smartphone apps like HappyCow and Zomato are good resources for finding vegan and vegan-friendly restaurants in and around the place you're visiting. Search Facebook for vegan groups in the city you're travelling. Post questions on the page—locals will be more than happy to help you!
Try using hashtags to find vegan-friendly restaurants on Instagram. A quick Google search of "vegan-friendly restaurants in [insert name of city]" will return a plethora of results.
Experience the Local Cuisine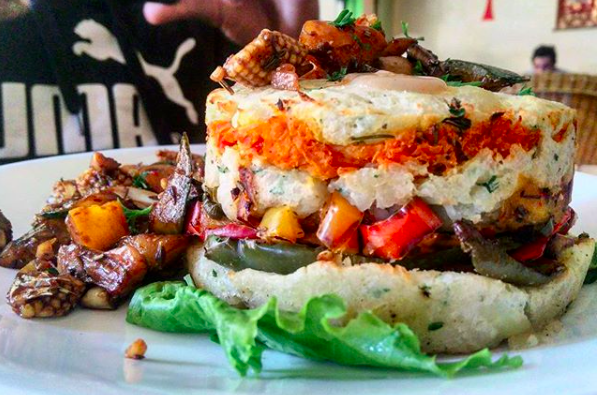 Most traditional Indian cuisine is inherently vegan, and many restaurants and eateries are open to "veganizing" a dish if it contains animal products. If you can, learn some basic phrases in the local language—it will make it easier to communicate with restaurant staff if they don't understand English.
Go to the Supermarket
When you're on the go, one of the best options is to grab something to eat at a supermarket. Several types of packaged foods are vegan including those that are "accidentally" vegan. If you have a sweet tooth, you'll be happy to know that America's favourite cookie, Oreos, are vegan (thank me later).
Here's some advice from vegans in India who love traveling!
Meghana Adhikari: "Be sure to do some research. There are vegans in almost every city—ask them about local vegan options. Don't miss out on local food joints, you'll find a lot of vegan options there."
Akshar: "When travelling outside the country, you may want to try installing a translation app on your smartphone and use it to communicate your dietary preferences. Don't forget to check out the local farmers' markets."
Shriya SK: "Carry mixed nuts, dates, energy bars, and fruits—they'll be your best friends when you get hungry. Try to use cloth bags to minimize plastic use."
Shruti Rathore: "Carry soy milk powder for your morning chai. Keep a tub of hummus with you for a quick snack, and carry small packs of cruelty-free shampoo and toiletries."
Altab Hossain: "Staying with vegan hosts is a great way to experience the local community. You can connect with them on social media and Couchsurfing."
With a little planning and effort, you'll find that travelling as a vegan isn't as daunting as it seems. Now that you know the secrets of travelling as a vegan, go ahead and plan your next trip!
Bon Voyage!