By Janardhan Pokala
Changing your eating patterns can seem overwhelming at first, but with a little time and experimenting, you'll find there's a wide range of delicious and flavorful animal-free foods that taste great.
My day starts with a lot of fruit, or a bowl of steel-cut oats, topped with nuts, seeds, fruits, and a generous helping of soy or coconut milk. Occasionally, I make myself a peanut butter and jelly sandwich, or a plate of piping hot idlis. What better way to start the day?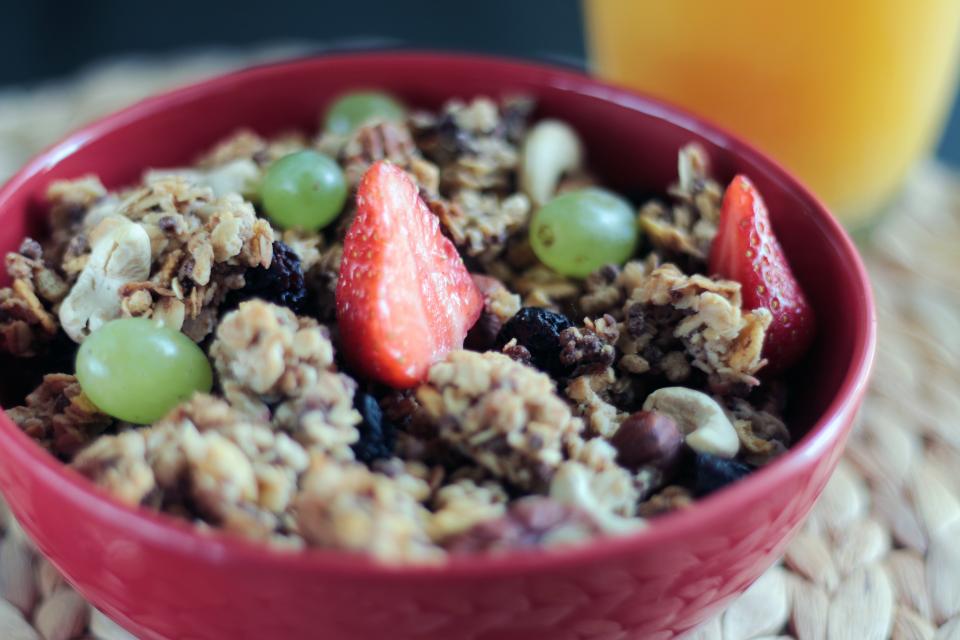 Lunch usually consists of veggies and rice, millets and beans, or roti with some curry.  And for dinner, I may make pasta with red sauce and tofu, bean burritos, roti with peanut butter, dosa, or fried rice.
There are several animal-free snack and dessert foods as well! Everything from cookies, chips, cakes, chocolate, and popcorn. Supermarkets or patisserie houses usually have a selection of "accidentally" vegan options. My personal favourites are Oreos, Kellogg's Chocos, and Pringles Original chips. From time to time, I eat Indian street food like samosas, pani puris, and chaat!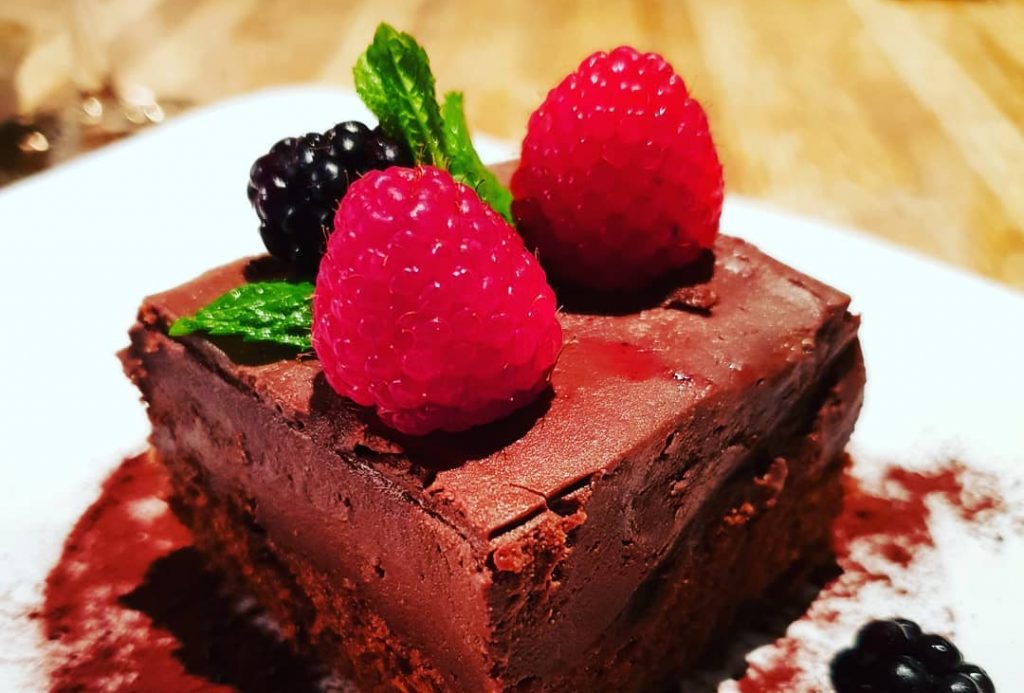 Here are a few other examples of what vegans enjoy during the day.  
Niranjan from Chennai: "I love idlis, dosas, pongal, and khichdi for breakfast. For lunch, I sit down to a scrumptious South-Indian meal of rice with sambhar, rasam, kozhambu with greens, and a variety of porials (veggies). At dinner, I usually make burritos, mac & cheese—made with cashew cheese—Thai curry, couscous, quinoa salad, chapati with channa, pesto pasta, instant noodles with tofu, or sandwiches. I like to snack on fruits throughout the day and drink a vegan protein shake after working out."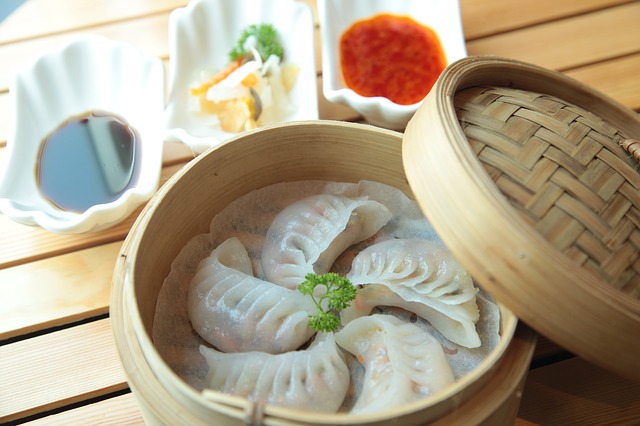 Pallavi from Mumbai: "I start my day with a combination of soy and almond milk, poured over a bowl of fruits and basil seeds. I eat roti, sabzi, dal, and salad for lunch. I keep dinner light with a raw salad."
Aneeha from Pune: "I eat cereal and plant milk with some fruit for breakfast. Lunch is usually a simple Maharashtrian meal of roti, dal, rice, and vegetables. For dinner, I make a quick stir-fry or some pesto pasta. I love baking and experimenting with new recipes on the weekends!"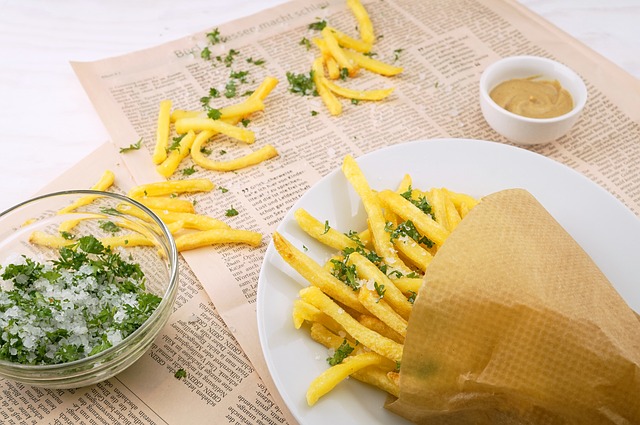 Divya from Coimbatore: "I start my day with a cup of green coffee and a lot of fruit. I carry fruit and nuts to snack on while at work. My lunch is two or three cups of veggies, beans, and pulses. Before dinner, I eat a raw salad tossed in a peanut and sesame dressing topped with some lemon juice and mustard. I indulge in deep-fried foods for snacks, and my dinner is pretty simple—dosa or chapati with a gravy or pasta."
John from the UK: "I usually have melons, papaya, and elaichi tea for breakfast, and a salad for dinner. Tofu scramble, mung dal, chickpeas, and soy granules are my go-to protein sources. Baby corn, pumpkin, and french beans are also staples."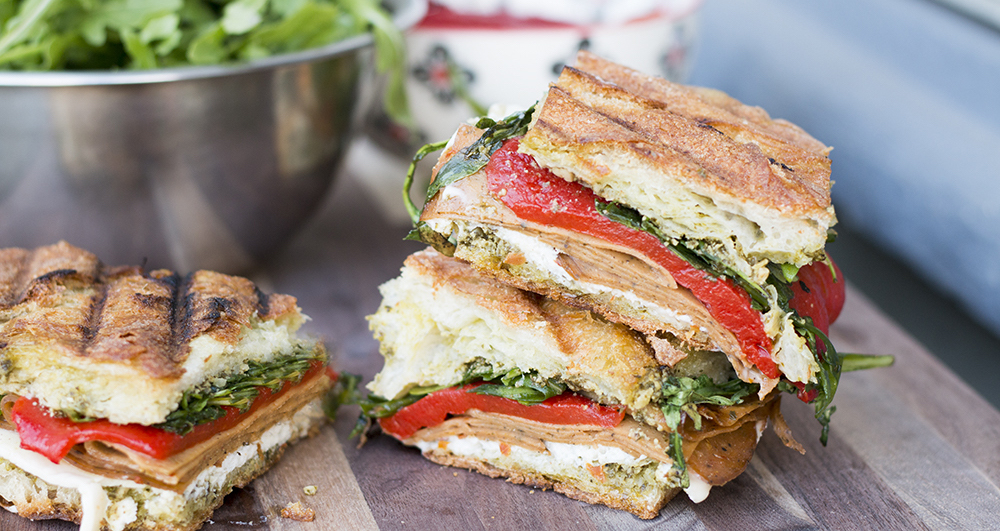 Eating vegan doesn't have to be hard or boring. Check out some easy vegan recipes to get started!