If you are looking for somewhere to get vegan food in Canberra, look no further than this guide to vegan and vegan-friendly restaurants in Australian Capital Territory!
The first place worth checking out is Kingland Healthy Vegan Restaurant (Shop 5 Dickson Plaza, 67-69 Woolley St, Dickson), an Asian vegan restaurant serving a range of vegetables, tofu, soy seafood and soy meat dishes, dumplings, spring rolls, noodles, fried rice, and ice cream desserts.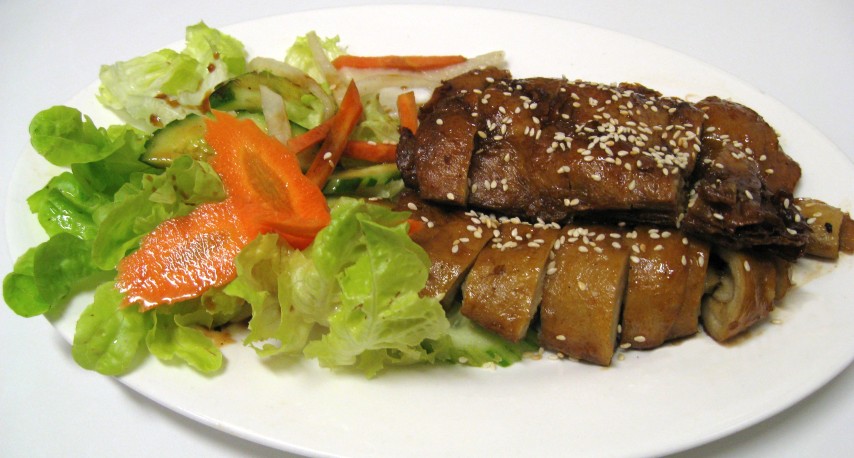 For more Asian cuisine, visit Au Lac Vegetarian Cuisine (4/39 Woolley St, Dickson). All the food is vegan, including soy beef, fish, chicken, pork and duck, stir fry, noodles, soup, Vietnamese crepes, tom yum, hot plates, and desserts.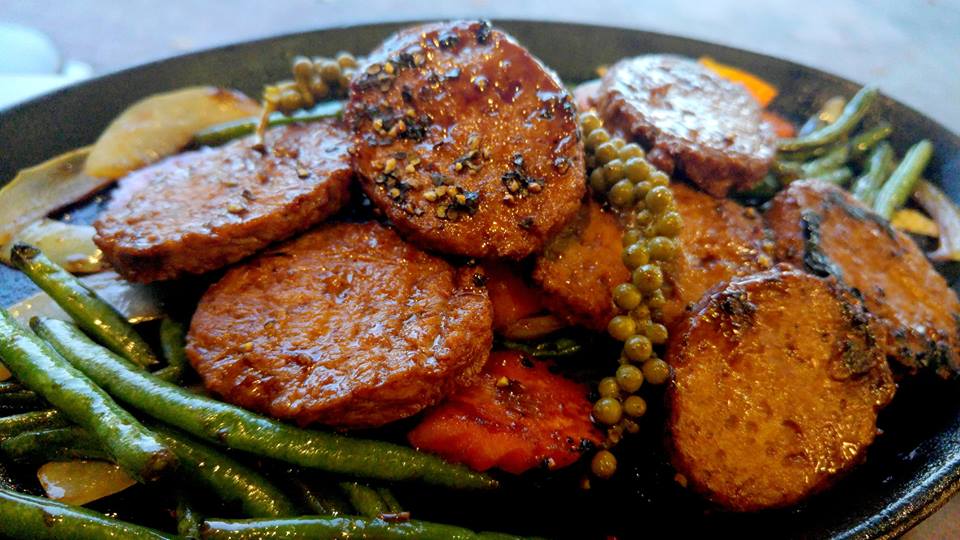 Also, make sure you check out Canberra's vegan bakery, the Sweet Bones Bakery Café (Shop 8, 18 Lonsdale St, Braddon).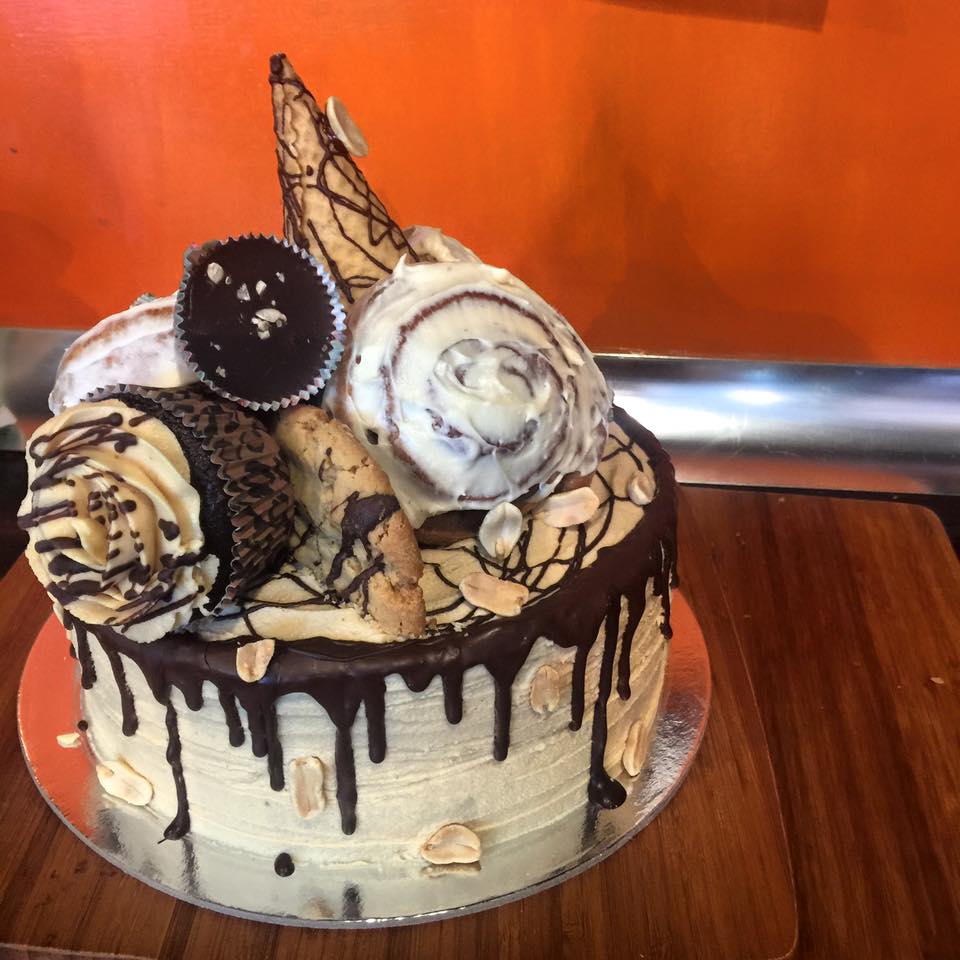 They make vegan muffins, cakes, coffee, burgers, salads, sandwiches, pasta, buffalo wings, chilli cheese dogs and more.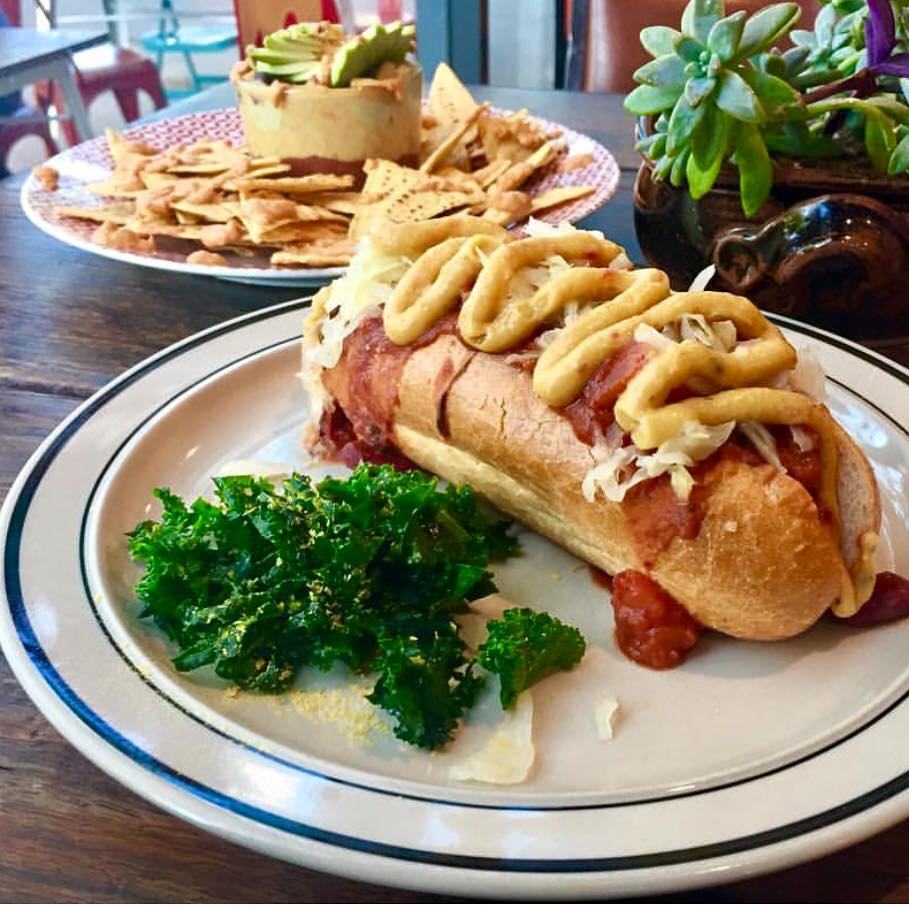 Another great meat-free café worth visiting is My Rainbow Dreams (Shop G1, Dickson Chambers, Dickson Place). Menu options include scrambled tofu, burgers, wraps, curries, dhal, soup, cakes, brownies, coffee, juices, and smoothies.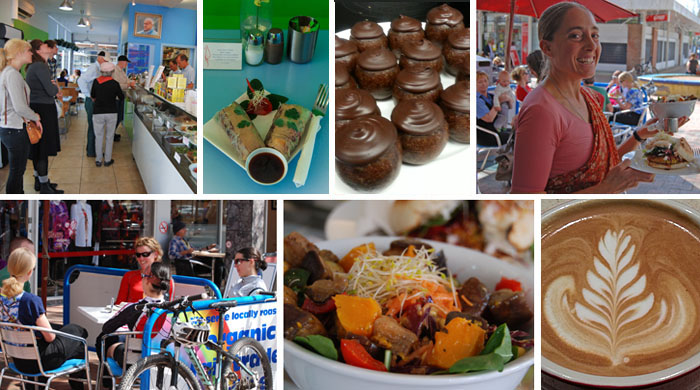 If you're craving a pizza, you can get delicious vegan pizzas from Walter G's Pizza Obsession (Unit 7, 28 Challis St). Although they're not entirely meat-free, their vegan options include the Vegan Supreme (with vegan ham, pepperoni, mushrooms, capsicum, olives, Spanish onion and vegan cheese) and the Vegan Veggie Patch (with spinach, mushrooms, capsicum, eggplant, cherry tomatoes and vegan cheese garnished with vegan pesto aioli).
They even have a vegan garlic pizza and a chocolate dessert pizza!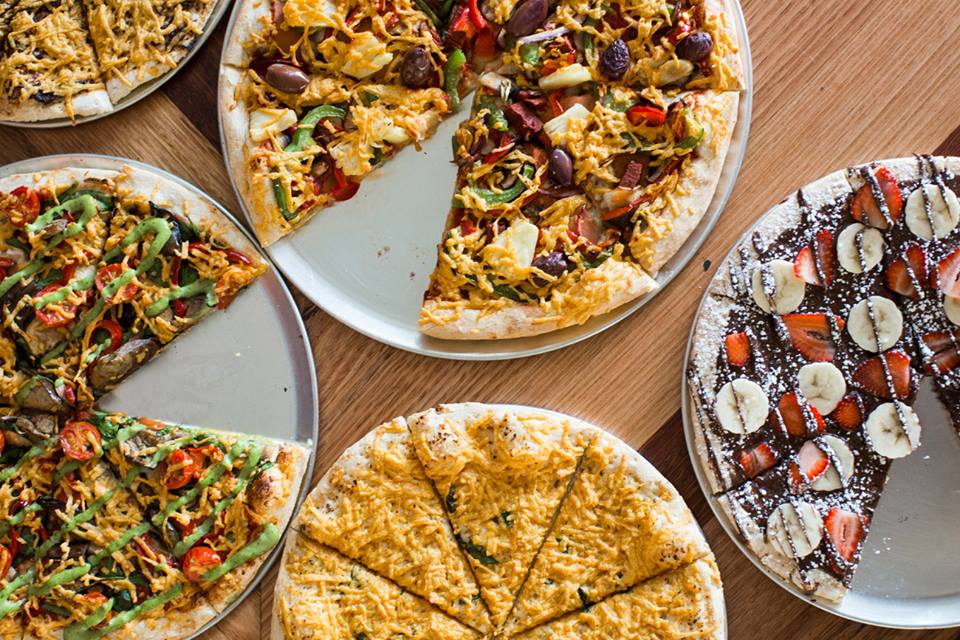 If fish and chips (minus the cruelty to our friends in the sea) is what you're after, you can get vegan fish and chips from The Fish Shack (87/105 Petrie Plaza, at /off Bunda St). They also serve pulled mushroom burgers, vegan fish burgers, and vegan seafood laksa.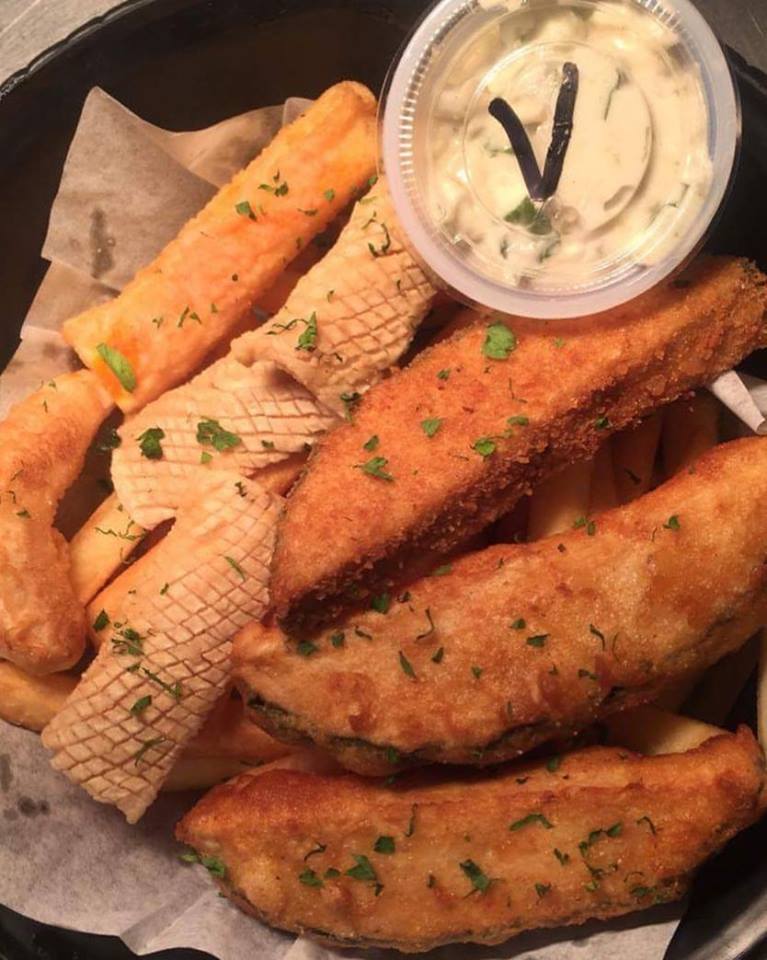 And last, but certainly not least, is the vegetarian café and bulk food store, The Food Co-Op Shop and Café (3 Kingsley St, Acton), located near the Australian National University. The store stocks local, organic, fair trade, bulk foods and products, and the café serves organic fair trade coffee, breakfast, and lunch.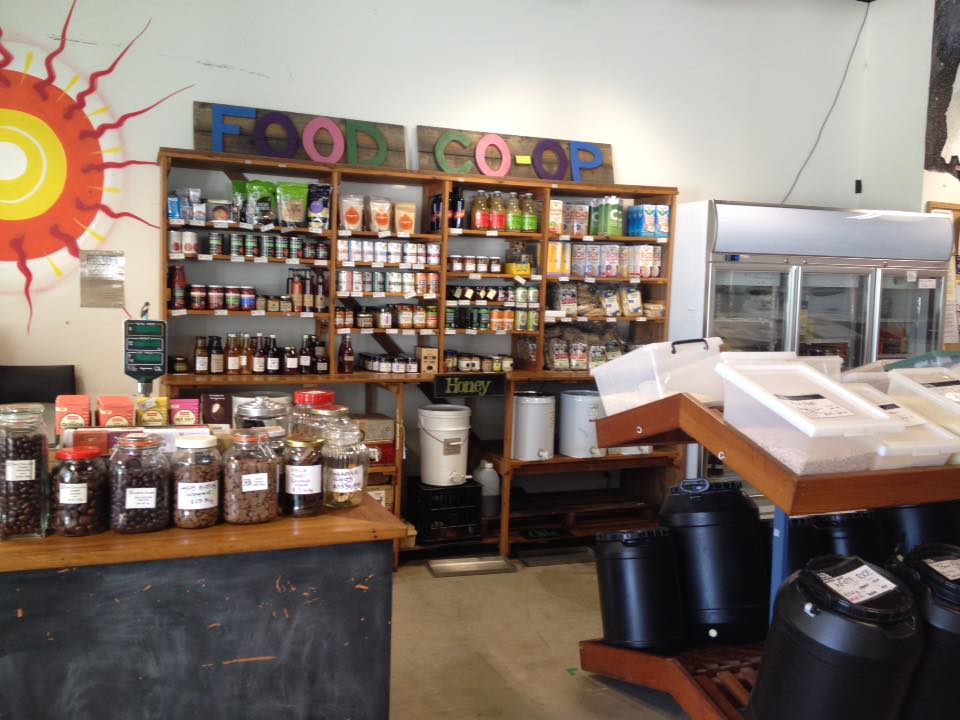 They also serve homemade, baked and raw goods. The restaurant offers vegan lunches every weekday, which only costs $5 for students and Co-Op members, and $7 for the general public.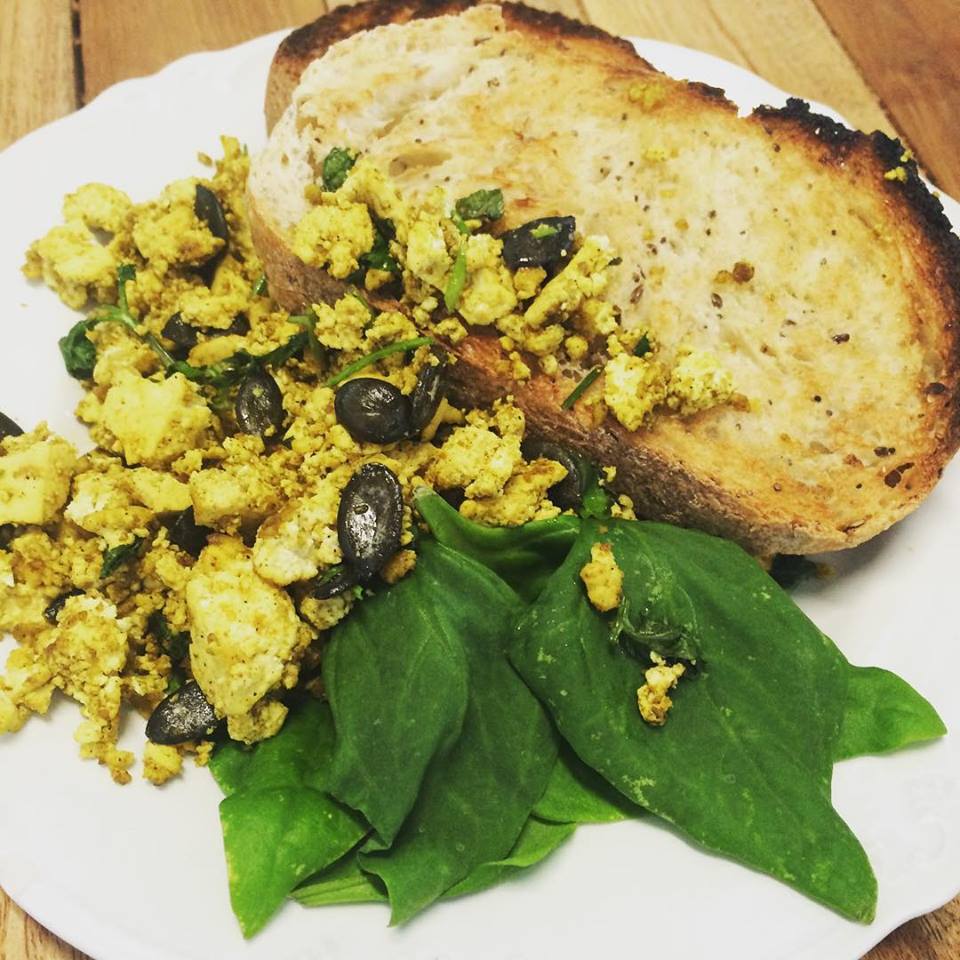 Check out the HappyCow website for even more vegan and vegan-friendly restaurants in Australian Capital Territory.