Adelaide is quickly  becoming one of the major hot spots for vegan food in Australia. More vegan and vegan-friendly restaurants keep opening, and it's my pleasure  to let you know about a few of the best ones.
My personal favourite restaurant in Adelaide is Two Bit Villains (Shop 150, Level 1, Adelaide Arcade, off Rundle Mall). Everything is vegetarian and all of it can be made vegan. They serve cheeseburgers, sloppy joes, veggie burgers, chick'n burgers, hot dogs, nachos, chilli cheese fries, tacos, pot pie, onion rings, chocolate cake, apple pie, salted peanut and chocolate sundaes, and chocolate peanut pie.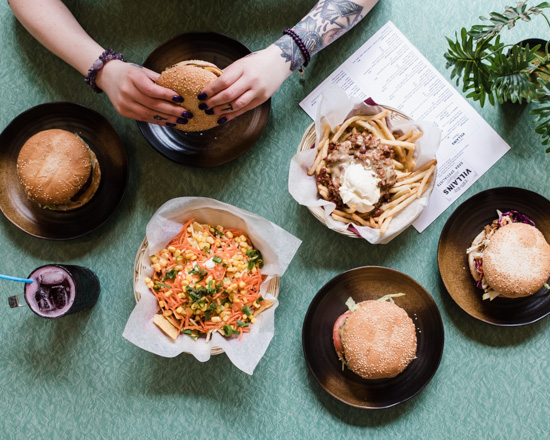 They also make their own sodas and soda floats in a variety of flavours, as well as coffee, juice, and teas.
Another great place to get some vegan junk food is Lord of The Fries (23A Hindley Street). They're basically a vegan Macca's, the holy grail of vegan junk food! They have burgers (including a parma, faux fish, chick'n, and soy beef burger), hot dogs, nuggets, faux fish and chips, onion rings, and soy milk shakes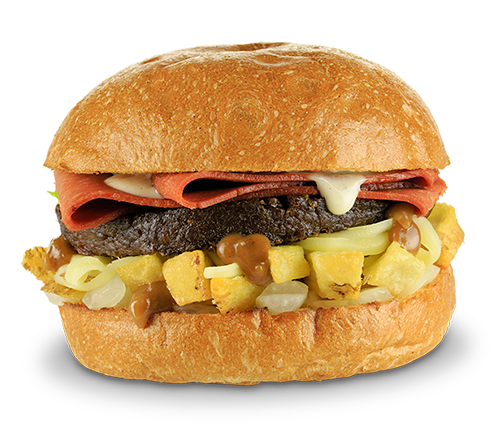 If you're looking for vegan pies, donuts, cupcakes, slices, sausages rolls, cakes, croissants, cheesecakes, coffee, ice cream sodas, or a light breakfast or lunch, look no further than Cherry Darlings Bakehouse (5 Aroha Terrace, Forestville), Adelaide's all vegan bakery.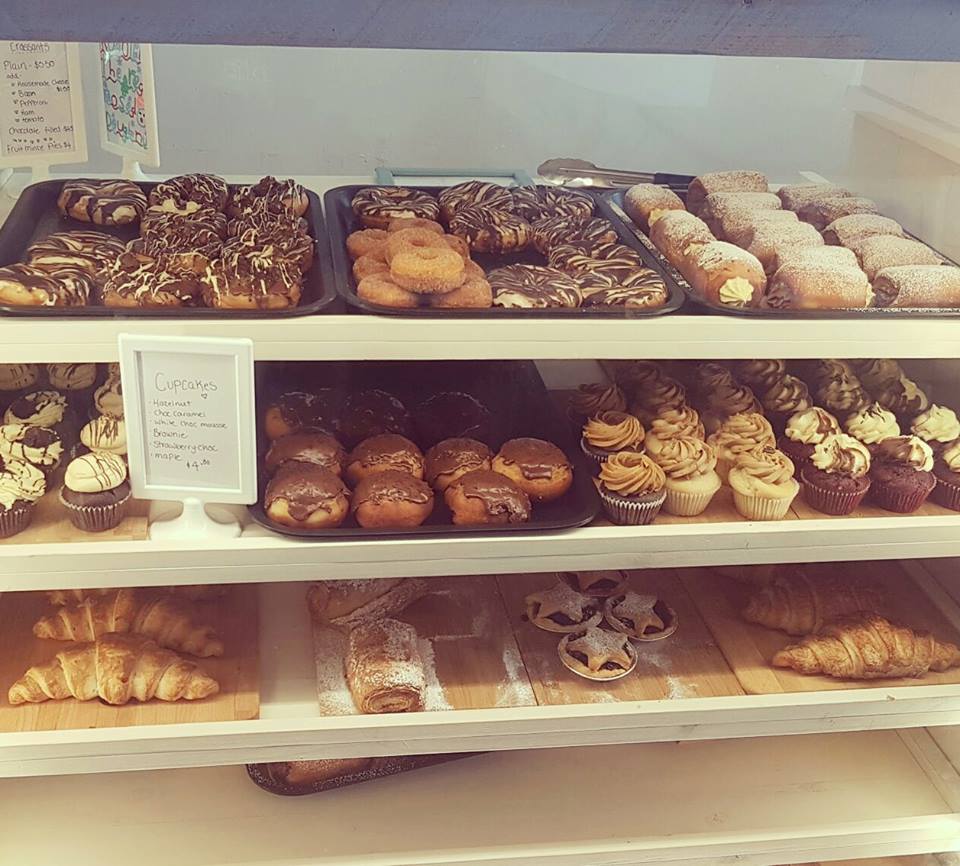 Both Gorilla Pizza (542C Brighton Rd, South Brighton) and Eat'aliano pizzeria (Finchley Plaza Shop 2, 92-94 St Bernards Rd, Magill) are both great places to get a vegan pizza, with all sorts of different vegan cheeses and meats. My favourite pizzas are the hot chip pizza and the vegan meat lovers pizza at Gorilla Pizza, as well as the vegan chicken avocado pizza at Let's Do Pizza.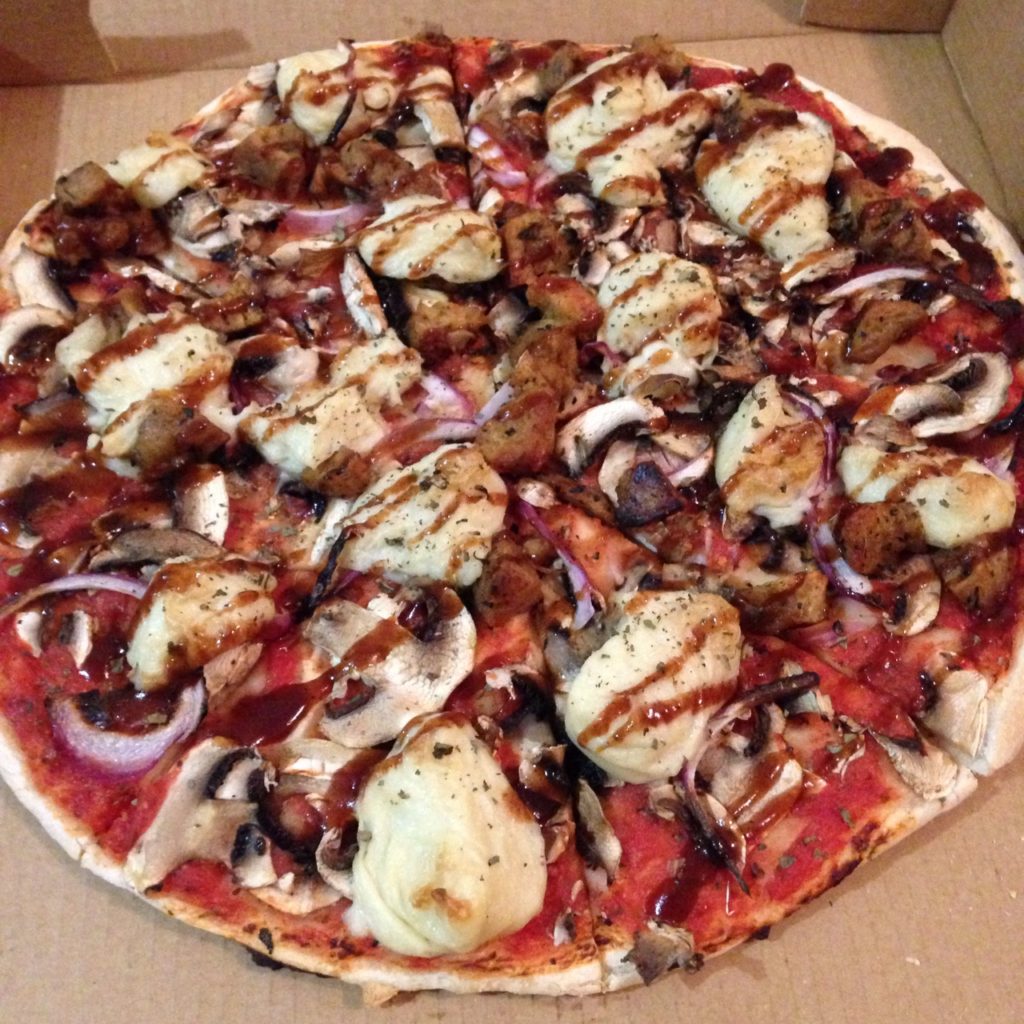 Next time you're in the CBD, be sure to check out the all vegan restaurant Vego and Love'n It (240 Rundle St). They serve tofu and falafel wraps, soup, sandwiches, soy smoothies, burgers, and chocolate mousse.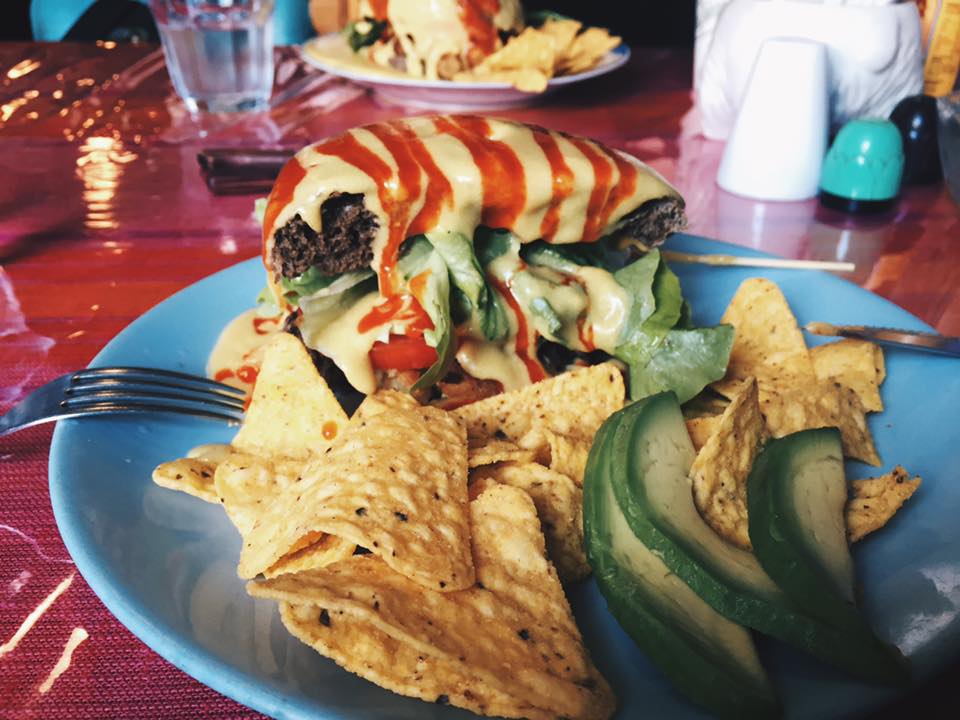 For Asian and Asian-fusion food, check out Zenhouse Vegetarian Fusion (462 Port Rd, West Hindmarsh) and Zenhouse Vegetarian Yum Cha (17-19 Bent St).
They serve vegan honey chicken, spring rolls, chicken burgers, fried rice, noodles, soup, vegan cheese cake, green curry, roasted tofu, sweet and sour eggplant, dumplings, samosas and curry puffs.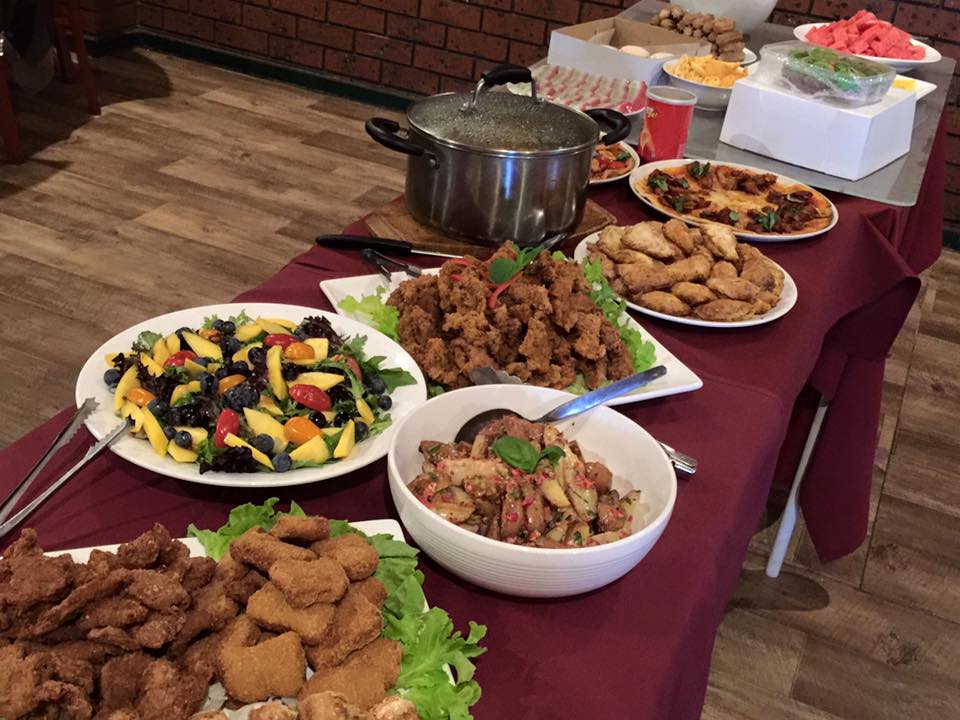 Bliss Organic Garden Café (7 Compton St) is an entirely vegan and organic café, serving bruschetta, burgers, tofu scramble, wedges, wraps, acai bowls and more.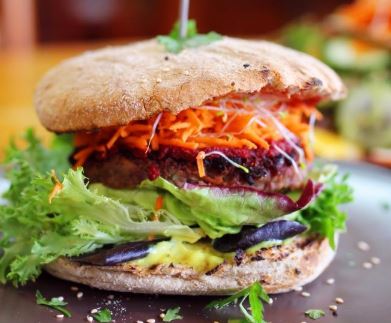 Red Lime Shack (158 St Vincent Street, Port Adelaide) is another café where the food is entirely vegan, although the do serve cow's milk in some of the drinks. The all vegan menu includes waffles, muesli, smoothies, muffins, pies, toasted sandwiches, slices, and burgers.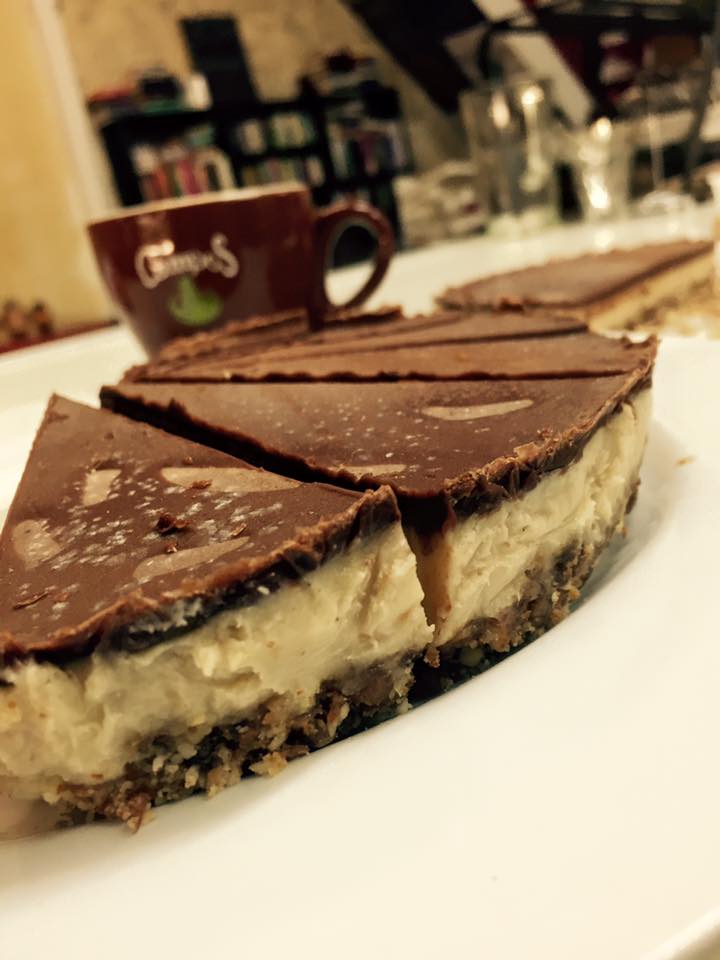 Veggo Sizzle (358 King William St) serves up a mix of Western and Asian food. They're entirely vegetarian and have a lot of vegan options, including toasted sandwiches, curries, sizzling tofu, vegan chicken, noodle, penne pasta, fried rice, spring rolls, and savory pancakes.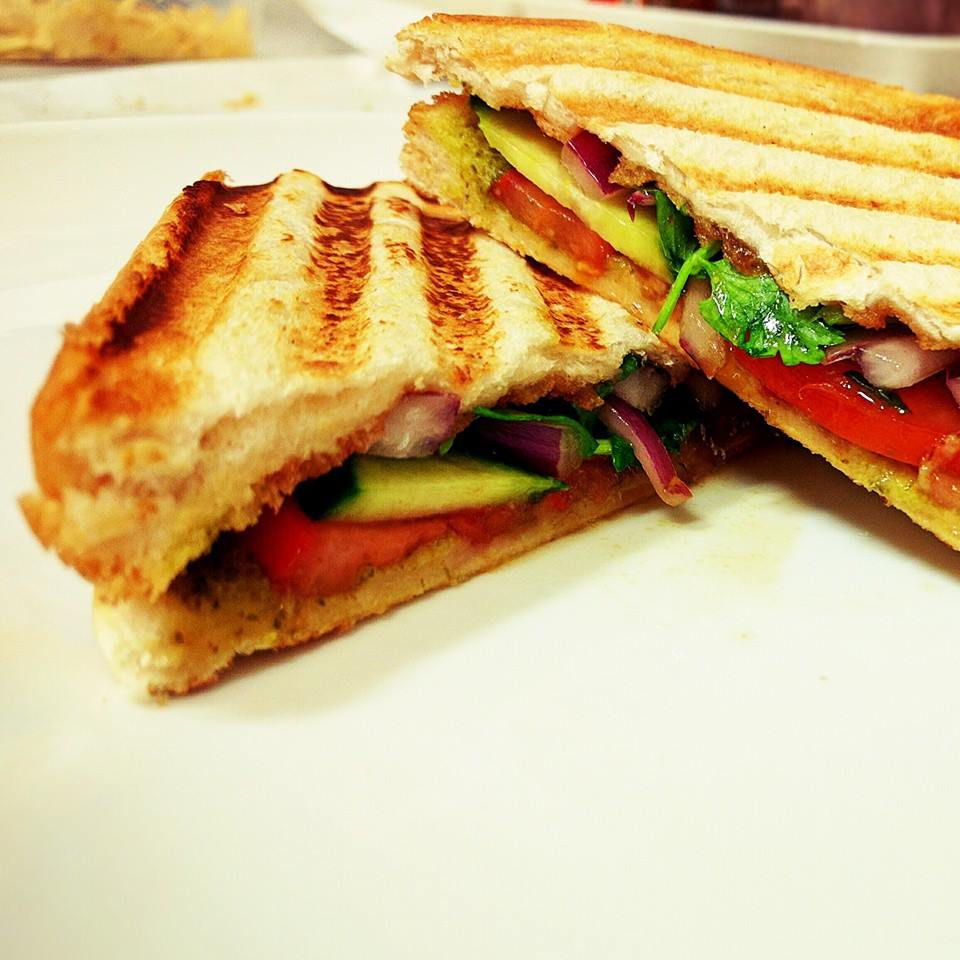 Check out the HappyCow website for even more vegan and vegan-friendly restaurants in South Australia.