If you're after vegan food in Melbourne and Geelong, then you're in luck! Melbourne is well known for its huge selection of delicious vegan and vegan-friendly cafes and restaurants—we really are spoiled for choices in this city! And Geelong also has its own vegan hot spots. I will let you know about some of the best places to get the most delicious vegan food in both Melbourne and Geelong.
First of all, no list of vegan options in Melbourne would be complete without Lord of The Fries. Everything is meat-free and can be made vegan on request. They're basically a vegan Macca's, the holy grail of vegan junk food! They have burgers, including a parma, faux fish, chick'n and soy beef burger, hot dogs, nuggets, faux fish and chips, onion rings, and soy milk shakes.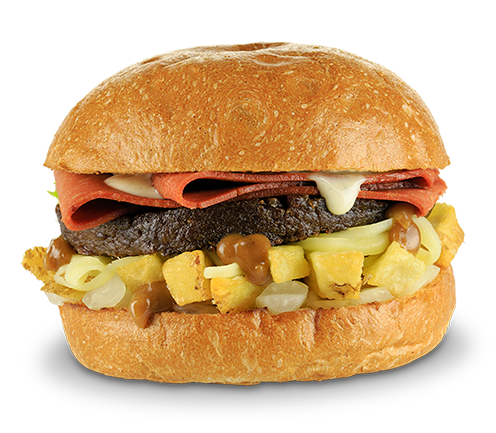 They have stores on Brunswick Street (383 Brunswick Street, Fitzroy), Chapel Street (170 Chapel Street, Windsor), Elizabeth Street (Elizabeth Street Exit), Swanston Street (55 Swanston Street), Flinders Street Station (Flinders Street), Melbourne Central (Shop 146 Knox Lane, 211 La Trobe Street), Southern Cross Station (Upstairs, Bourke St. Overpass, Spencer Street) and the Chadstone Shopping Centre (1341 Dandenong Road, Chadstone, New Food Gallery – Entry near Target).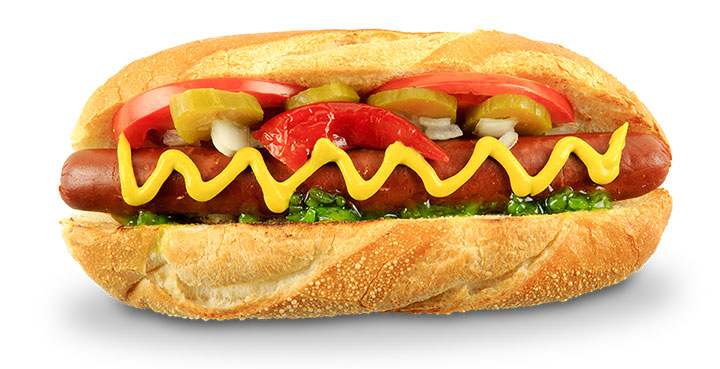 Smith and Daughters (175 Brunswick St, Fitzroy) plus Smith and Deli (111 Moor St, Fitzroy) are two more places that no list of Melbourne vegan restaurants would be complete without.
Smith and Deli offer pastries, sandwiches, coffee, bagels, groceries, ready-to-go meals, and more, whilst Smith and Daughters offers a Latin American menu and theme.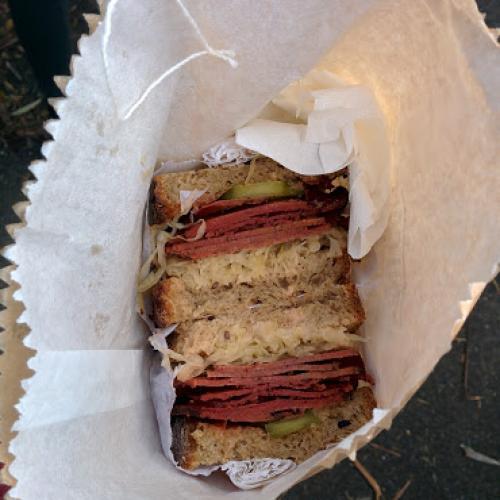 The food at both places is seriously top notch!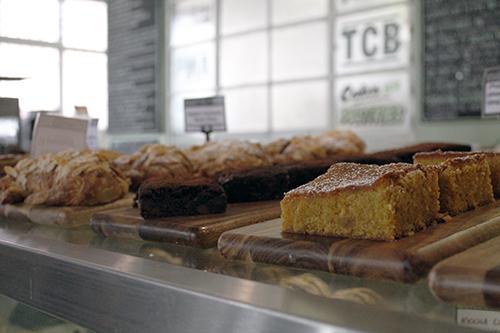 If pizza is more your thing, check out the entirely vegan Red Sparrow Pizza (406 Smith Street, Collingwood). Whether you want a meaty pizza covered in vegan pepperoni and sausages, or a pizza with spinach and kale, Red Sparrow has you covered either way.
A great option if you're on a budget is Crossways (123 Swanston St), a hare Krishna affiliated, all you can eat buffet. $7.95 (or $5.95 for students and concession card holders) buys you as much food as you can possibly eat! The choice is limited (they usually only sell one meal and one dessert at a time), but the menu changes twice every day. Everything is vegetarian and they always have a vegan option.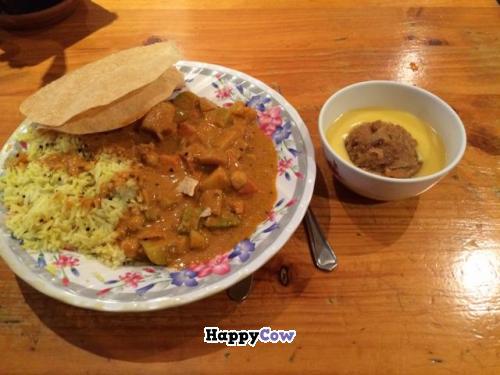 Another great place to get cheap vegan food is Lentil As Anything. They operate on a "pay as you feel" system and run as a non-profit. Everything is vegetarian and most of their menu is vegan as well.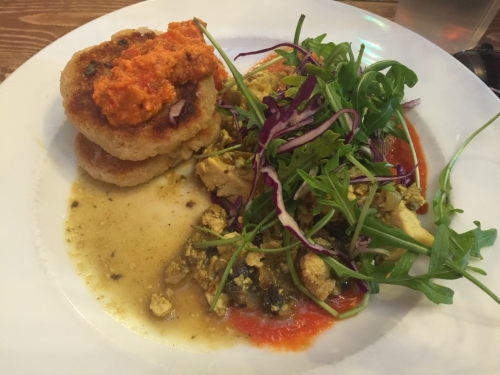 They are located in Thornbury (564/562-564 High St), Footscray (233 Barkly St), St Kilda (41 Blessington St) and Abbotsford (1/3 St Heliers St).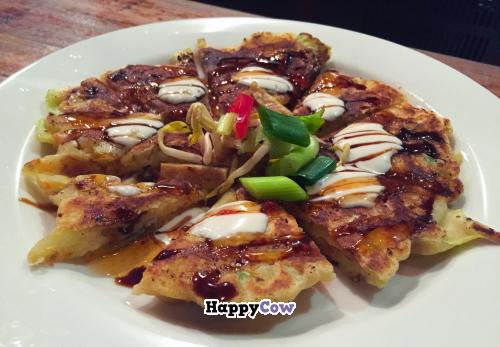 Another good option for students and anyone else looking to save some money is the 100% vegan Mantra Lounge (167 Grattan Street, Carlton), near the University of Melbourne. They have Korean BBQ burgers, lasagne, curries, mango slices, cheesecakes and more. All are very reasonably priced.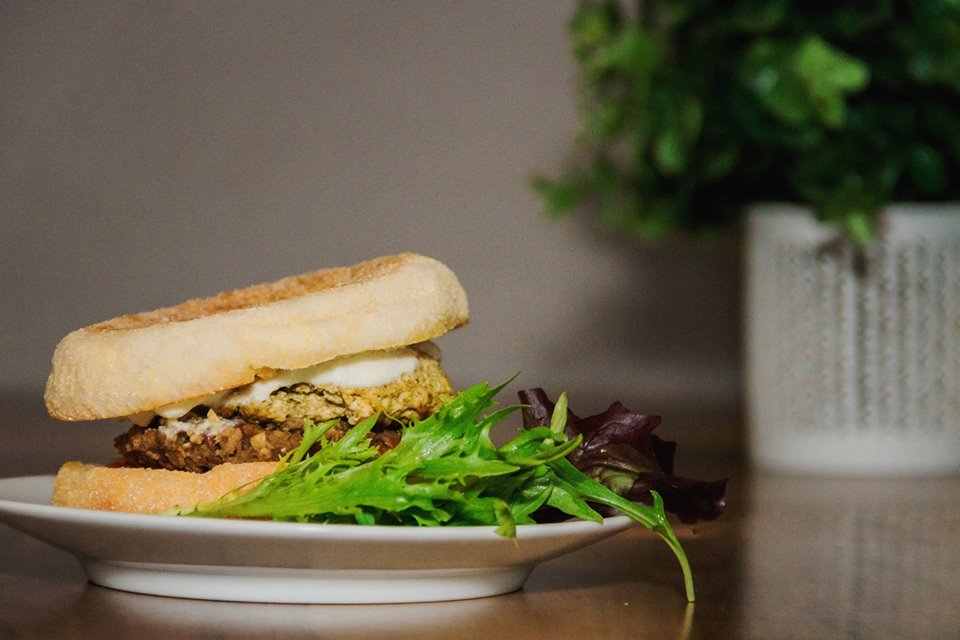 If you've got a sweet tooth, you should check out Mr Nice Guys Bake Shop (151 Union Rd, Ascot Vale). They have doughnuts, cupcakes, cinnamon buns, brownies, cakes, pretzel dogs, sausages rolls, bagels, milkshakes, and best of all, it's all 100% vegan!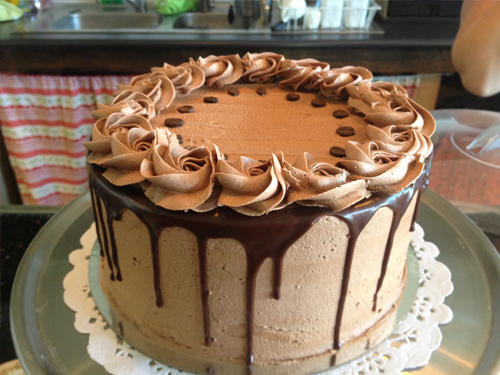 Another awesome bakery is La Panella (465 High Street, Preston). Everything is vegetarian and most of their food is labelled vegan. They have pies, sausage rolls, muffins, lemon tarts, fresh bread, cream donuts, pasties and more. It's all cheap and delicious! The food in the photo below only cost me about $20 and I got a few pies, four chocolate muffins, a cream and jam filled donut, some lemon tarts, a pastie, and a couple of sausage rolls.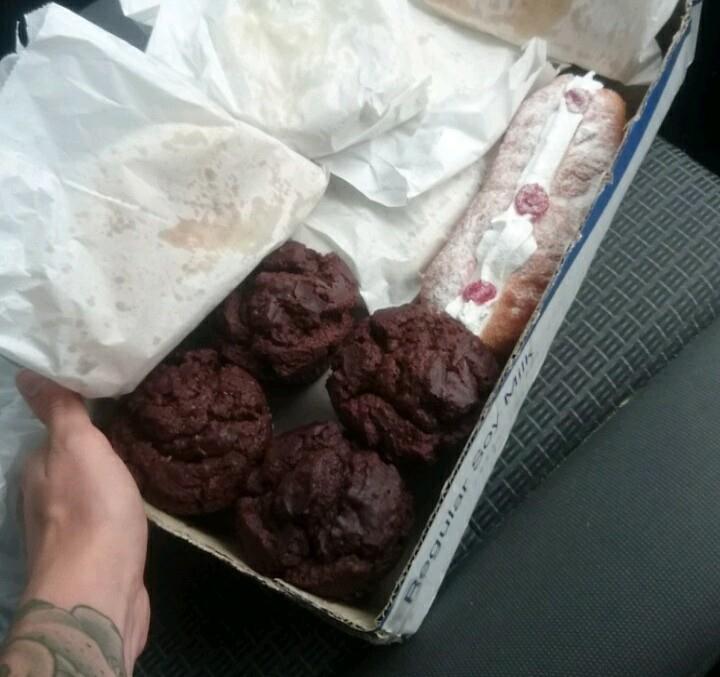 If you like to have a beer or two with dinner then check out the Cornish Arms (163A Sydney Rd, Brunswick) for some of the best vegan pub food in Melbourne. Although they do serve meat, they have a huge vegan menu. Think vegan double downs, burgers, fish and chips, parmas, popcorn chicken, chicken wings and pizzas with vegan bacon, chicken, sausages, pork belly, ribs and lots of BBQ sauce!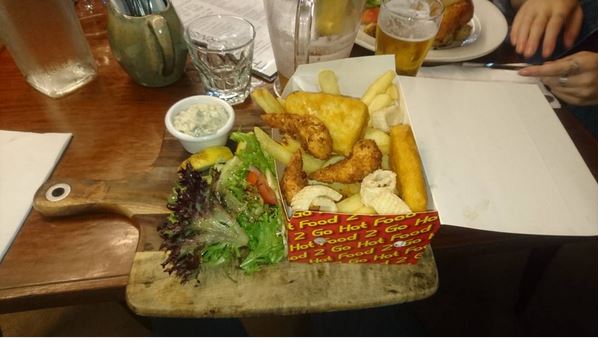 The Reverence Hotel (28 Napier Street, Footscray) also has some awesome vegan options, as well as a pool table, foosball, live bands, and a beer garden.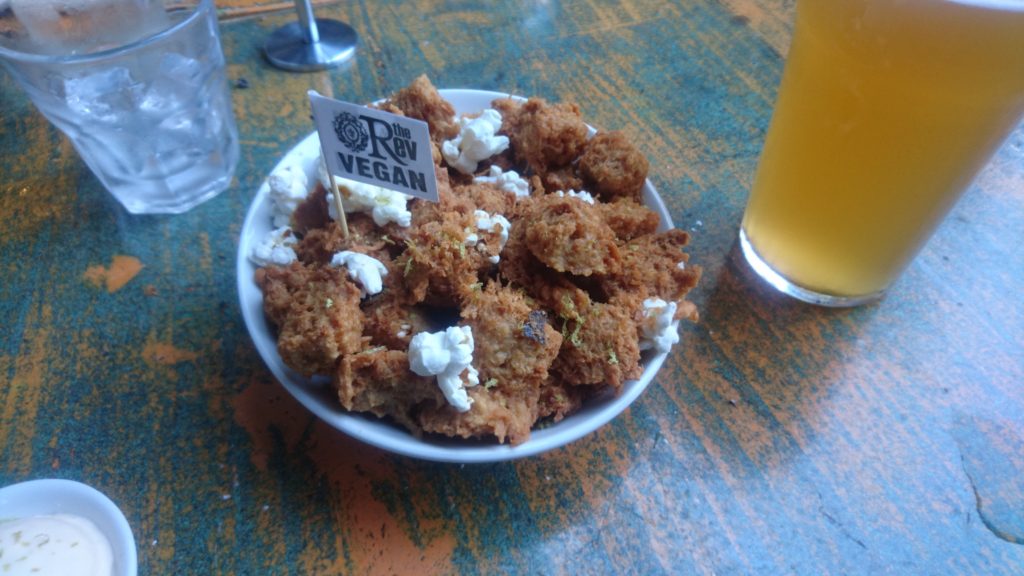 The Mexican inspired menu contains heaps of vegan options, including tacos, burritos, nachos, quesadillas and Mexican pizza. They also have burgers, popcorn chicken, and even a cheeseburger pizza.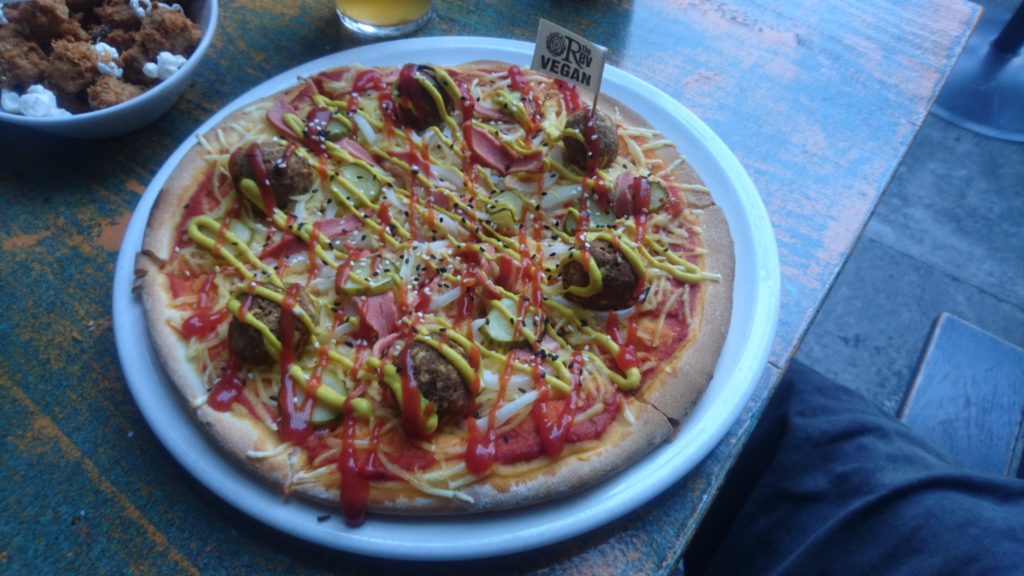 Their desserts menu is just as good. The menu includes ice cream sandwiches, chocolate empanadas, and, my personal favourite, chocolate nachos.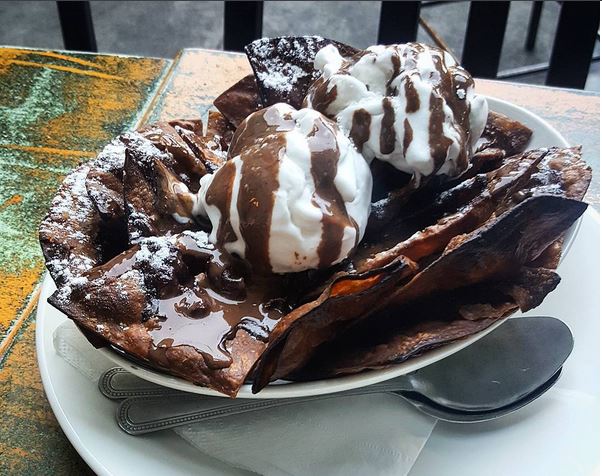 If you like Irish bars with insanely good vegan pub food, look no further than The Snug Public House (2/12 Fitzroy St, St Kilda). They have bangers and mash, pies, parmas, burgers, cheesy gravy chips, beer battered onion rings, battered sausages, and smashed avo on toast.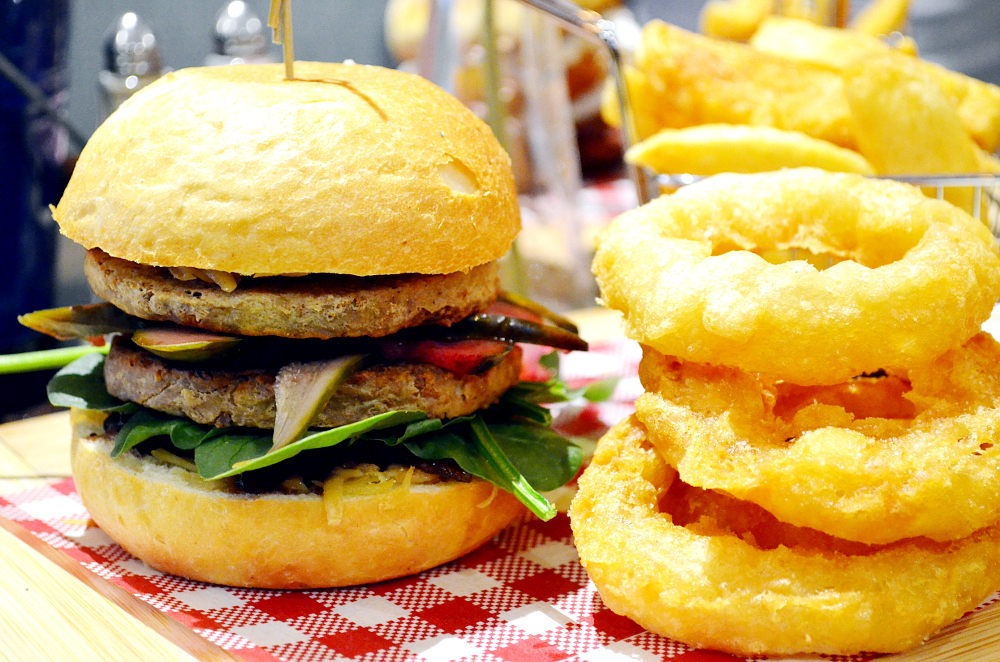 And for those of you don't drink, we haven't forgotten about you! You can sip on smoothies, cold press juices, white hot chocolates, lattes, tea and even kombucha while you eat at the all vegan Matcha Mylkbar (72 Acland St, St Kilda).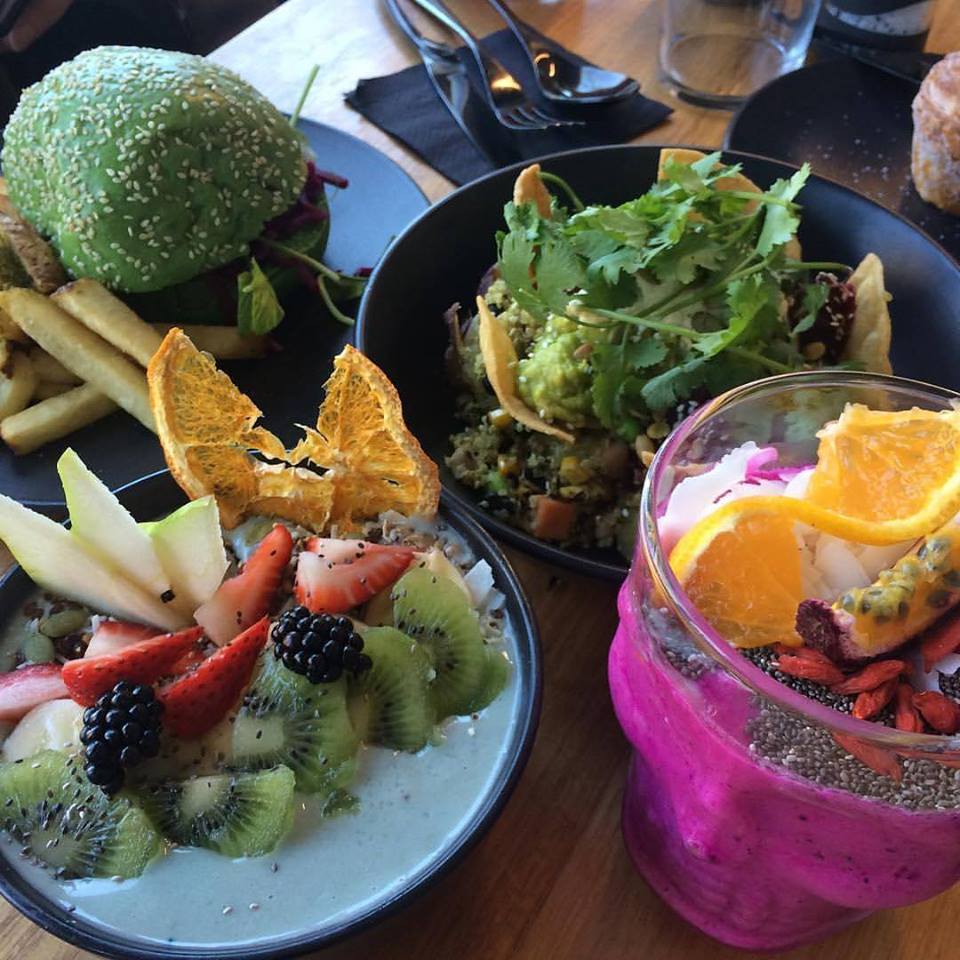 They serve vegan eggs, smoothie bowls, pancakes, burgers, longevity bowls and a green breakfast bowl. Everything is plant-based with a focus on healthy eating.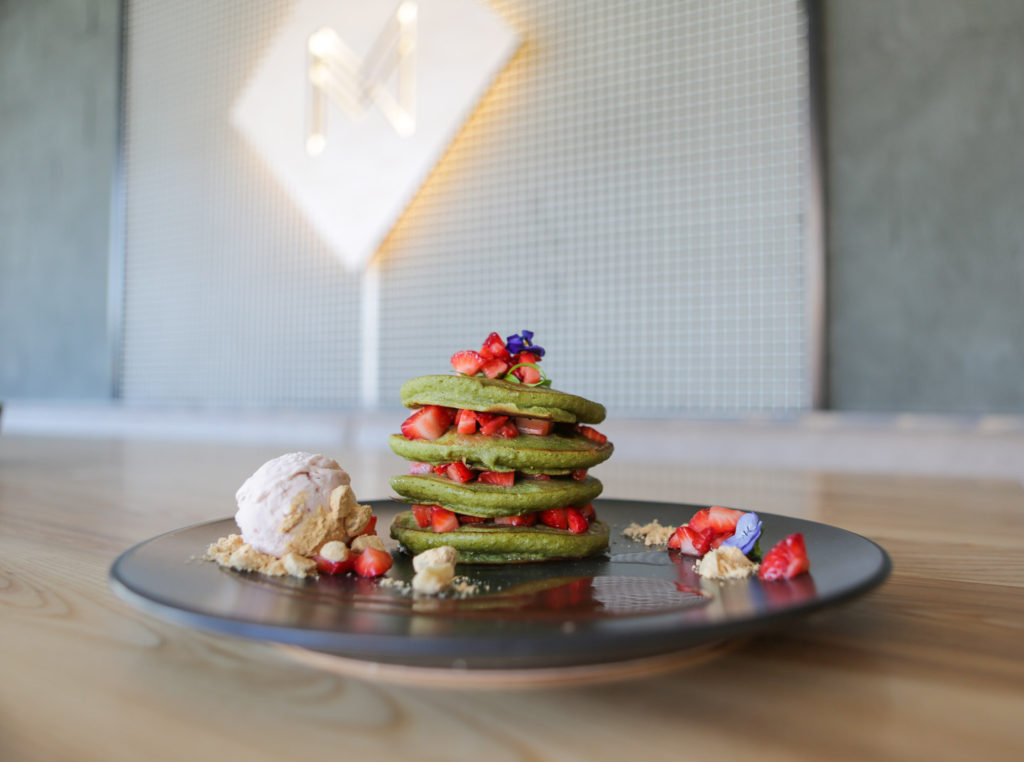 If you're craving Mexican food, check out Trippy Taco, located in both Fitzroy (234 Gertrude Street, Fitzroy) and St Kilda (6 Acland Street, St Kilda). Everything is vegetarian and can be made vegan. Their menu includes bean and cheese plus tofu burritos, tacos, quesadillas with vegan cheese, nachos, breakfast burritos and churros.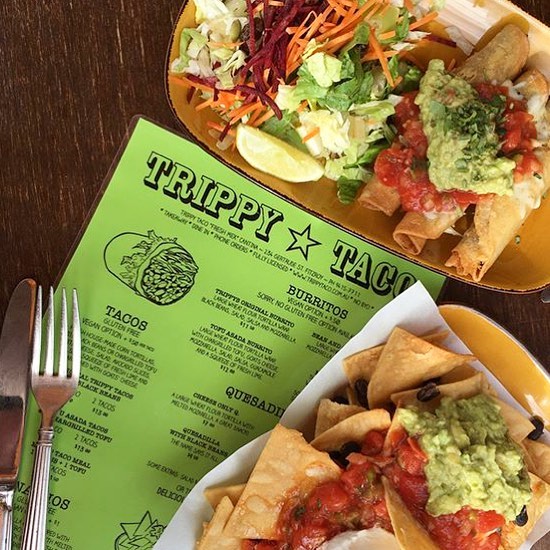 Go early for dinner to get a table at the very popular walk in restaurant Vegie Bar (378-380 Brunswick St, Fitzroy). The portions are usually large and they have a wide variety of food, including: pizza, stir fry, noodles, roast veggies, pasta, vegan desserts, and more.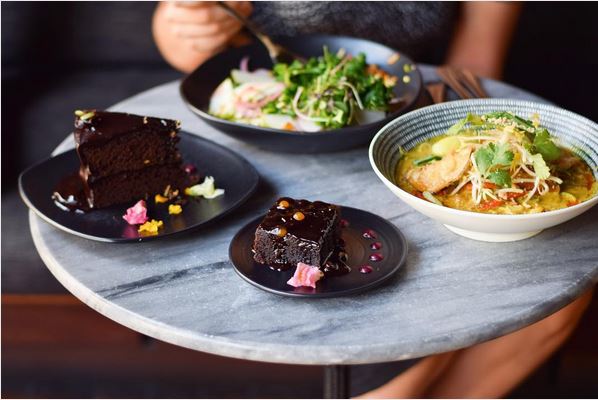 Just remember to get there early, otherwise be prepare to wait!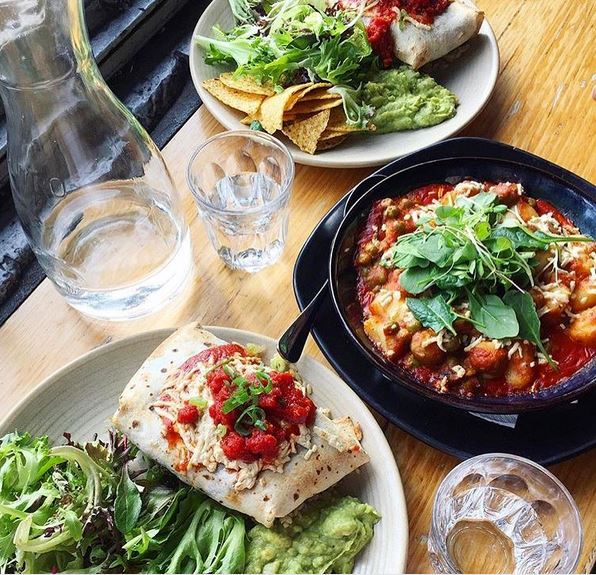 Last, but certainly not least, is Finas Vegetarian Café in Richmond (268 Victoria St, Richmond) and its sister restaurant Finas 2 in Fitzroy (339 Brunswick St, Fitzroy). Finas in Richmond is almost entirely vegan and Finas 2 is 100% vegan. They both have a lot of delicious vegan Vietnamese cuisine, plus cakes and smoothies!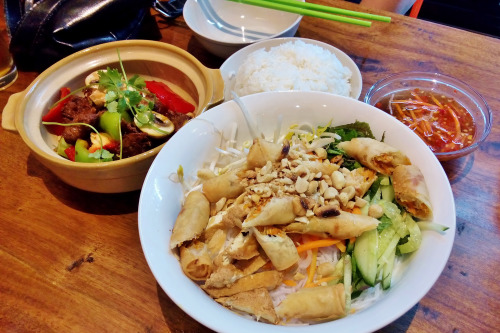 The meals include vegan crab noodle soup, pho soup, stir fry, curry, fried rice, stewed beef, chicken satay, grilled pork skewers, savory pancakes, and mushroom hot pots. They also have some of the best desserts in Melbourne!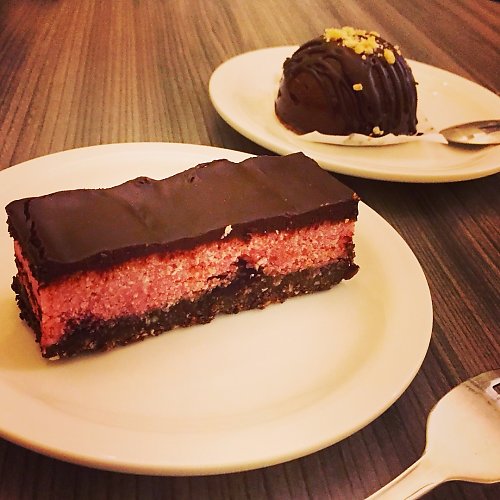 In Geelong, the best place to get delicious vegan food is Dolly's Sister Vegan Café and Bar (221 Moorabool St, Geelong).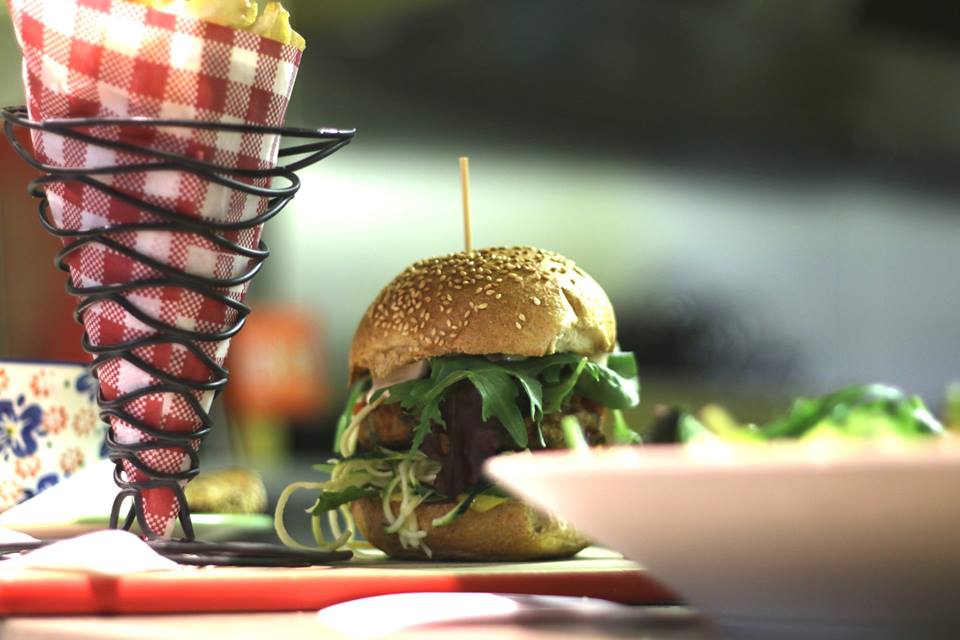 Everything is vegan and they have scrambled tofu, avo smash, burgers, tofu satay kebabs, chilli, mac and cheese, nachos and desserts. They also have raw stacks, raw soups, and salads.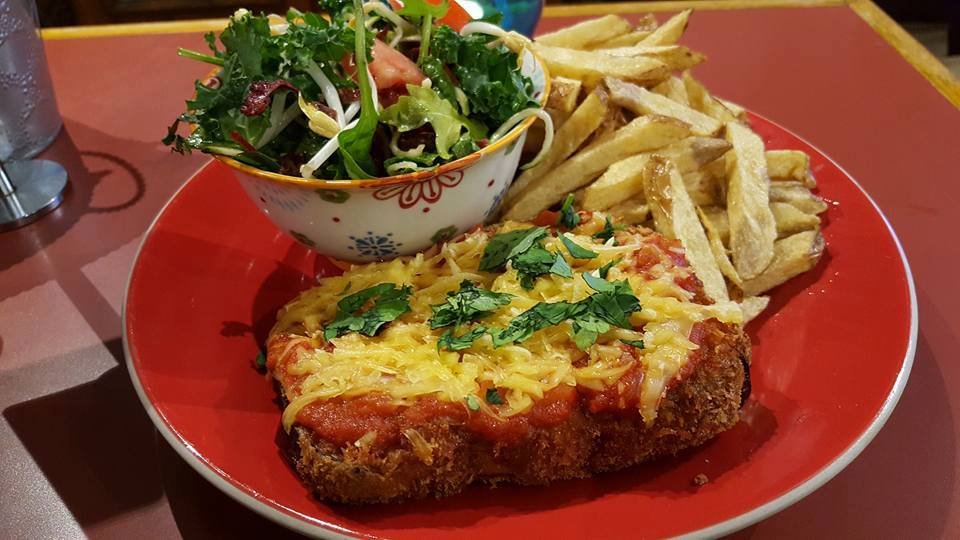 All the food is delicious here and they seriously have the best vegan mac and cheese I've ever had in my life.
In addition to running the restaurant, they also travel around Victoria in Simply Vegan Cuisine's "Dolly Bus," serving vegan food at whatever event or venue they happen to be in at the time. Check out their Facebook page to find out where to find them.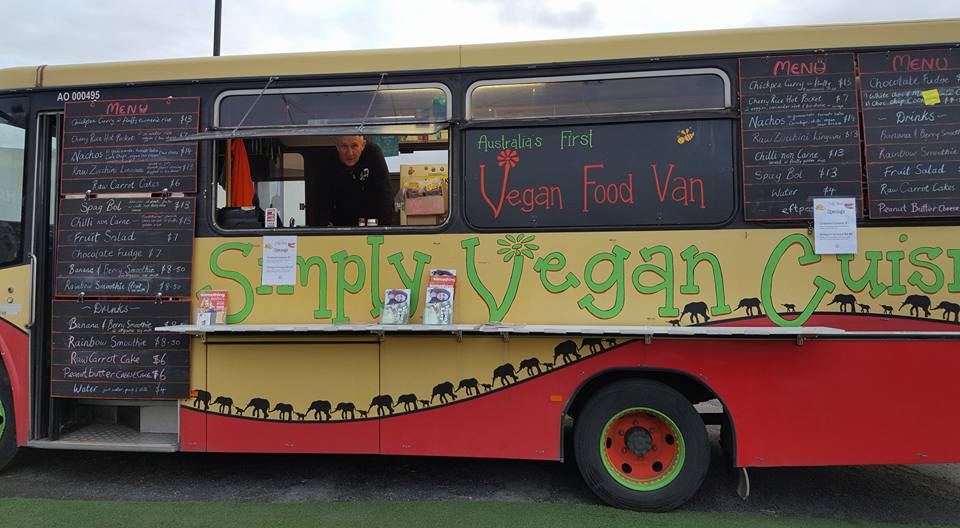 Another great meat-free café in Geelong is Sprout and the Bean (1/163 Malop St, Geelong).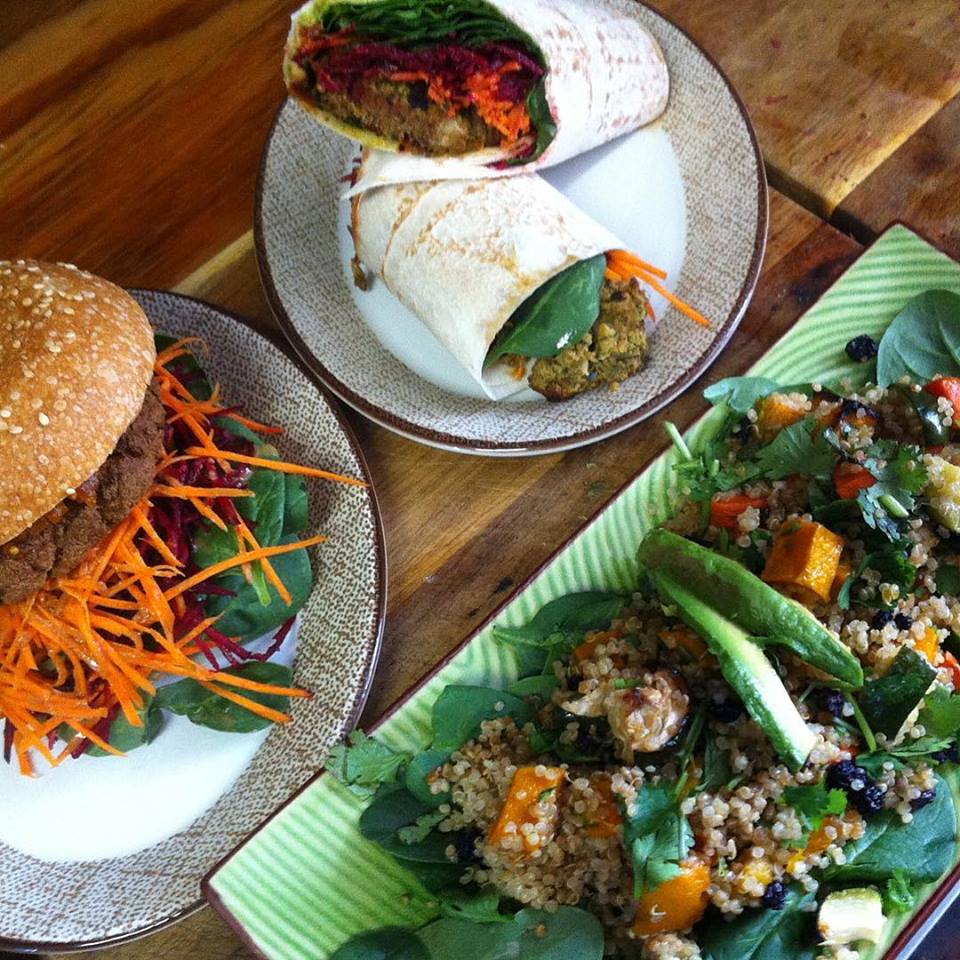 They serve salads, focaccias, burgers, curries, and wraps made from organic and local ingredients.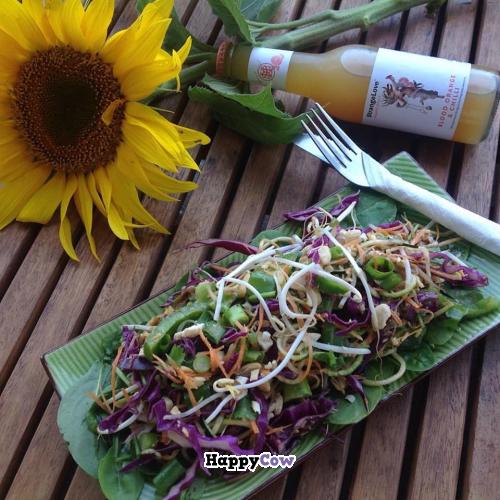 Everything is vegetarian and almost everything is either vegan or can be made vegan.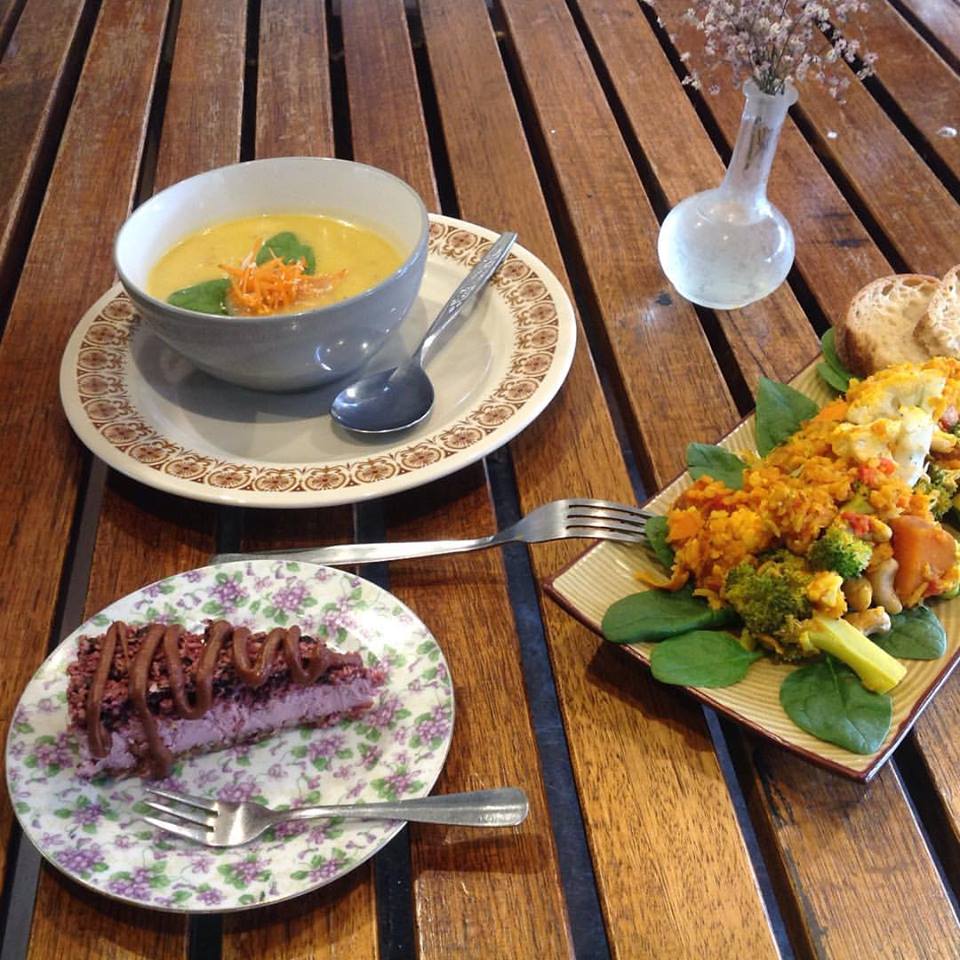 Whilst Kings of the Castle Café (24 Pakington St, Geelong West) isn't entirely meat-free, it does have a lot of amazing vegan options. They do a vegan big brekky with bacon, scrambled tofu, mushroom, and potato quinoa hash.They also have a lots of vegan desserts.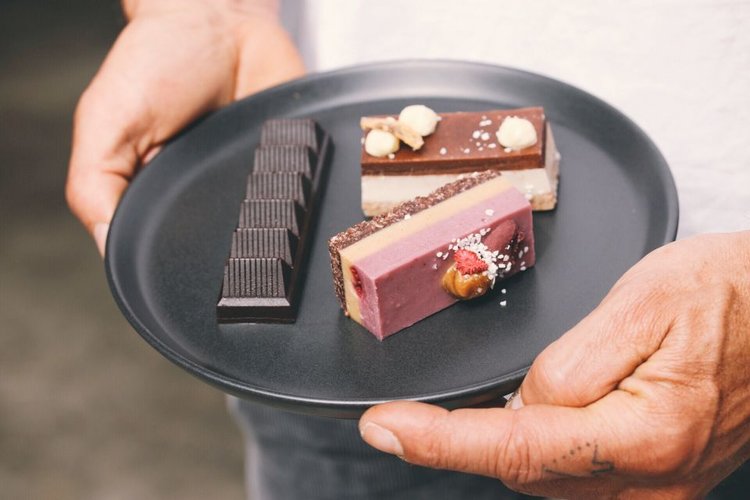 Check out the HappyCow website for even more vegan and vegan-friendly restaurants in Victoria, including Melbourne, Geelong, Ballarat, Bendigo and Castlemaine.