By Stacy Shepanek, South Carolina Outreach Coordinator and Communications Designer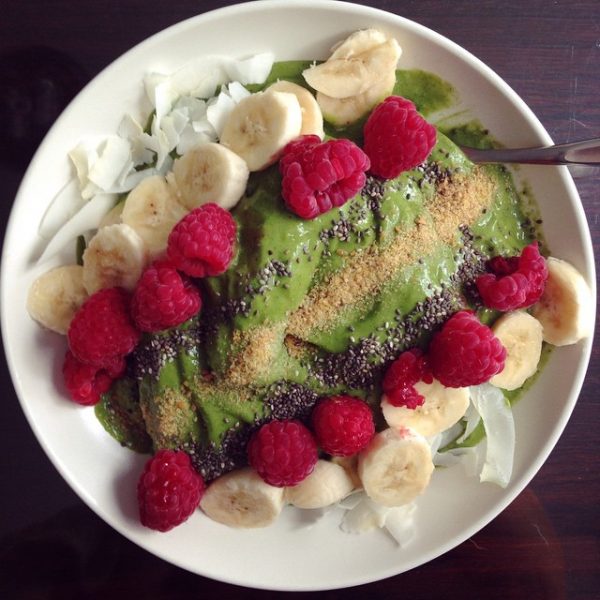 Looking for an easy way to escape the summer heat? Try a bowl of this ridiculously delicious Mango Banana Nice Cream.
Mango Banana Nice Cream
Yields 1-2 servings.
Ingredients
2 frozen bananas
1 cup frozen mango chunks
1 scraped vanilla bean—or you can substitute a teaspoon of vanilla extract
1 scoop Orac Energy Greens powder—optional
Handful of spinach or kale—optional
Directions
Place all ingredients in a high-speed blender and blend until smooth. You can use a food processor if you don't have a high-speed blender.
Recipe Tips and Variations
Sprinkle with your favorite toppings, like fresh fruit, berries, chia seeds, unsweetened coconut flakes, and buckwheat groats.
If you love this Nice Cream recipe, stay tuned! We'll be back with more as the summer continues.