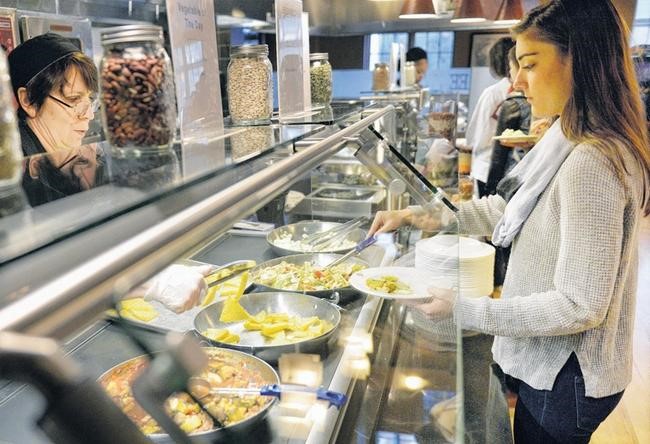 By Jon Camp, Executive Vice President
Great news! Aramark, a food catering company serving over 500 college campuses, will be dramatically expanding its vegan menu. Some of the new options include Vegan Home-Style Pancakes, Butternut & Black Bean Chili, Sesame Noodles, and an assortment of vegan desserts.
This change comes amidst increasing demand for vegan options. According to Scott Jahren, Aramark's Executive Chef and Director of Culinary Development, "Based on Aramark's propriety customer feedback platform and dining surveys, the number of students interested in vegan options has continued to steadily increase over the past several years."
Thank you, Aramark! And thanks to all of you who continue to get out there and do outreach to today's college students — your work is playing a vital role in these exciting changes we're seeing.