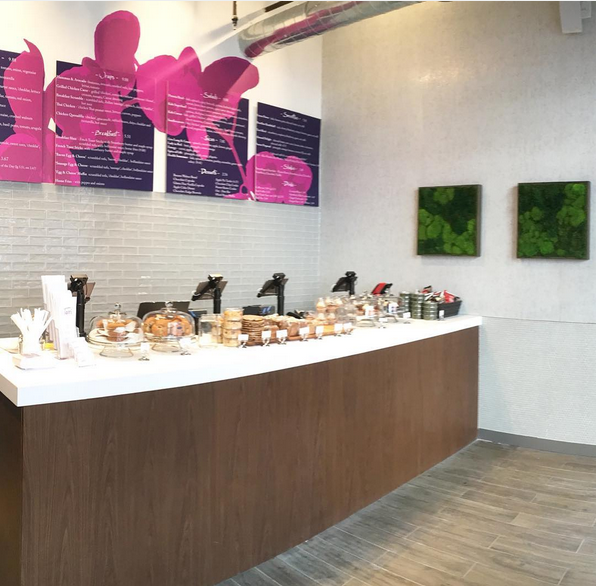 By Cynthia King, Guest Blogger and VO Supporter

How thrilling–more vegan food joints in New York! Terri's third location in Midtown East is a breath of fresh air–currently under some standard-issue NYC scaffolding. I went with my son on Wednesday last week, their second day up and running. The place was bright and bustling and the staff was warm and welcoming.
I dug right in to an amazing Kale Superfood salad, which was bursting with fresh kale, avocado, sweet potato, quinoa, chickpeas, and a thick yummy lemon tahini dressing. It was huge, filling, and delicious!
My son thoroughly enjoyed his Breakfast Scramble wrap, which was filled with scrambled tofu, Italian "sausage," and Daiya Cheddar Style Shreds (he had them hold the spinach and hot sauce). He described the tofu as savory and fluffy–similar to the one at another of our regular vegan haunts, Champs in Brooklyn. The "sausage" was flavorful and the Daiya added great texture and taste.
We also tried the Protein Bowl and Southwestern salad, and they were both scrumptious. There was an assortment of cookies, brownies, and other vegan treats. We had Banana Walnut Bread for dessert, which was deliciously moist and sweet.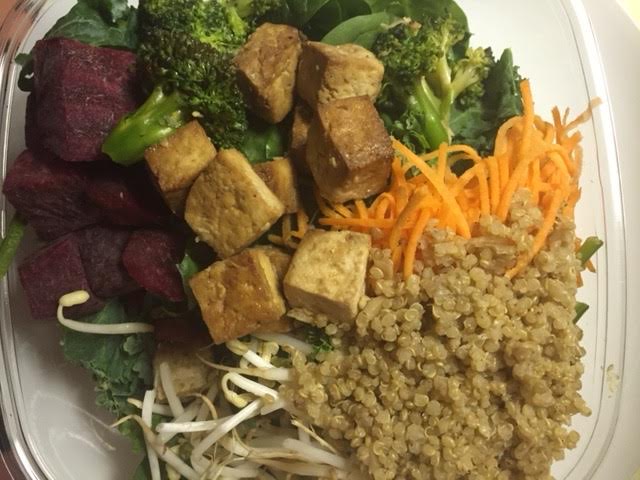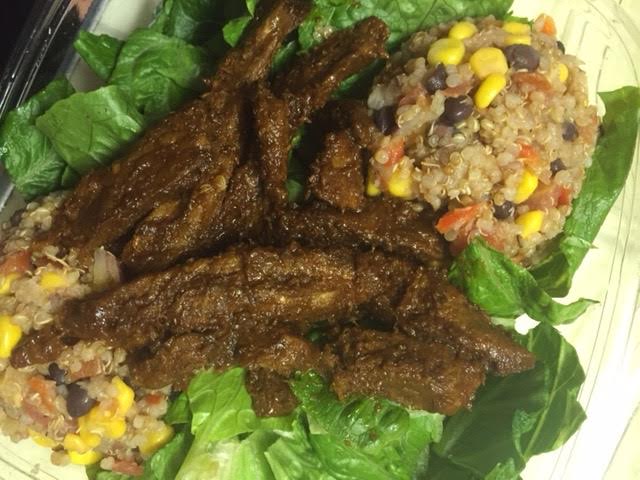 We look forward to returning soon for their famous Butterfinger Shake and Breakfast Slam. Being vegan is so simple, and with more incredible places like Terri's to satisfy anyone's appetite, there's no reason for anyone to not go vegan! Remember, "Peace begins on our plates."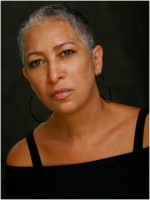 Cynthia King is director of 
Cynthia King Dance Studio
 and choreographer whose work frequently examines the lives of animals, shedding light on the suffering they endure as victims of the food, entertainment and fashion industries.  She is the creator of 
Cynthia King Vegan Ballet Slippers 
and mother of two vegan B-boy activists!