What Vegan Outreach Does
Each year, Vegan Outreach goes to over a thousand colleges and universities, festivals, and various community events to share the benefits of adopting a vegan diet.
We do this by speaking to classes and student groups, giving out food samples, tabling, leafleting, and showing iAnimal, virtual reality slaughterhouse footage by Animal Equality.
All of our outreach is aimed at signing up students and community members for our free 10 Weeks to Vegan program, which provides them with a deep foundation in veganism with ten points of contact right in their email inbox. That's ten more seeds we can plant with each person after our initial interaction with them during outreach.
10 Weeks to Vegan encourages participants to replace one animal product each week with a vegan version. The emails contain nutrition information, easy and delicious vegan recipes, and inspiring facts about animals. We track the impact of 10 Weeks to Vegan via surveys and we're happy to say it's making a big difference in people's lives!
How You Can Help
We need dedicated volunteers to help us reach more students and community members to spare more animals from suffering. With just a few short hours of your time, you can change several dozen students' lives forever!
Some of the benefits of volunteering are:
Your work will spread veganism, sparing countless animals from suffering.
You'll gain experience with a premier animal rights organization.
You'll practice and become more comfortable speaking about veganism.
You'll make new connections that can last a lifetime and play an important role in the animal rights community and movement!
Vegan Outreach volunteers are often surprised and delighted to see how friendly and receptive the public is to Vegan Outreach's message. Simply smiling, being kind, offering information, and answering any questions goes a long way.
Volunteering with Vegan Outreach is for caring people of all ages. Anyone can take part in helping. No matter your time commitment, your age, or your level of experience, we'll find a fun and rewarding way for you to join us in creating a vegan world!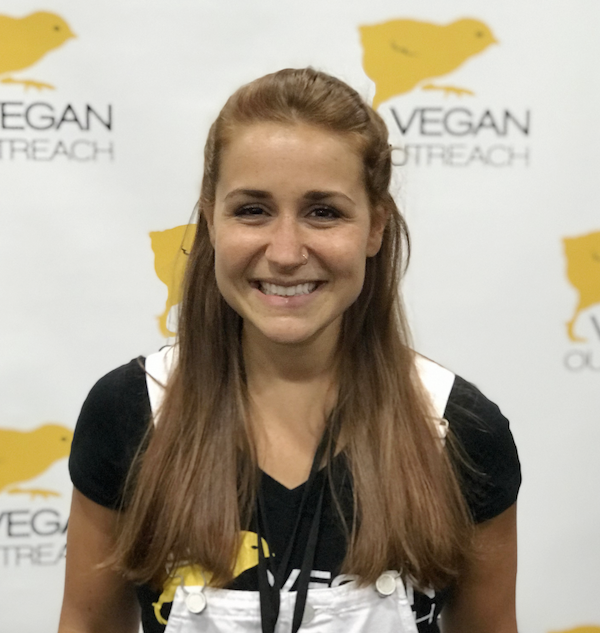 "I have very limited free time, so I make sure my time volunteering is spent in the best way possible. That's why I choose to volunteer with Vegan Outreach. Their events and outreach are well organized, and they have well-thought-out literature and awesome food samples. All of those combined make speaking about the vegan message the most credible it can be and therefore the most effective! I am thrilled to continue volunteering with Vegan Outreach!"
– Stephanie Tassone, Columbia, SC
Get Started
To volunteer, please contact the regional manager who covers your area:
U.S. and Canada
Western Region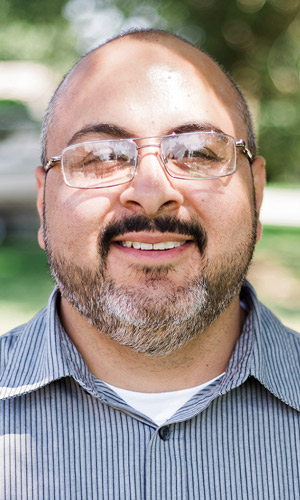 Victor Flores
Western U.S. and Canada Community Outreach Manager
[email protected]
Central Region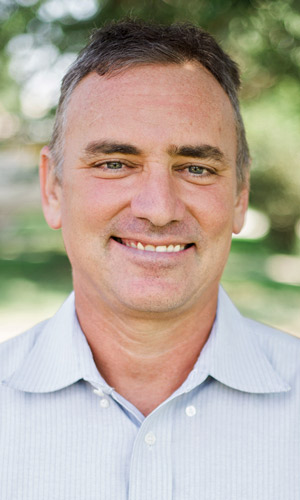 Yuri Mitzkewich
Central U.S. and Canada Community Outreach Manager
[email protected]
Eastern Region
Stacy Shepanek
Eastern U.S. and Canada Community Outreach Manager
[email protected]
Australia and New Zealand
Sam Tucker
Australia and New Zealand Outreach Manager
[email protected]
India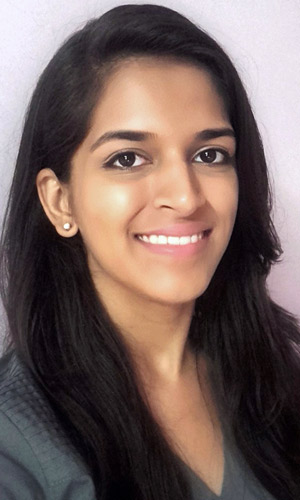 Aneeha Patwardhan
Director of Programs, India
[email protected]
Sign up via our Volunteer Form!
Kenya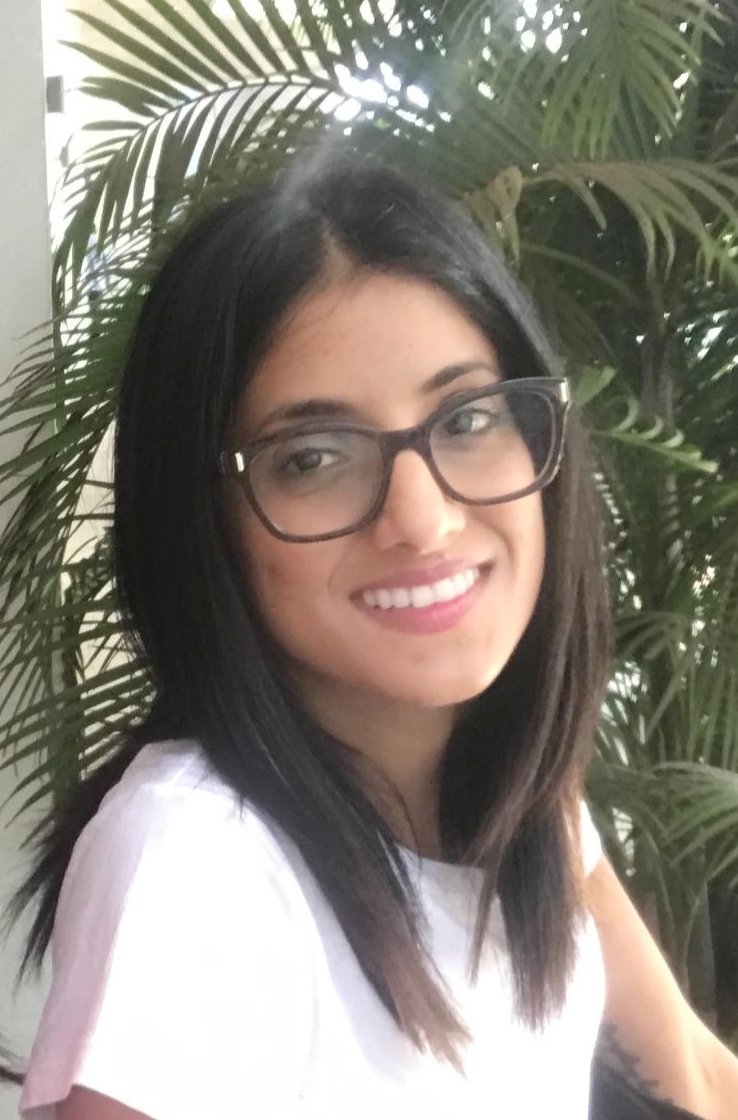 Priya Matharu
Kenya Outreach Coordinator
[email protected]
Mexico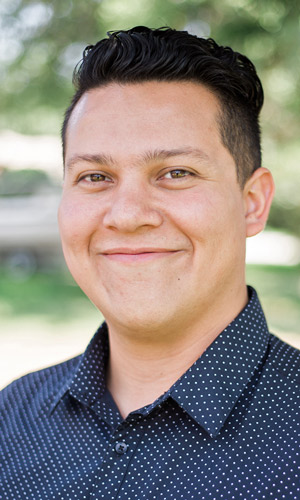 Emmanuel Márquez
Mexico Outreach Manager
[email protected]