Written by Toni Okamoto
Adopting a vegan lifestyle doesn't mean you have to give up the Thanksgiving foods you once loved. Instead, it presents an opportunity to introduce delectable vegan dishes to your friends and family, all while creating your own cruelty-free traditions.
We've scoured the depths of the world wide web to create our take on the perfect Thanksgiving dinner. Here is a great guide  to help you with your holiday meal planning!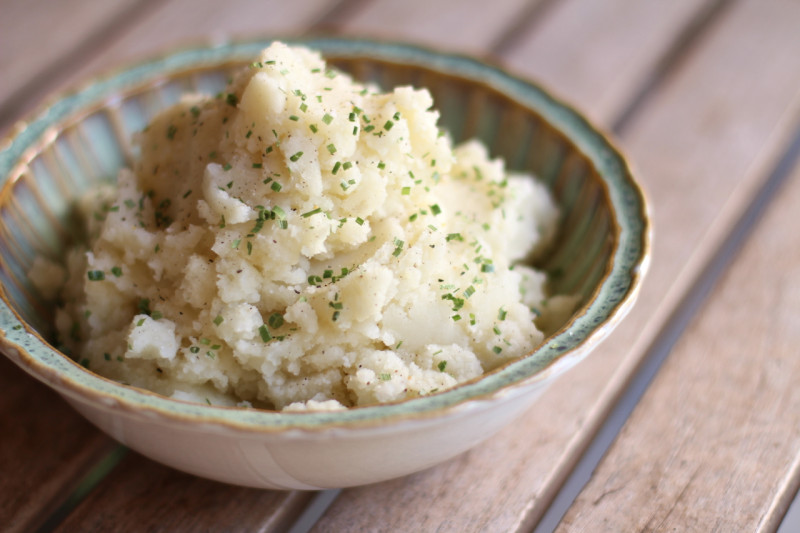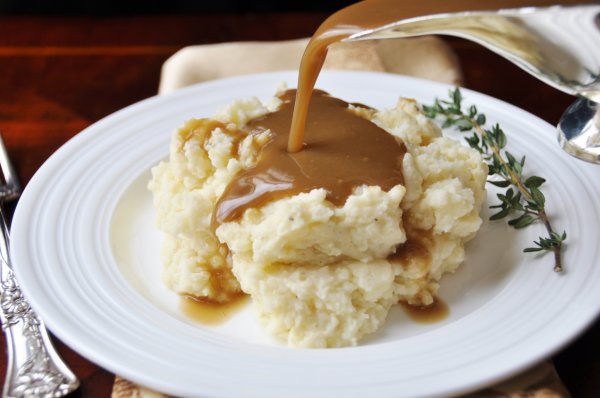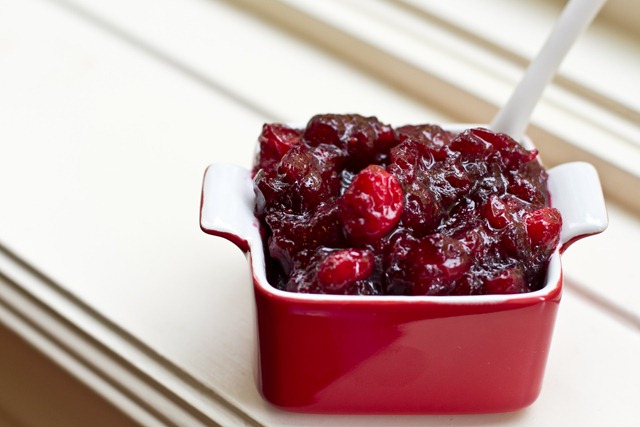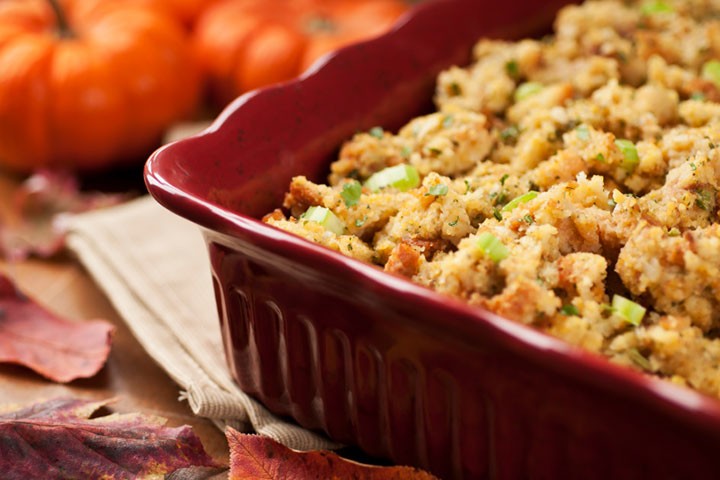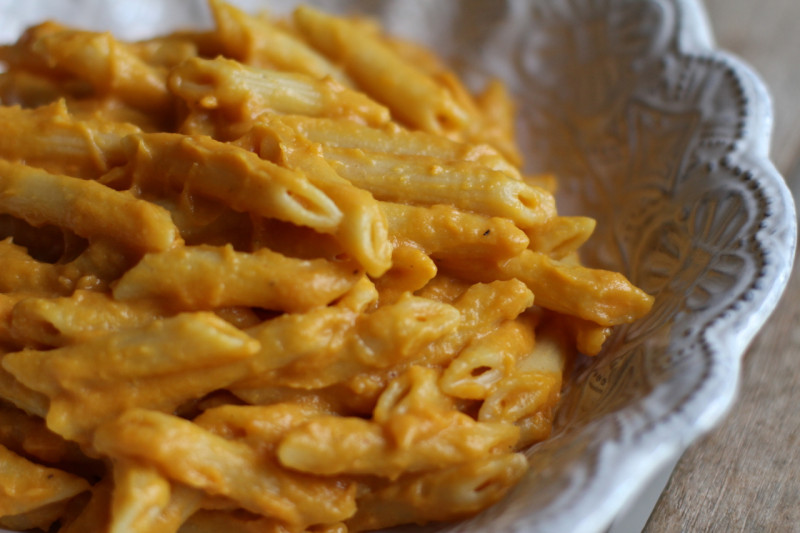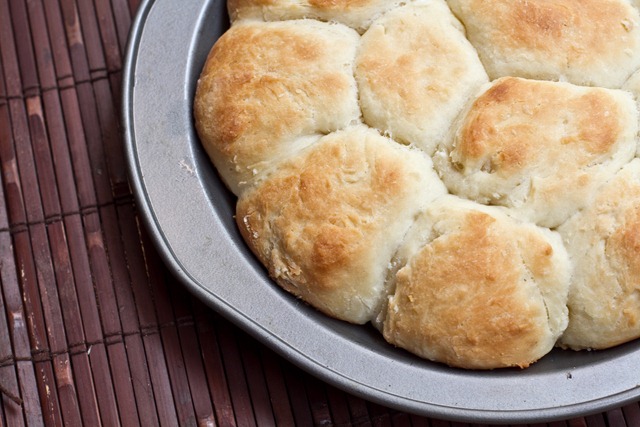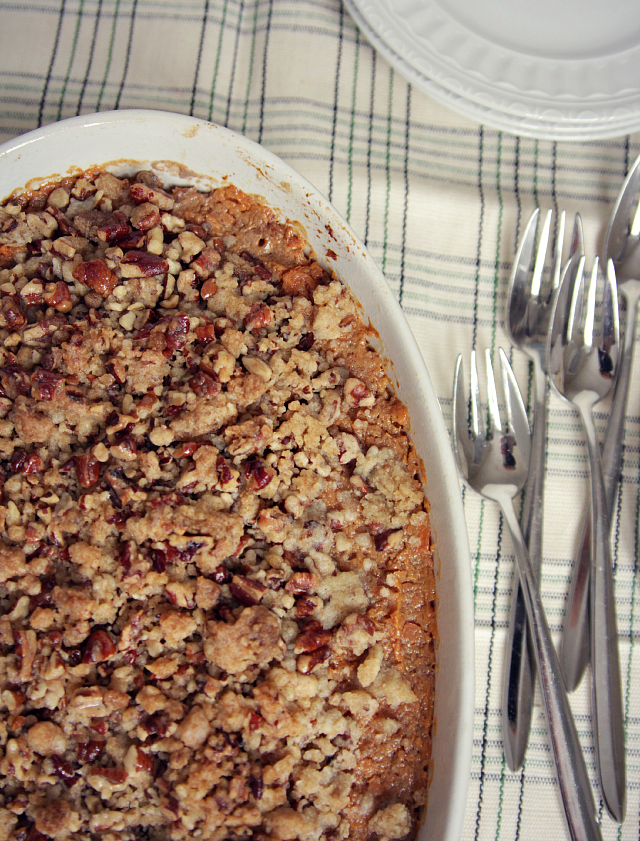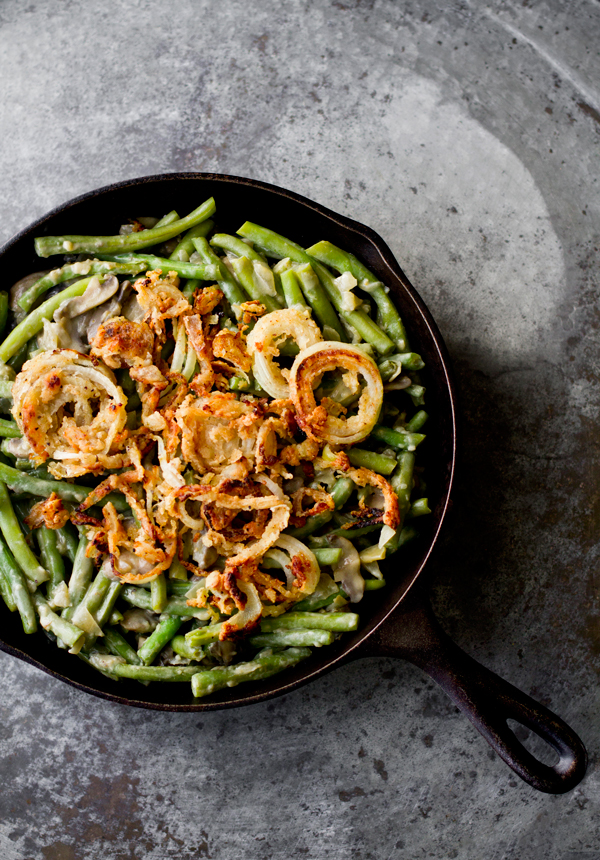 9. Holiday Roast! Also check out Tofurky and Field Roast's holiday options.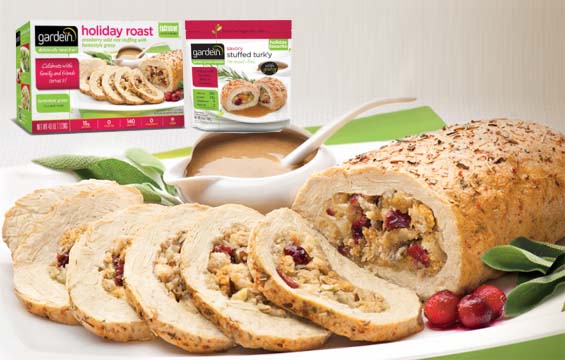 10. Last, but not least: Perfect Pumpkin Pie
What are some of YOUR cruelty-free Thanksgiving traditions?