By Jamila Alfred, VO Maryland/DC Events and Outreach Coordinator
If you missed the 3rd annual Vegan SoulFest in Baltimore, Maryland, I'm sorry for your loss.
This popular festival combines the essence of veganism with African­-American culture—creating a sense of community and comfortability amongst vegans of color. Not only is it a wonderful concept, the event was as fun as can be!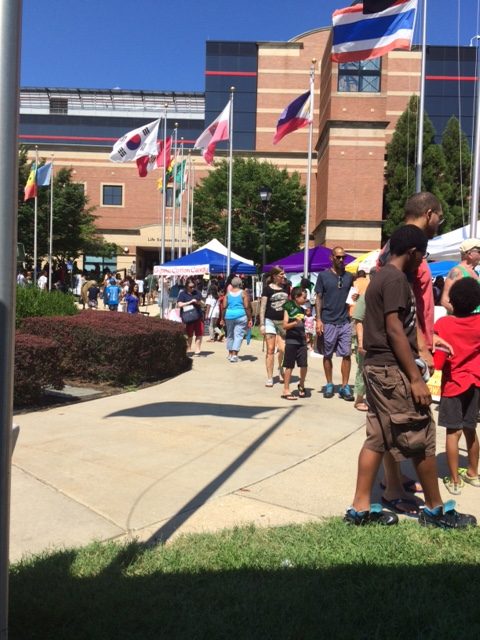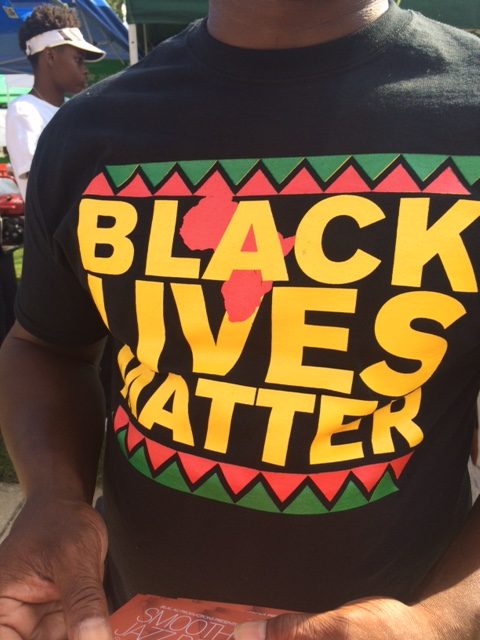 The food was terrific, of course. There were several types of cuisines, including Indian, gourmet raw, and soul food. It took me an hour to figure out what to eat, and, after having to make some tough decisions, I decided to get a chili cheez dawg with mac n' cheez and corn salsa. It was fantastic!
The vendors were outstanding as well. SoulFest had everything from fresh produce at a farmers market stand to crystal and jewelry shops. Needless to say, I can't spend money for a while.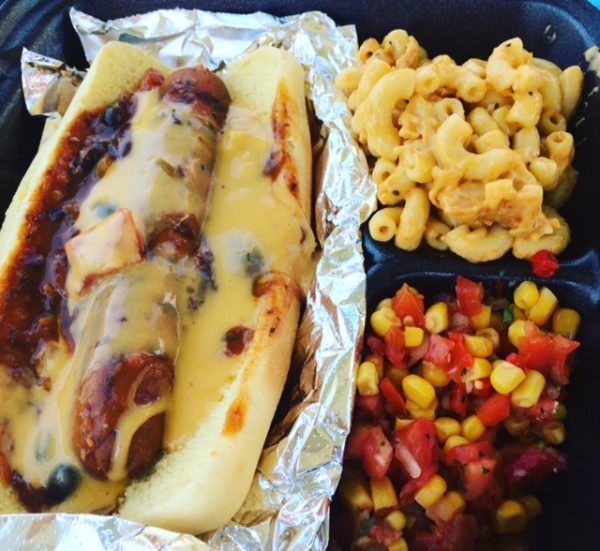 Congratulations and a huge thank you to the SoulFest organizers—Brenda Sanders, VO's Community Engagement Coordinator, and Naijha Wright-Brown, Baltimore vegan restaurant owner who you'll all get to meet in the coming weeks!