Join a network of activists working to put more vegan options in restaurants and grocery stores and learn about other opportunities to help animals!
The three main driving forces for most people's food choices are convenience, taste, and price. By increasing the availability of vegan options—including affordable options in low-income areas—more people will continue to switch to a diet that is kinder for animals, better for our planet, and healthier for our bodies.
Vegan Outreach partners with restaurants, grocery stores, airports, and wholesale companies to guide them in adding delicious plant-based options to their menus, shelves, and cafeterias.
We need your help to show food providers the enormous public demand for vegan options!
---
Current Campaigns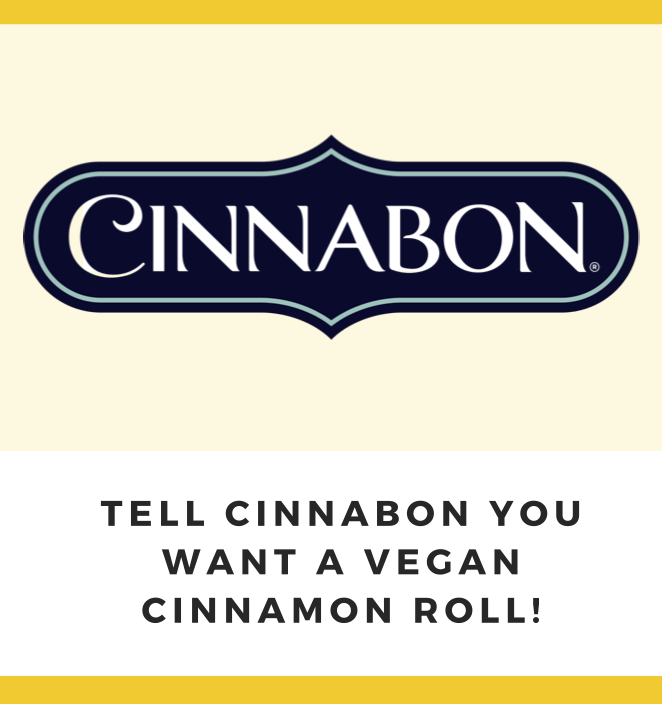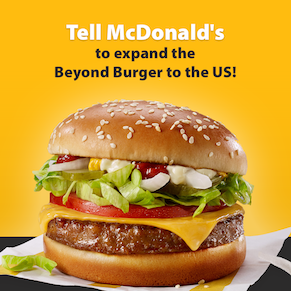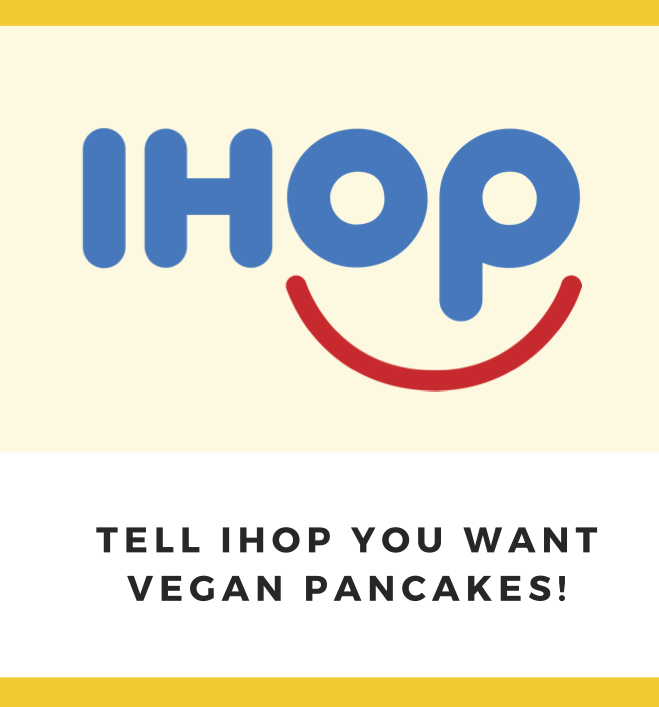 ---
Past Successes
Check out our blog to see the most recent success stories.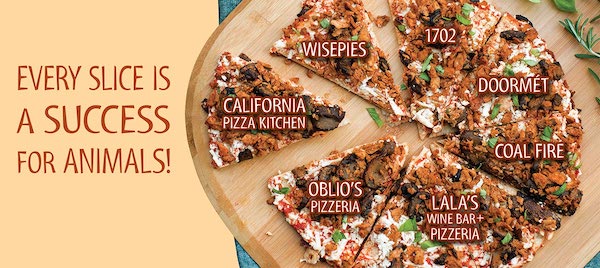 Qdoba Mexican Eats
LAX Airport
Coal Fire Pizza – 8 locations
WisePies – 10 locations
California Pizza Kitchen – 1 location so far!