By Lisa Rimmert, VO Director of Development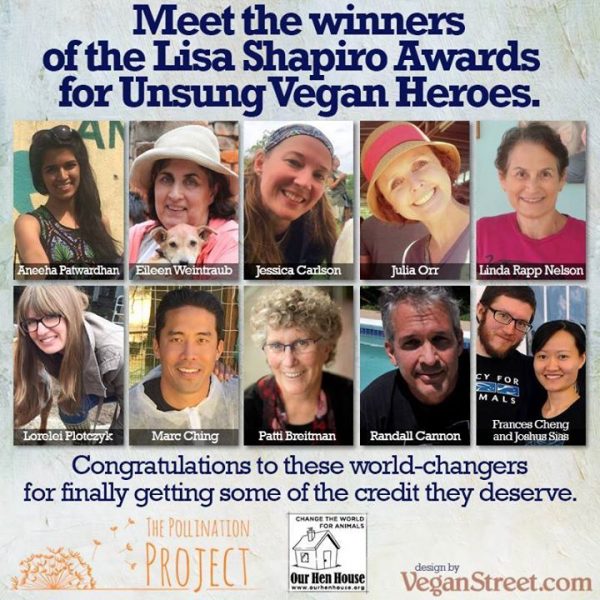 Each year The Pollination Project—an organization we at VO are big fans of—seeks nominations for vegan activists who work behind the scenes to create a more compassionate world.
The awards are named after the late Lisa Shapiro, an inspiring activist from Boulder, CO.
Lisa would be proud of this year's winners! Out of all the nominations this year, eleven heroes were chosen—one couple and ten individuals, including our friends Aneeha Patwardhan and Patti Breitman!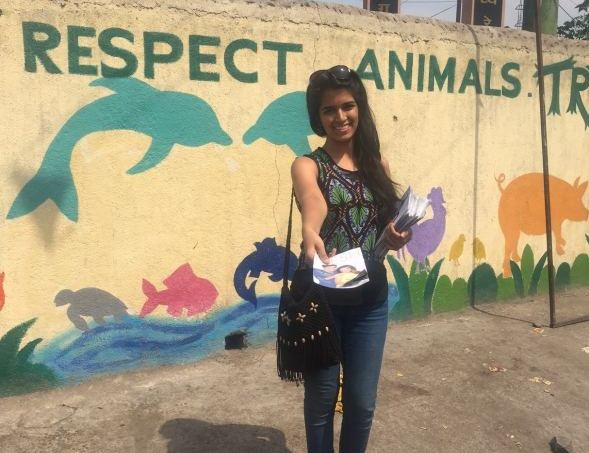 Aneeha Patwardhan is an activist who VO's Director of Outreach Vic Sjodin had the pleasure of meeting while in India. Here's an excerpt from Vic's tribute:
I love Aneeha's endless passion and urgency for animal rights, and for sharing the beauty of veganism with others. She began her work after she came across a Vegan Outreach Facebook post that showed a young man who had gone vegan after getting a booklet. In typical fashion, she immediately ordered booklets of her own, which she and a friend then handed out during a march for animals in Pune, India. She has since helped organize leafleting and video outreach to the public nearly every weekend with local activists.
Read more about Aneeha here.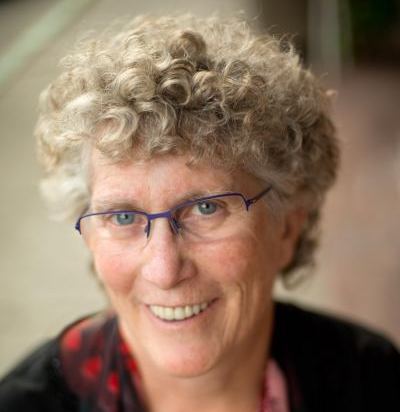 Patti Breitman is the founder of the Marin Vegetarian Education Group, co-founder of Dharma Voices for Animals, and co-author of the books Never Too Late to Go Vegan: The Over-50 Guide to Adopting and Thriving on a Plant-Based Diet, How to Eat like a Vegetarian Even If You Never Want to Be One, and more. Not only that, but Patti is also a friend and supporter of Vegan Outreach!
Read more about Patti here.
Congratulations to Aneeha, Patti, and the other wonderful Unsung Vegan Heroes!