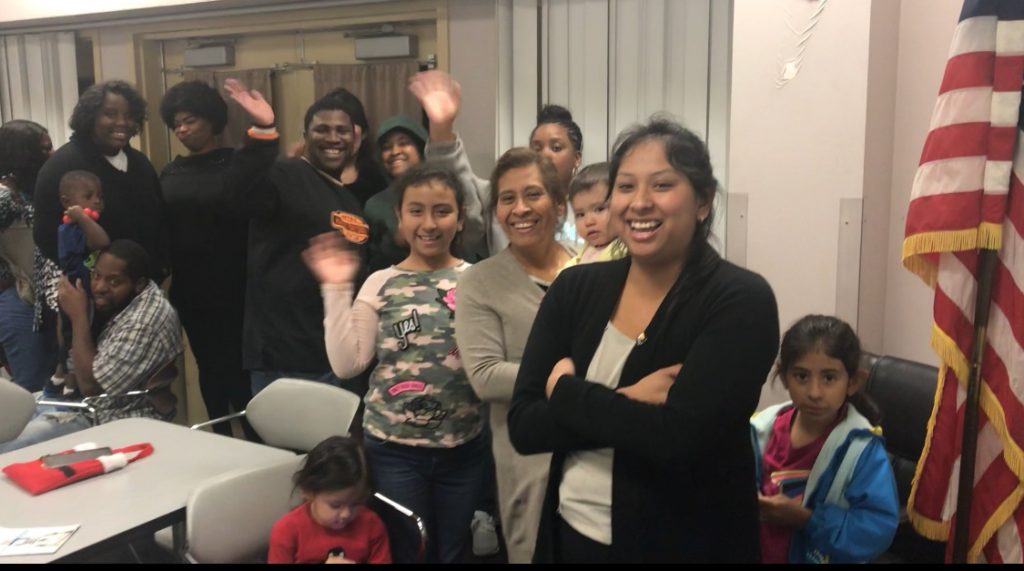 Vegan Outreach's Community Events team ended 2017 with some awesome events! From cooking demonstrations to a vegan hip-hop event, the vegan message was spread far and wide!
Gwenna Hunter, Greater Los Angeles Community Events Coordinator, organized a Holiday Soul Food event at the Alma Reaves Library in Los Angeles, CA. Chef Sol—AKA Josue Solis—captivated the audience with his personal story about going vegan. The room was packed to its capacity, and attendees enjoyed a tasty vegan meal. Chef Sol served macaroni and cheese, collard greens, cornbread, and "chicken" casserole made with Gardein products. Daiya Cheezecake was served for dessert!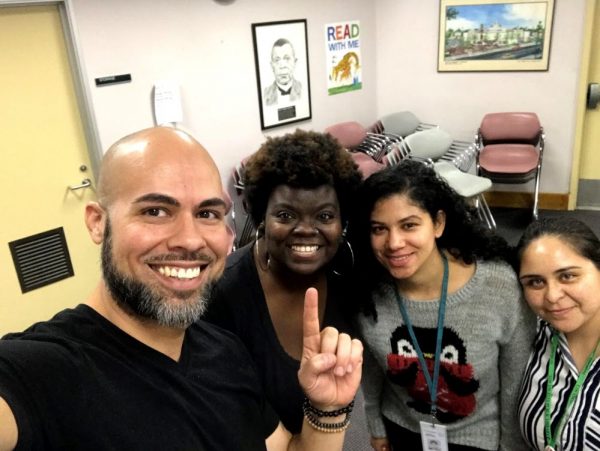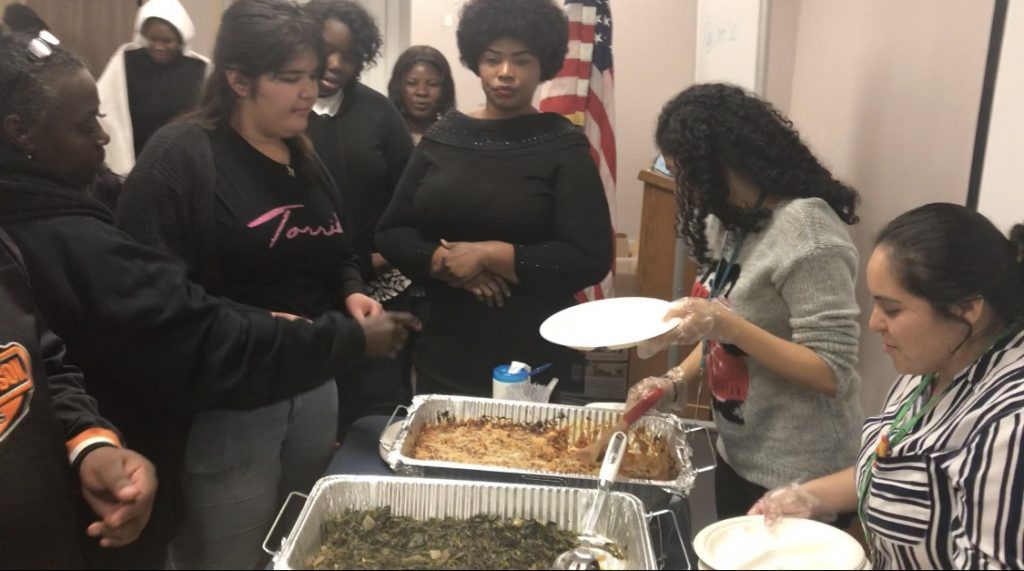 Roopashree Rao, Indian American Community Events Coordinator, organized a vegan food tasting event at the Jain Temple in Sunnyvale, CA. Approximately 450 people enjoyed sampling a vegan dish, which included Kite Hill unsweetened plain yogurt in place of dairy yogurt, a popular food used in Indian cuisine. Roopashree assisted the chef and learned how to cook for 500 people. She also gave a presentation on the connection between Ahimsa and veganism.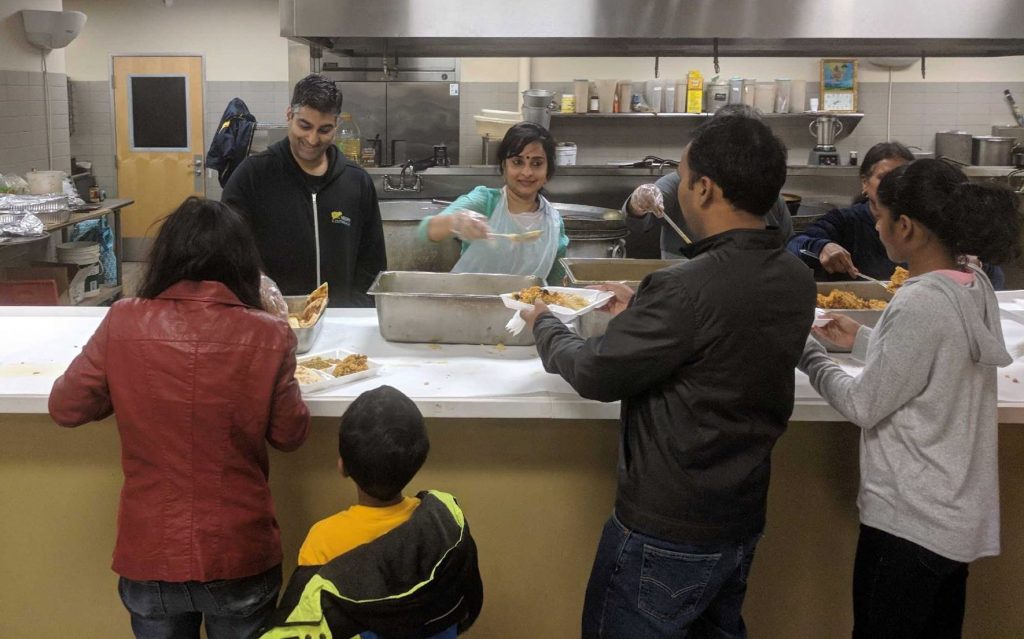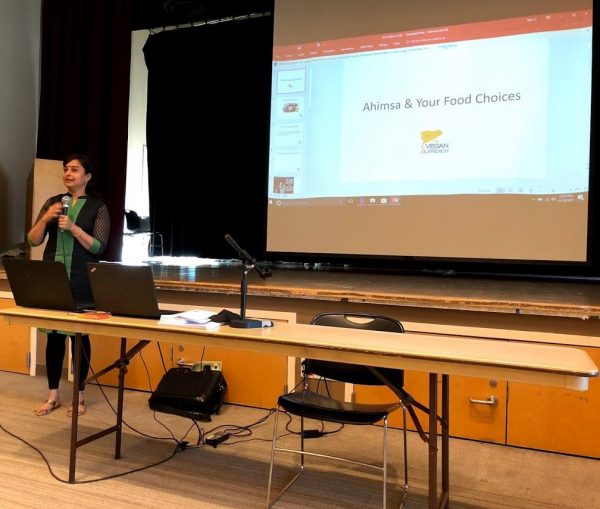 Nzinga Young, Greater NYC Community Events Coordinator, organized an adult vegan cooking class at the Brownsville Recreation Center in Brooklyn, NY. Attendees learned how to make a massaged kale salad and discussed the ethical, environmental, and health benefits of adopting a plant-based diet. Immediately after the class, some of the attendees met as a group at their local grocery store and purchased the ingredients they'd used in the class. What a fantastic moment it is when we see how our message motivates people!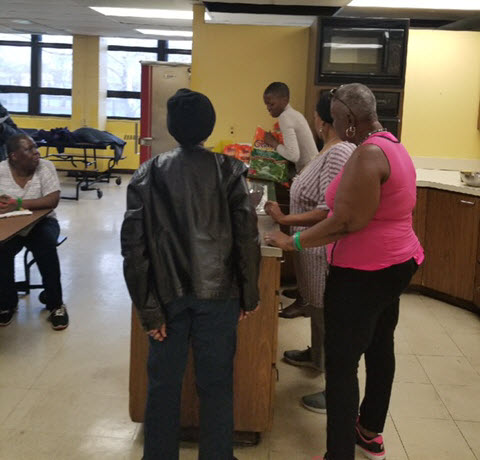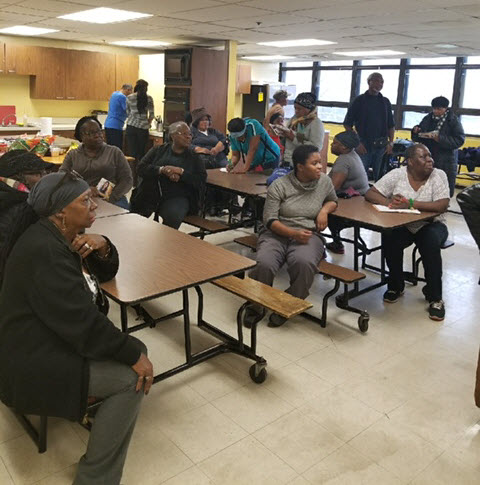 Victor Flores, Greater New Mexico Community Events Coordinator, organized an event at the Albuquerque Center for Peace and Justice, in Albuquerque, NM. The Albuquerque Center for Peace and Justice provides resources and a space for organizations and individuals working on peace and justice issues to network with one another and share information. Victor teamed up with local rapper I.Q. The Professor and organized—in just eight days—The Conscious Eating Hip Hop event. The event featured a number of other local hip-hop artists and delicious vegan food.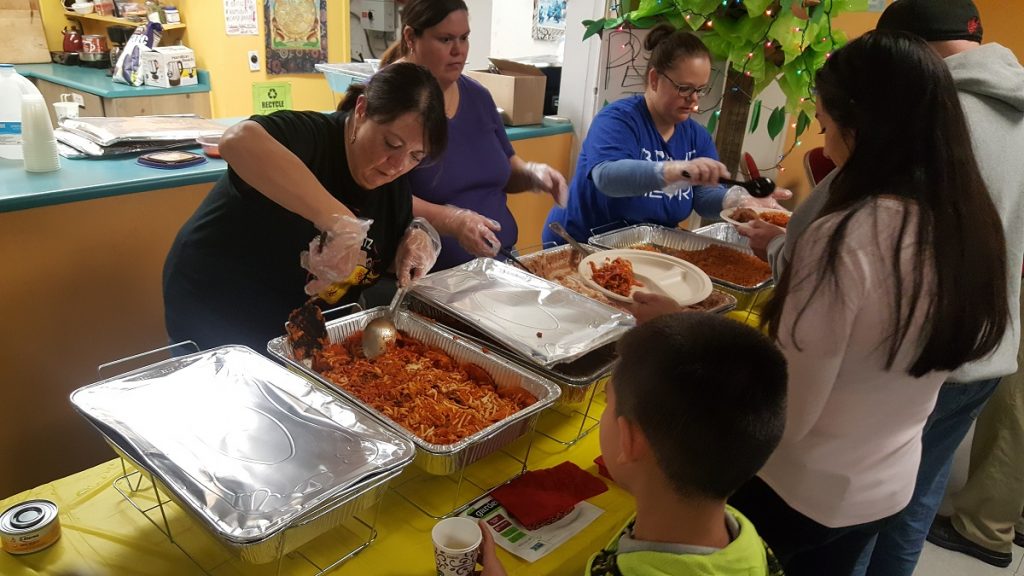 The Community Events team would like to send a big Thank You to all the volunteers and donors who make this work possible! We truly appreciate your support!