By Sam Tucker, Australia and New Zealand Project Consultant
Today, many Australians are saying no to the cruelty of the dairy and egg industries and are choosing a more compassionate way to eat. Fortunately, ditching dairy and eggs doesn't have to mean missing out, thanks to an ever-growing list of tasty vegan alternatives.
All supermarkets in Australia stock a large range of non-dairy milks, including soy, oat, rice, almond, and coconut milk. Bonsoy is my personal favorite, especially in coffee, and for a non-soy option Sanitarium's Almond and Coconut Milk are also good choices.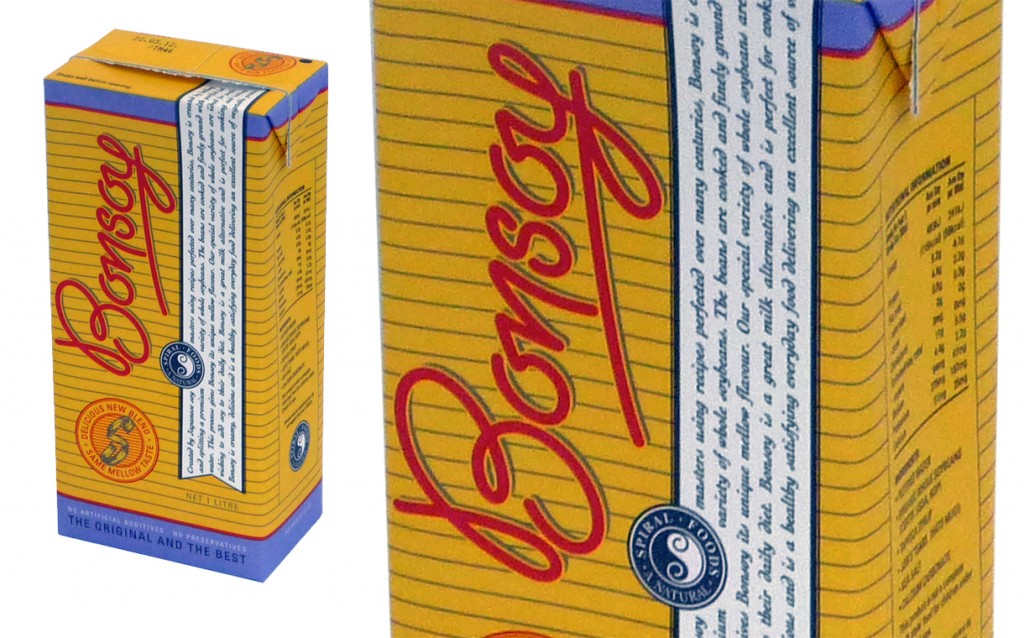 Orgran No Egg is a powdered egg replacement that is perfect for baking and, in addition to sparing chickens from the suffering of a battery cage, it also works out much cheaper than buying eggs–each packet costs around $4 and makes the equivalent of 33 eggs!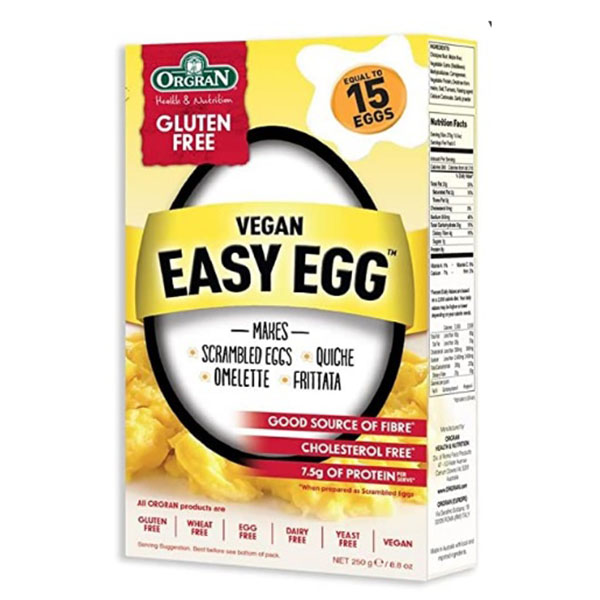 Orgran No Egg works well to replace eggs used to bind a recipe, but it doesn't have the texture of eggs and it can't be scrambled. For a cruelty-free alternative to scrambled eggs, try Orgran Easy Egg or try scrambled tofu instead.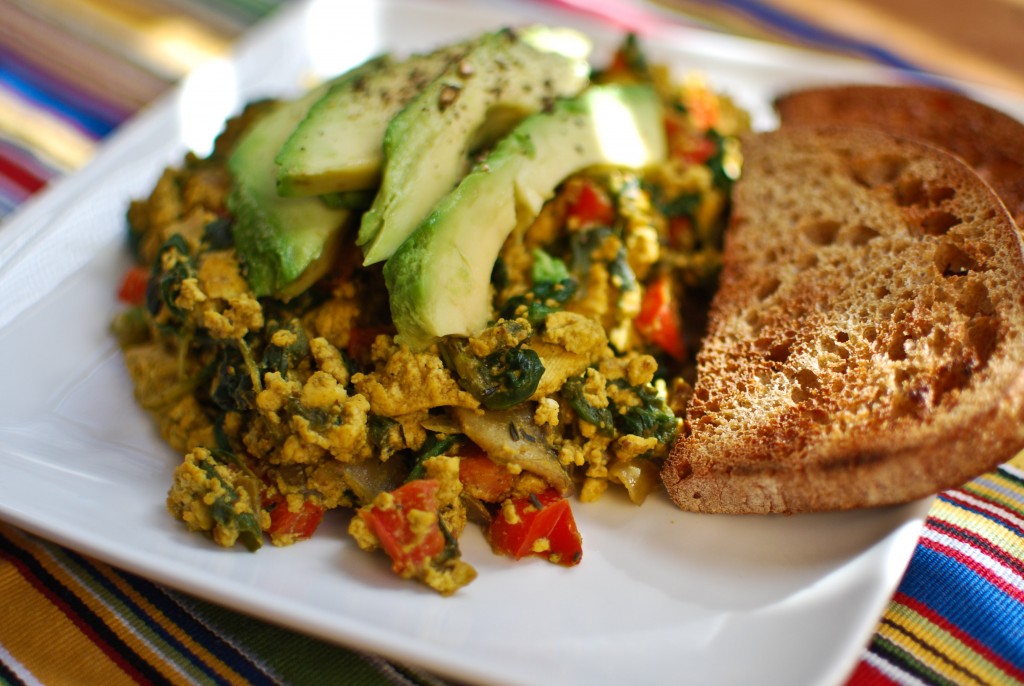 Coles stocks dairy-free BioCheese which can be eaten on its own or added to pizzas, toasties, or any of your favorite foods. It melts and stretches, which makes it perfect to use in any dish that calls for mozzarella, or you can just cut off a slice and use it like cheddar. In addition to their regular cheese, they also make feta, cheese slices and butter.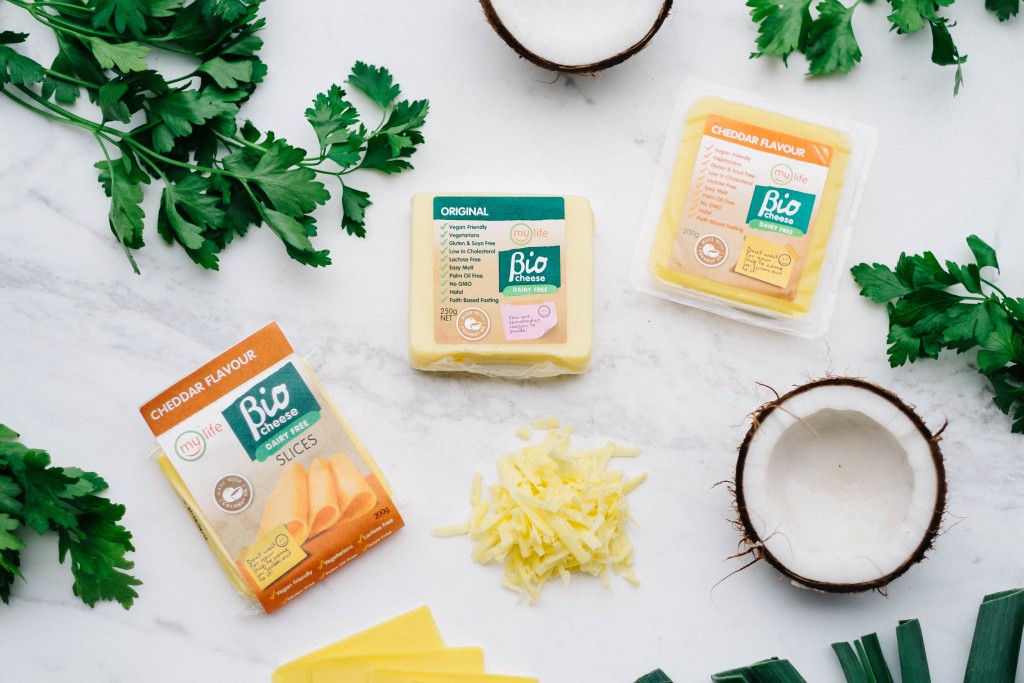 Sheese and Made With Plants both make delicious plant-based cream cheeses.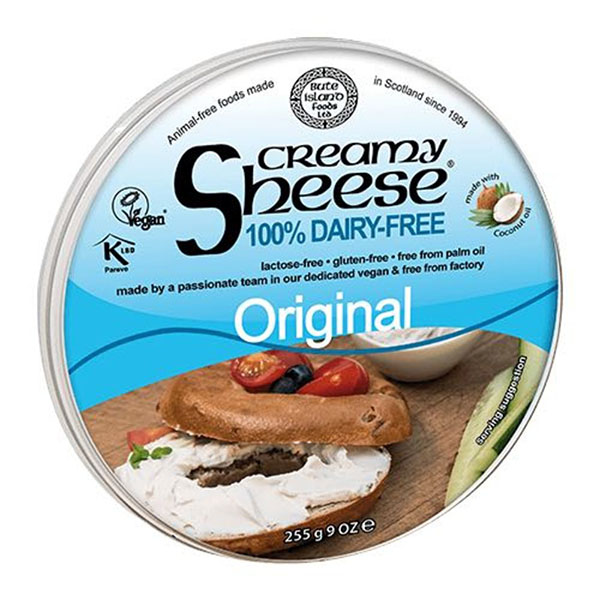 Nuttelex is a dairy-free margarine with a buttery taste that works well both as a spread and for cooking.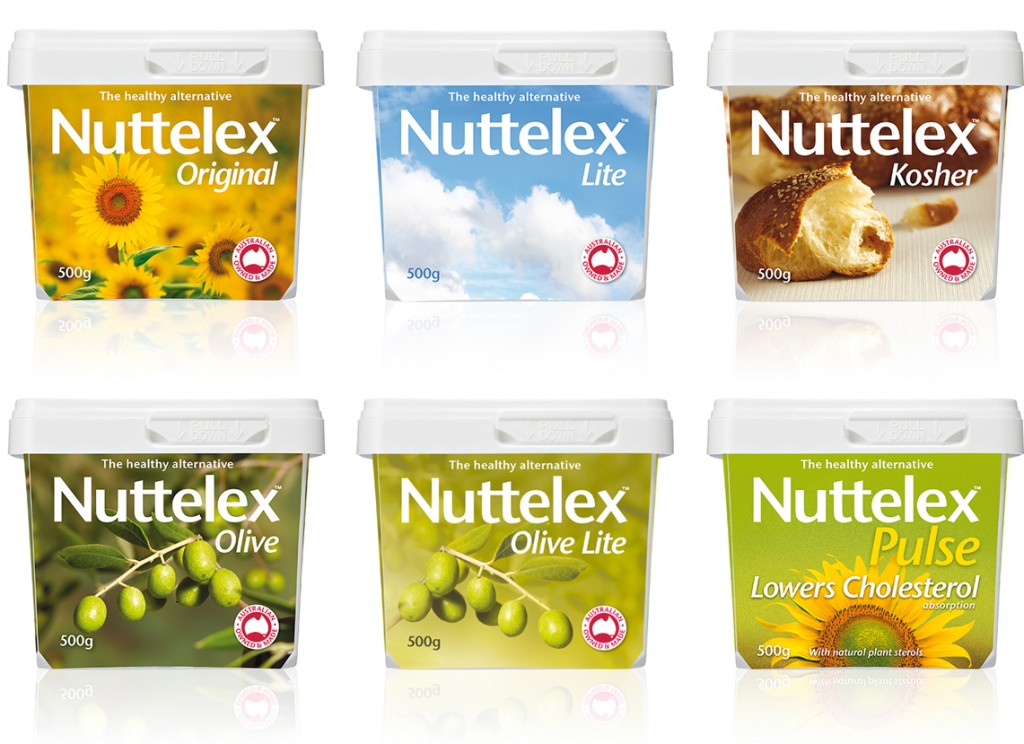 For a delicious dairy-free ice cream, try Sanitarium So Good (available in chocolate and vanilla) a fruit flavoured Weis Sorbet, vegan Magnums, or Cornettos.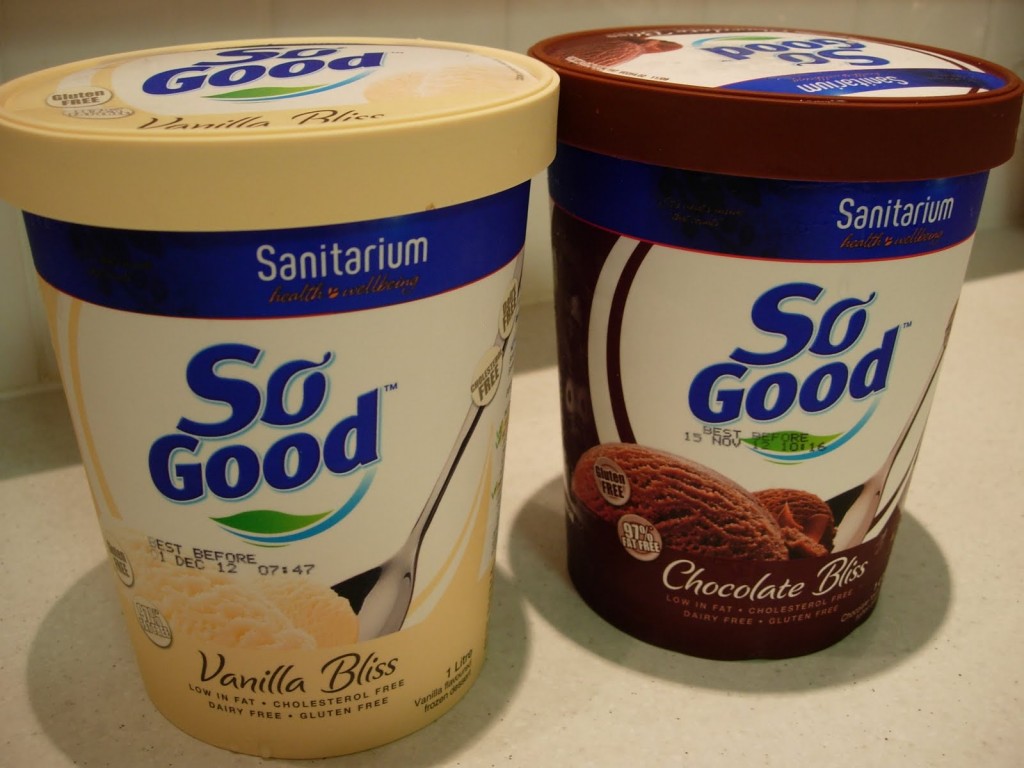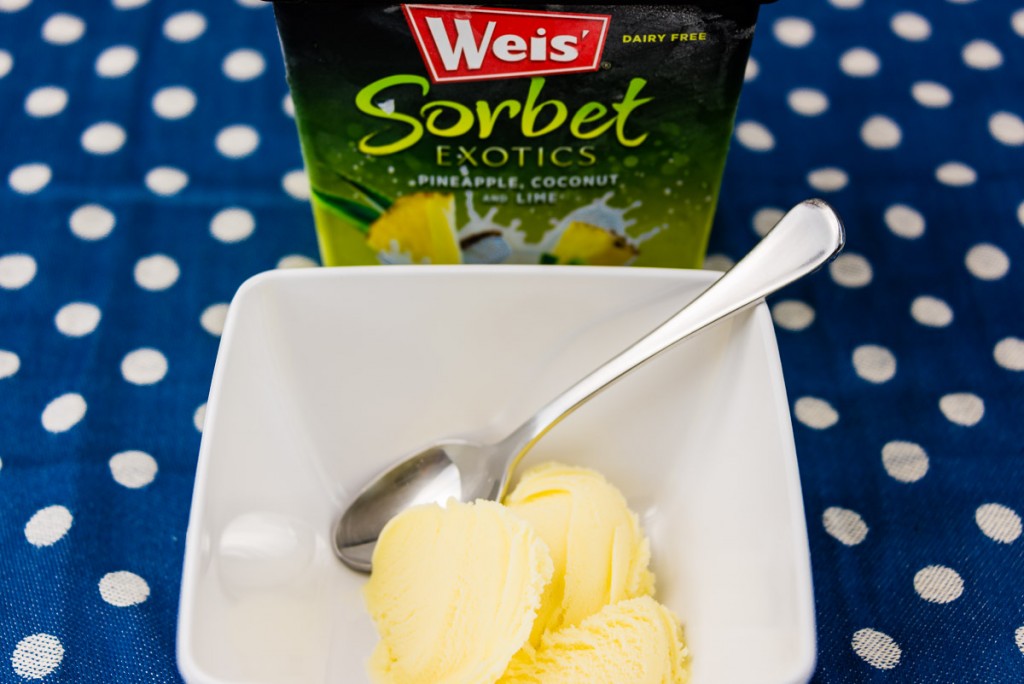 Kingland Soy Yogurt and Soy Life Yogurt are both great either on muesli or on their own as a snack.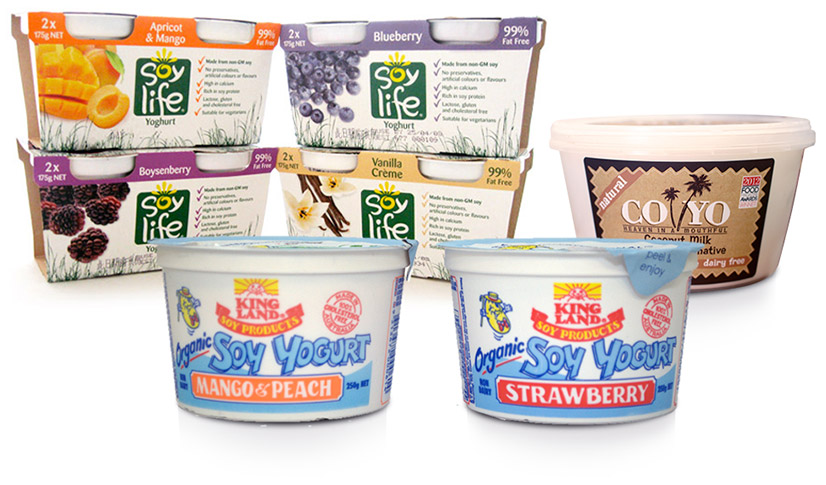 Ditching dairy doesn't mean giving up chocolate–in fact, most dark chocolate is dairy-free, including Whittakers Dark and Lindt 70%. Sweet Williams also makes white and 'milk' chocolate, which can be found in the health food section of the supermarket.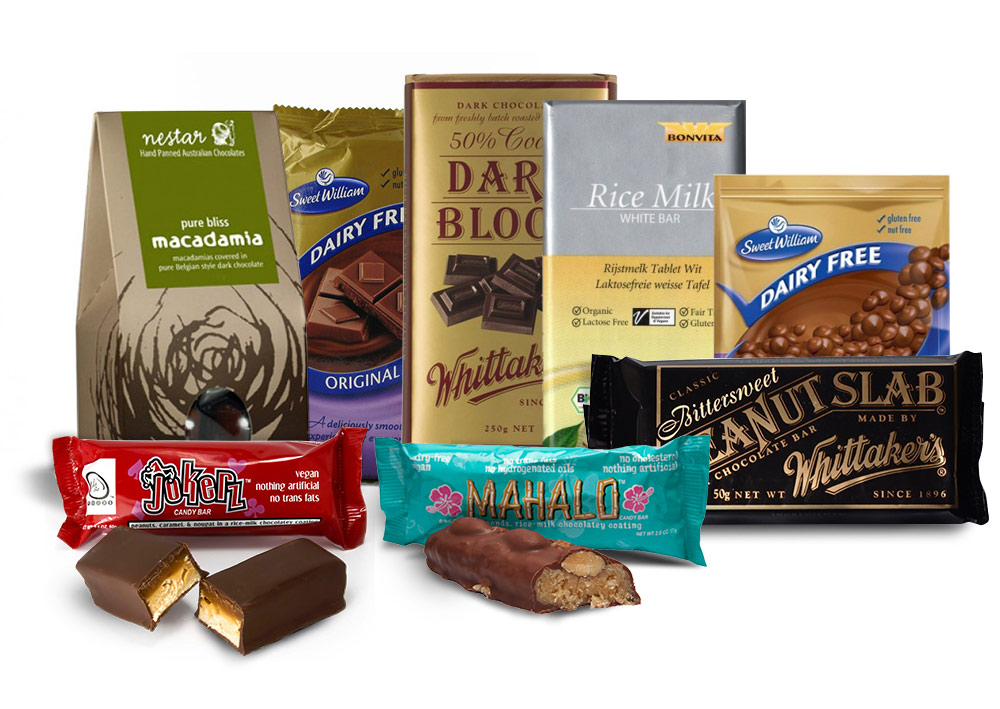 Even more dairy-free options can be found at organic grocers, specialty stores, and independent grocers, including Damona Baked Almond Feta and Botanical Cuisine Cashew Cheese.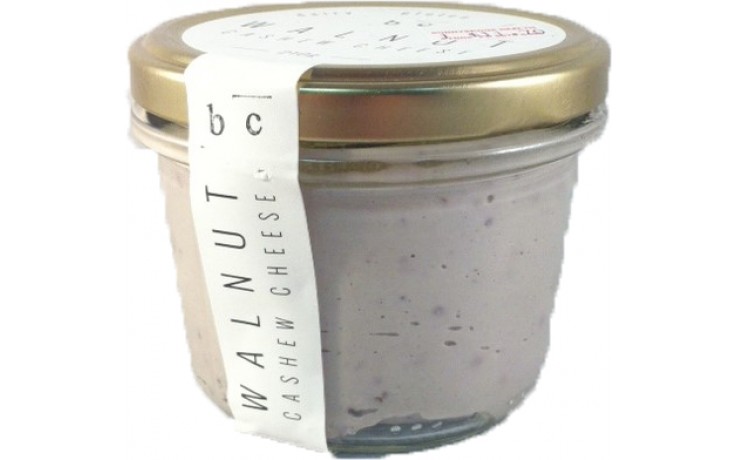 I hope these resources prove both delectable and helpful! Do you have a favorite vegan version of a dairy product that you didn't see here? Feel free to leave a comment and let us know!