By Sam Tucker, Australia and New Zealand Outreach Coordinator
Eating vegan at fast food chains in Australia has never been easier! From Dominos to Hungry Jacks to Pizza Hut, Zambrero, Pie Face and more, there are countless vegan fast food options to choose from.
If you're craving a burger, Hungry Jacks and Grill'd both have some great vegan options.
At Hungry Jacks, try the Rebel Whopper (ask for vegan cheese and mayo or order without cheese and mayo) for a delicious mock meat burger, or the Vegan Whopper for a healthier option with a vegetable patty. The onion rings, hashbrowns and fries are also vegan.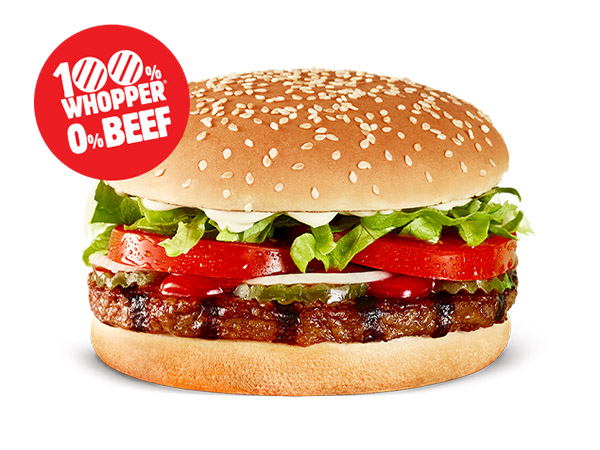 Grill'd currently have 3 delicious vegan burgers, the Vegan Cheeseburger, the Beyond Simply Grill'd Vegan and the Beyond Garden Goodness vegan.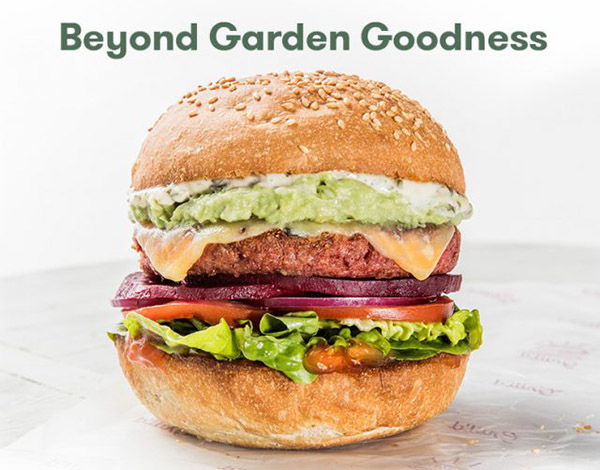 At Subway you can get either the Veggie Patty,Veggie Delight or Smashed Falafel (order without tzatziki) with your choice of salads and any of the following sauces: BBQ, Sweet Onion, Sweet Chili and Tomato. They also make avocado toasties for only $2 each.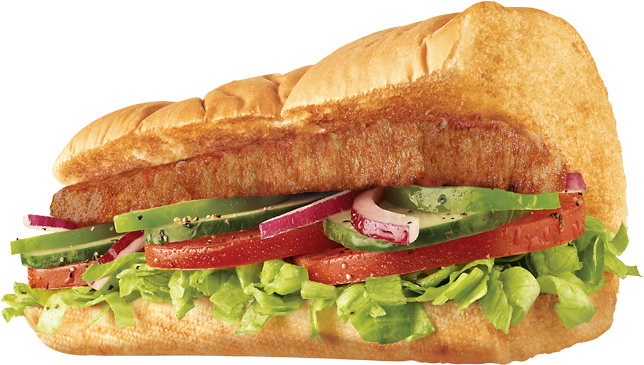 If pizza's what you're after, Dominos and Pizza Hut both have plenty of great vegan options. Dominos vegan pizza menu includes the vegan avocado veg, spicy trio and margherita. They also make a vegan cheesy garlic bread and their regular garlic bread is vegan too.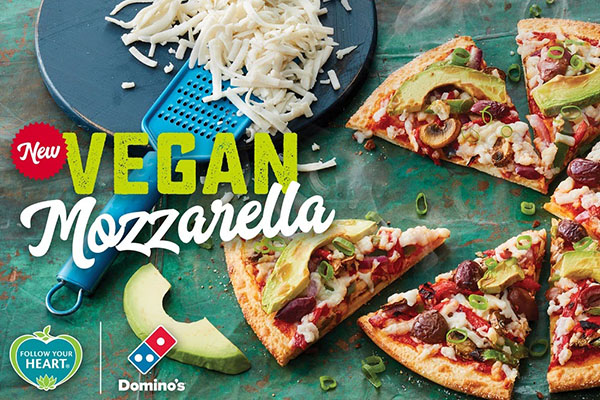 Pizza Hut also has some great vegan pizzas, including the vegan deluxe, mediterranean, margherita and cheese lovers. They also offer vegan cheesy garlic bread, vegan chicken wings and vegan cornettos.
If you're in the mood for Mexican food, Zambrero, Mad Mex and Guzman Y Gomez all have some pretty good vegan options. Zambreros make delicious burritos, nachos, quesadillas and bowls with vegan cheese, vegan sour cream, pinto beans and guacamole. You can also get the vegetarian burritos, tacos or nachos without the cheese and sour cream at Mad mex and Guzman Y Gomez.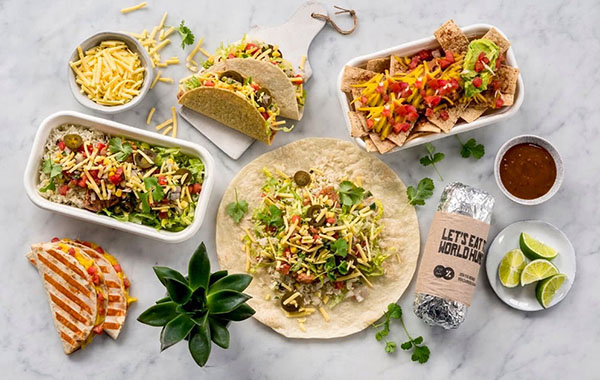 Pie Face have three flavours of vegan pies, the Vegan Mexi Pie, the Vegan Spag Bol Pie and the Vegan Cheeseburger pie.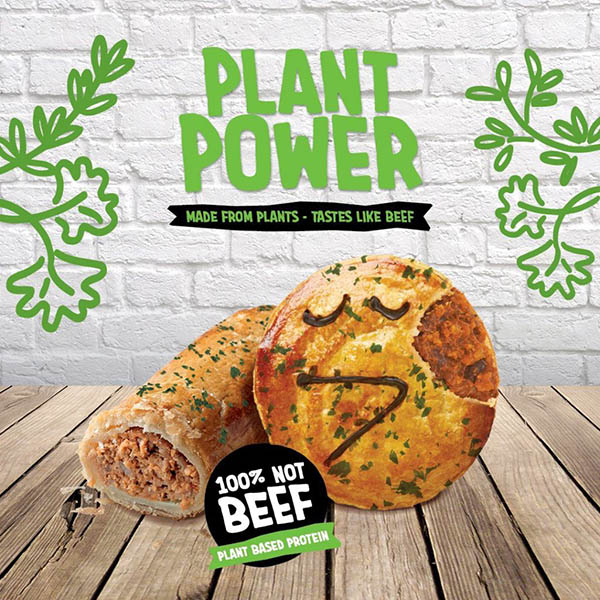 Almost all kebab shops, including Ali Baba, The Kebab Co and UTK, make falafel wraps which are traditionally vegan.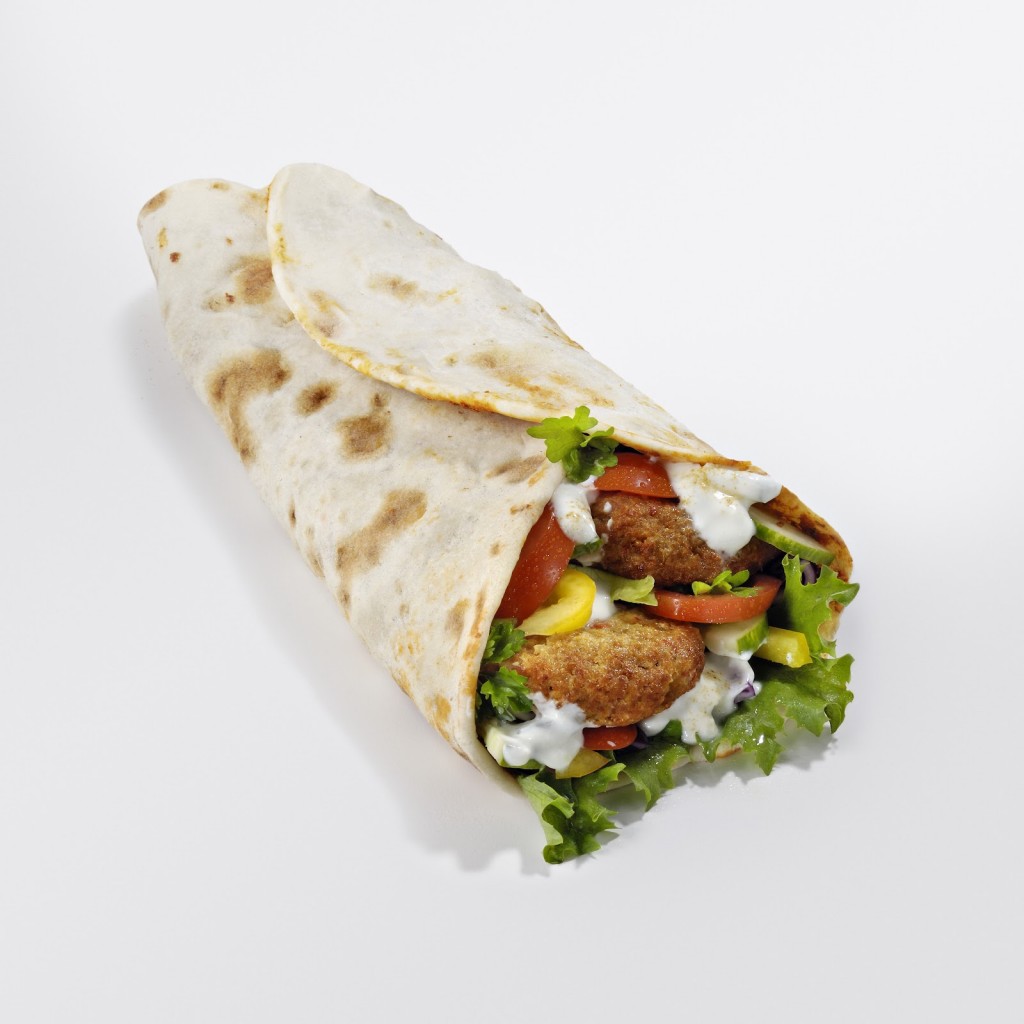 Most sushi shops have a variety of vegan options, including avocado and cucumber rolls and Inari, which is made from a deep fried sweetened tofu bag filled with sushi rice.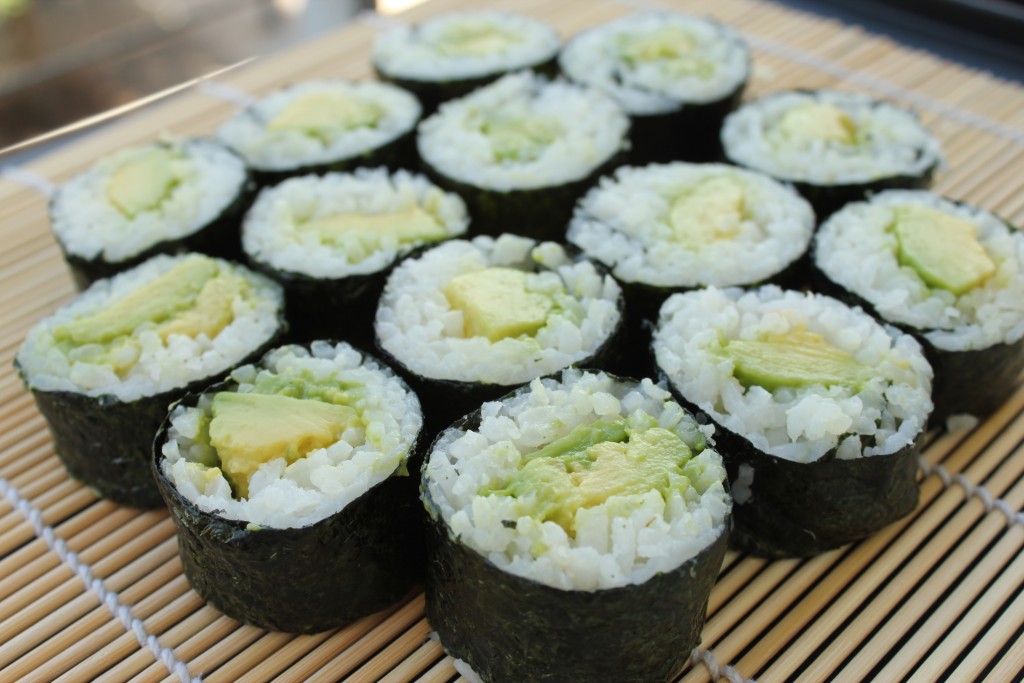 Indian, Thai and Chinese chains also offer vegan options such as tofu and vegetable curries and stir-fries.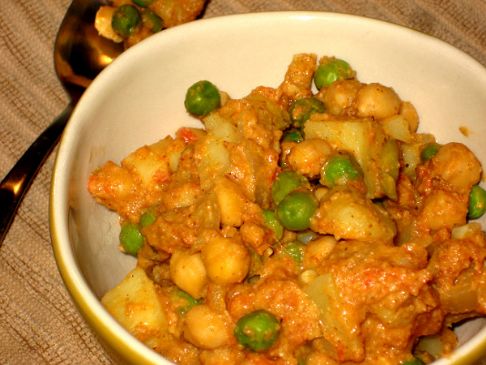 And finally for you sweet tooths out there, Pancake Parlour do a range of plant-based pancakes called Plantcakes. Toppings include lemon and sugar, chocolate, strawberries and more.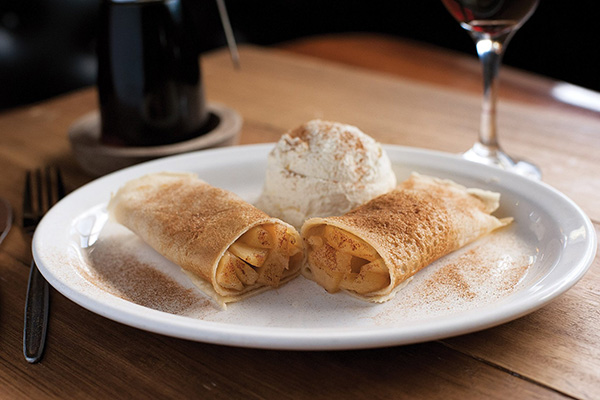 Do you have a favorite vegan fast food option? Feel free to leave a comment below and let us know!