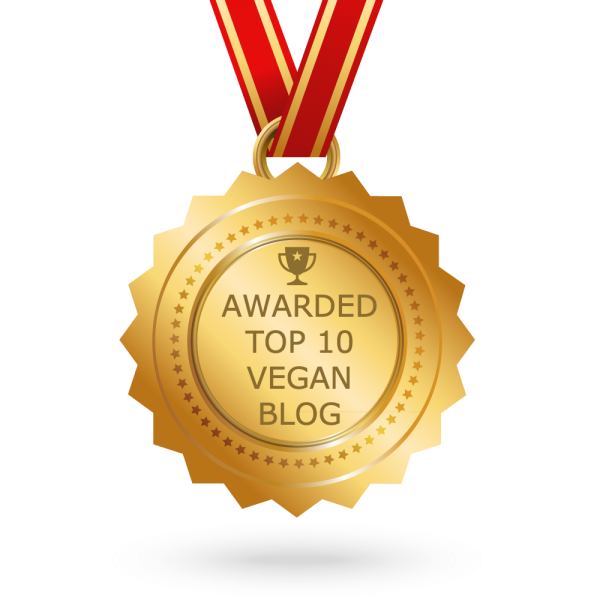 With the wide variety of vegan blogs out there, Vegan Outreach is truly humbled to be ranked in the Top 10 of Feedspot's Vegan Blog Top 100 List.
We're happy that our blog can be a resource for anyone looking to reduce the number of animals killed for food. We do our best to make sure our readers are never short on uplifting stories, recent vegan-related news, fun interviews, and, of course, yummy recipes.
Feedspot ranks vegan blogs based on Google reputation and Google search ranking, influence and popularity on Facebook, Twitter, and other social media sites, quality and consistency of posts, and Feedspot's editorial team and expert review.
Thank you and happy reading!