By Lori Stultz, Outreach Coordinator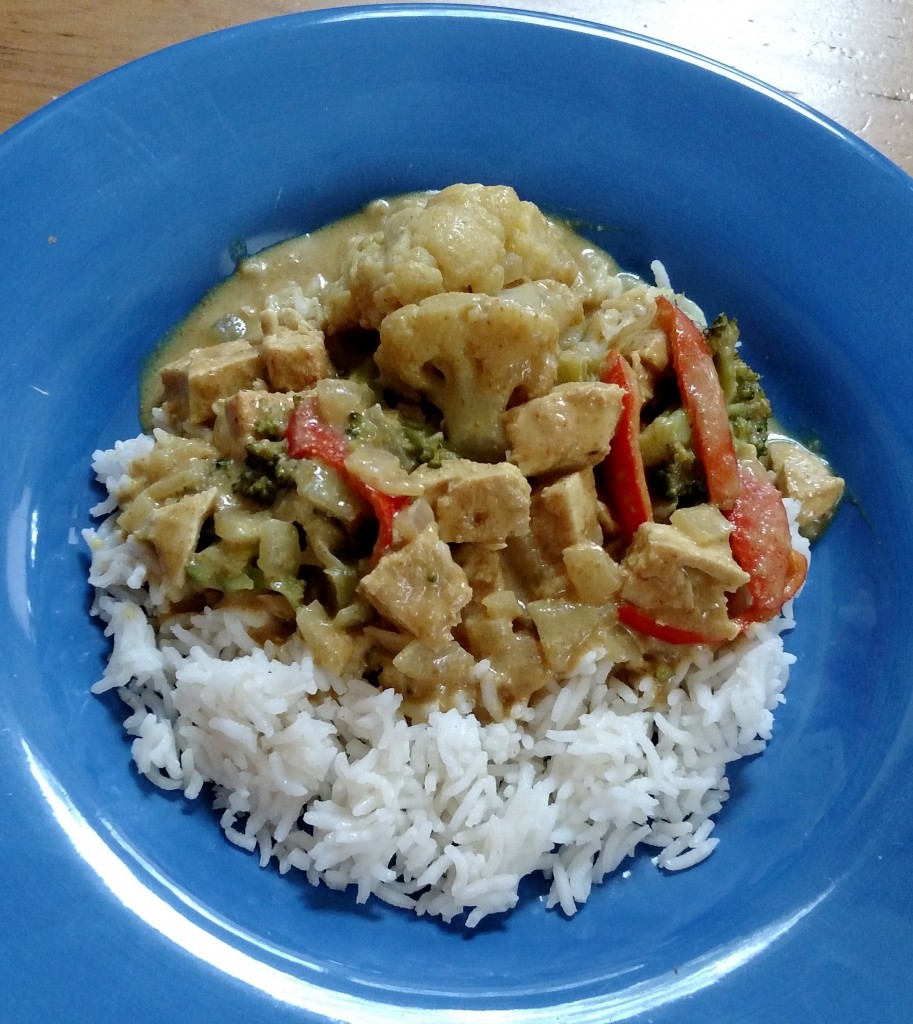 I'm always a little skeptical when I come across a new recipe that claims to be a "quick meal." On a number of occasions I've set out to make one of these quick meals and it has taken longer than anticipated. So for anyone who has shared a similar, frustrating experience, I'm here to validate that this recipe is, in fact, quick!
I bring this up because preparation and cook time wasn't actually my motivation for making this dish, but it was a much-welcomed bonus! And I figured other quick-meal-seekers, curry lovers, and Gardein fans would appreciate it!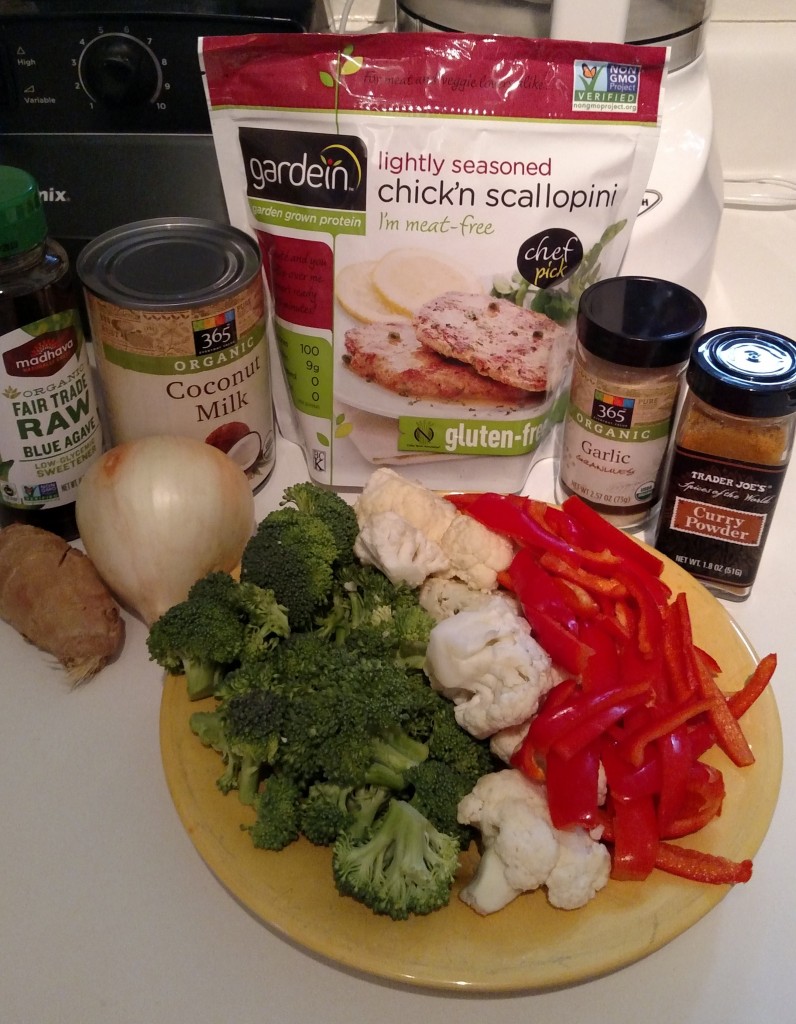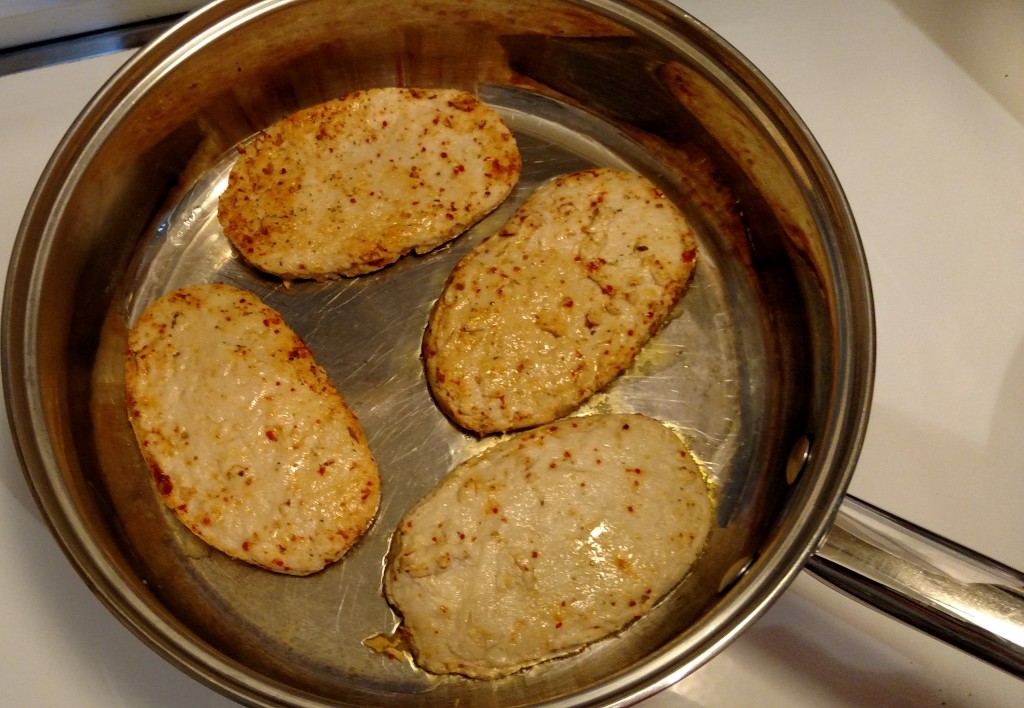 I encourage you to add or substitute any other kind of vegetable you like!
I added broccoli, and if I had eggplant on hand I would have added that too. I served this meal over long grain white rice, but it would taste excellent with whatever type of rice you have available. Keep in mind that some types of rice can take up to an hour to cook, so in the spirit of keeping this meal quick make sure you consider the amount of time it will take to cook the rice.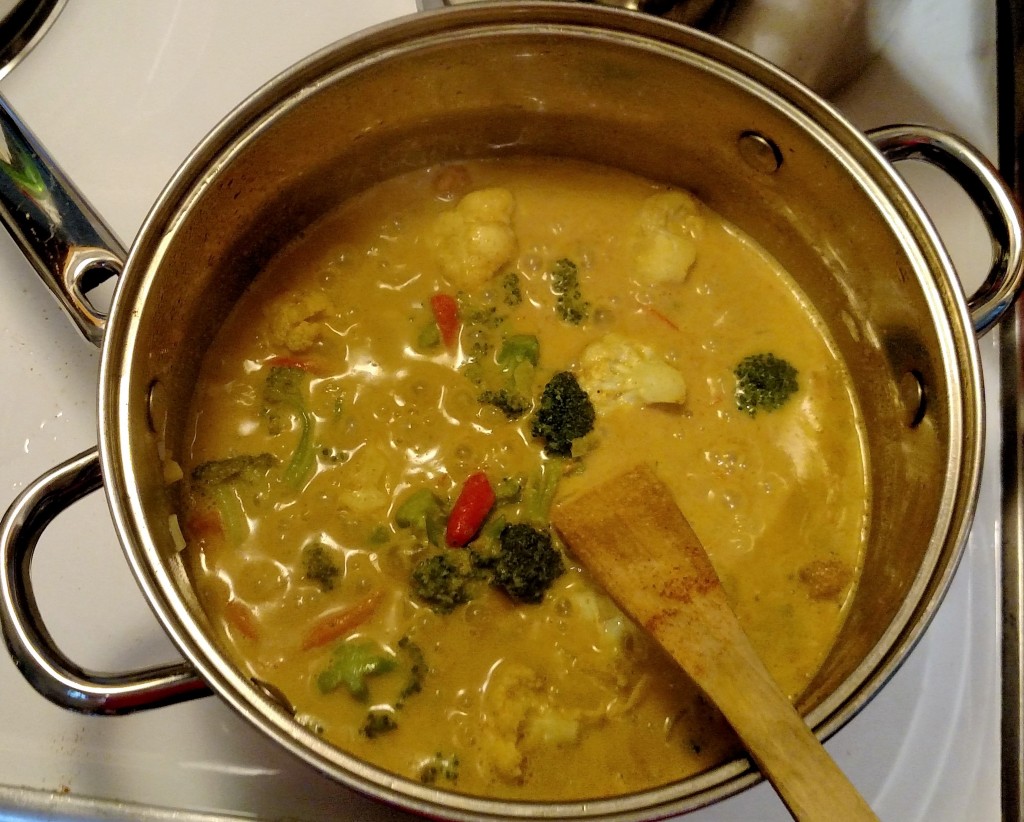 I highly recommend this recipe to anyone who is attending or hosting an event where there will be non-vegans. The flavors are so rich and the chick'n is so flavorful that even meat eaters will enjoy it!
Let your meat-eating friends know that Gardein is a favorite of David Carter—a 300 lb NFL player!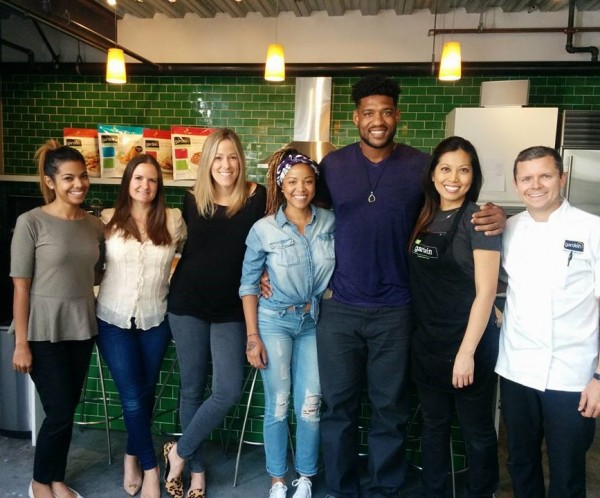 And keep checking Gardein's website and your grocery store freezer section—they're coming out with new products all the time!
Gardein's Chick'n and Cauliflower Curry
Serves about 6.
Ingredients
1 package Gardein Chick'n Scallopini
1 tablespoon olive oil
1 large onion, thinly sliced
3 garlic cloves, minced
1″ piece fresh ginger, minced
2 bell peppers (red, yellow, or orange), cut into short strips
1 can (14 oz) coconut milk
1 tablespoon agave syrup
2 tablespoons curry (adjust amount depending on strength of curry)
2 tablespoons flour
Salt and pepper to taste
1 large head of cauliflower, cut into small florets
For garnish: chopped fresh cilantro and green onions
Directions
Cook scallopini according to package instructions. Let cool slightly, then shred into small pieces and set aside.
Preheat non-stick deep skillet with olive oil at medium heat. Add onion, garlic, ginger and peppers and cook, stirring occasionally until soft, about 5 minutes.
Add coconut milk, agave syrup, curry powder, flour, salt and pepper and stir well. Bring to a boil and add cauliflower. Return to boil, then reduce heat, cover and cook for 15 minutes.
Add the scallopini pieces and cook another 5 minutes.
Serve the curry chick'n and cauliflower over your choice of rice and garnish with cilantro and/or green onions.