By John Deetjen, Outreach Coordinator

London, Ontario's vegan restaurant scene has been booming the past few years! This southern Ontario city saw its 6th all-vegan establishment—Globally Local—open its doors in July 2017. The restaurant now has two locations in the city.
Globally Local prides itself on being the first vegan drive-thru in the world that's open 24 hours a day. It features an all-day breakfast menu, fast food classics, desserts, and delicious vegan soft serve ice cream.
Restaurant owner James McInnes' success started last summer when their vegan version of McDonald's Big Mac sold out at the London Rib Fest. The popularity of their food truck and burger garnered much press attention.
Despite the all-time high anticipation for the second restaurant opening, things hit a snag when vandals spray painted, "I love meat" over the drive-thru window. However, the anti-vegan graffiti got a lot of media coverage, and local vegans and meat eaters alike banded together and pledged to support the new establishment.
A statement about the graffiti on their social media said, "Thank you to the tens of thousands of people who have helped us to spread our message and join our fast food revolution. To those that undermine our mission and attack our values – know that we will not be stopped."
Will not be stopped was an understatement. The grand opening was a major success! There was a line that ran outside of the restaurant from noon until 4 pm. There were literally hundreds of patrons waiting for their taste of vegan fast food.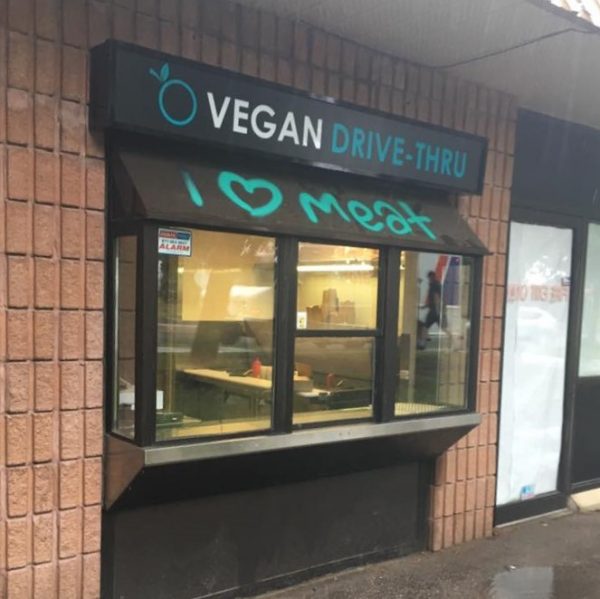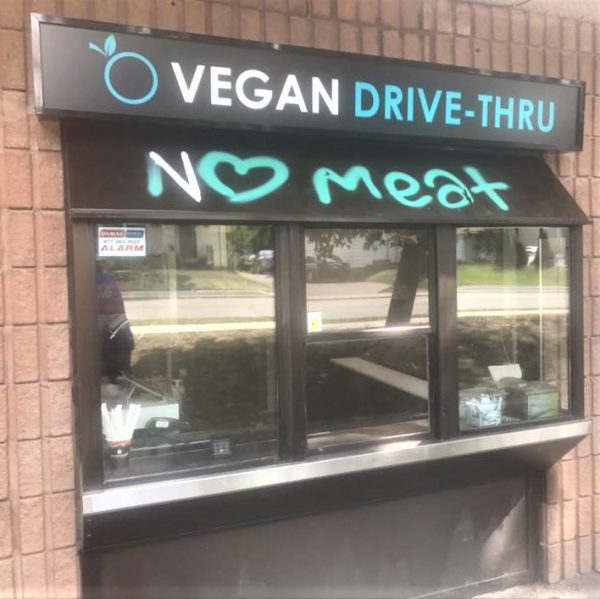 My wife and I attended the grand opening event, and after deliberating on what to order, we decided to order a BLT, the Fries Supremacy—fries topped with housemade sour cream, scallions, taco meat, and cheese sauce—mac n' cheese, hashbrowns, a cheeseburger, and soft serve ice cream.
The BLT was fantastic—a great combination of salty and smoky. With their housemade vegan mayo, it was perfectly delicious! The mac n' cheese was just as good! In fact, I think it was my favorite item that I ordered. Their housemade cheese sauce is made from ingredients like potatoes and carrots, making it a healthier alternative to traditional mac n' cheese.
And the burger that won the restaurant so much fame met our expectations. The patty is chickpea-based, seasoned, and cooked on the grill. Yum!
The perfect end to the meal was their vanilla coconut based soft serve ice cream! Reminiscent of a McDonald's cone, vegans and non-vegans alike will sure be flocking here for this delicious frozen treat.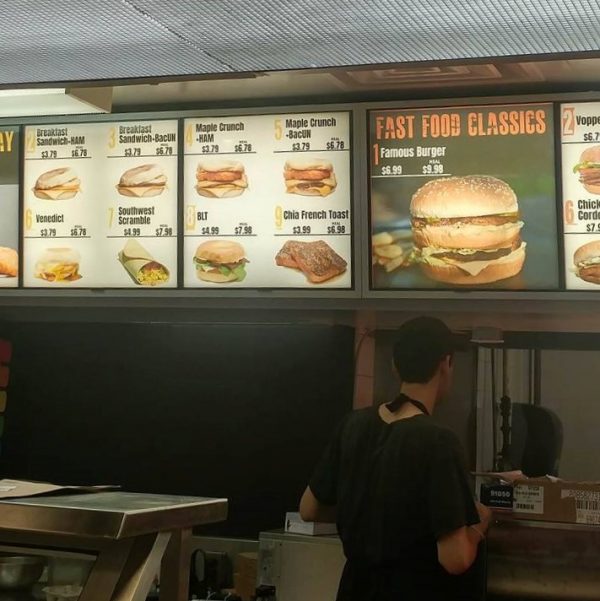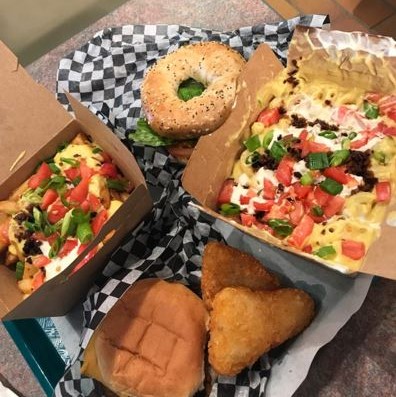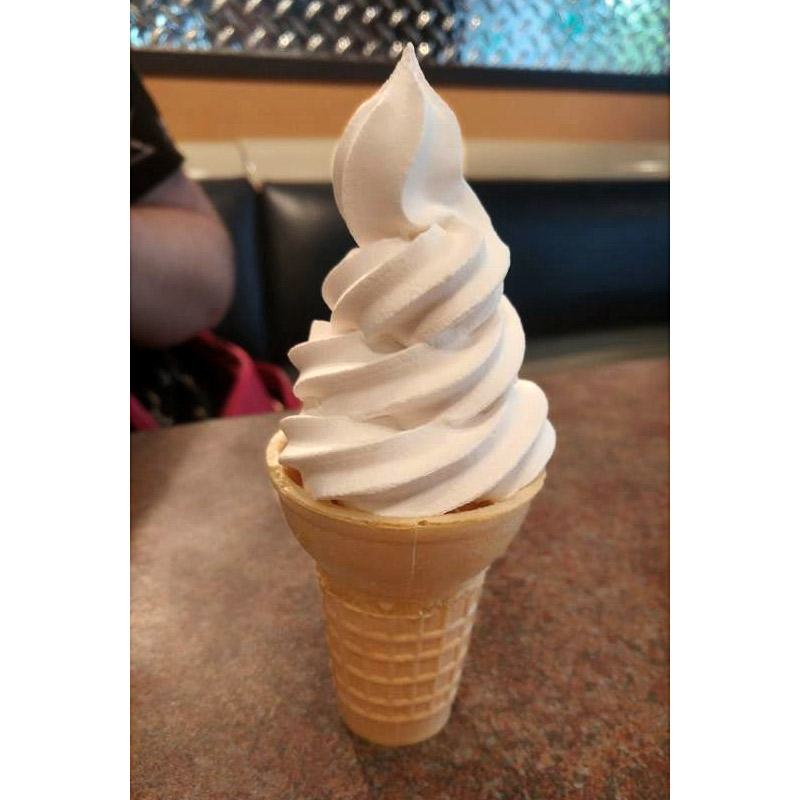 Whether you live in or near London, Ontario, or you're just driving thru—get it?—be sure to get yourself some vegan grub at Globally Local, and leave us a comment to tell us what your experience was like!
Happy fast food eating!