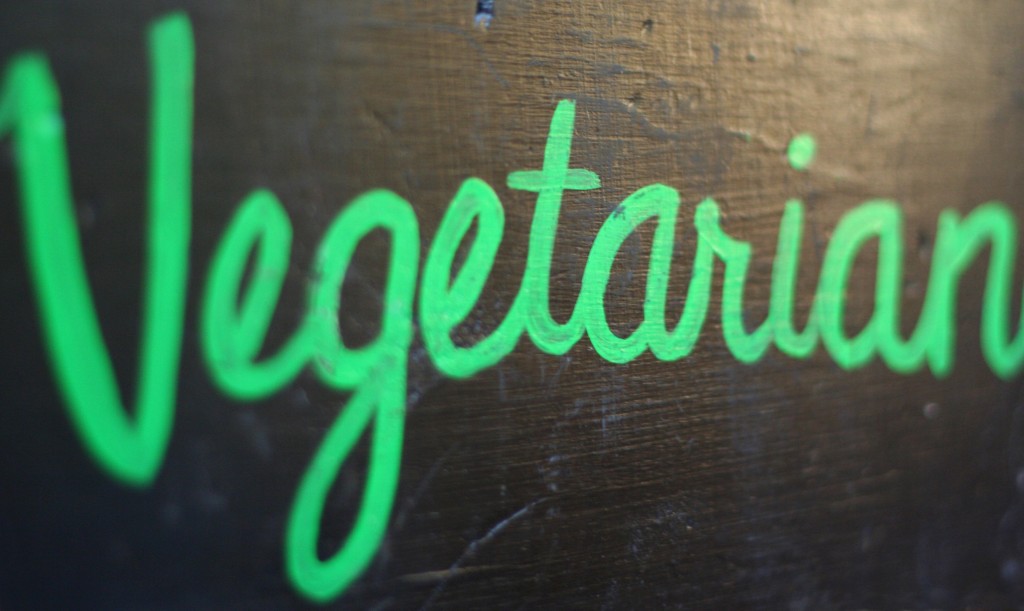 Hopefully you're having a happy and compassionate Thanksgiving! We don't mean to get ahead of ourselves, but we wanted to get you started with some great holiday gift ideas for that vegan on your list! The Vegetarian Site has it all. Since 2000, The Vegetarian Site, a fully vegan website, has been offering food, books, gifts, supplements, accessories and more to vegans around the world.
They also donate 10% of the sale of each product (not just the profit!) to a chosen animal charity each month. This month, it's Vegan Outreach!
Gift certificates are always a great option, especially for vegans don't have easy access to some of their favorite foods locally. Countless shelf stable mixes for ethnic foods, cookies, brownies and other desserts, as well as spices, meal bars, protein powders, meat and dairy alternatives can all be found on the site. With a "Dollar Menu", an extensive sale section and one cent samples, it's easy to get more bang for your buck.
Additionally, this year The Vegetarian Site has four new personalized Holiday Gift Bag options. Each medium gift bag is filled with sweet or savory vegan treats. Try the Sweet Stuff, Vegan Meaty, Vegan Bakery, or Gluten-Free Vegan Bakery option. The folks at The Vegetarian Site will happily include a personalized message from you and ship it directly to the recipient.
Your purchases in November from The Vegetarian Site will support Vegan Outreach. Thank you and enjoy your shopping!