By Roxanne Hill, Community Engagement and Events Manager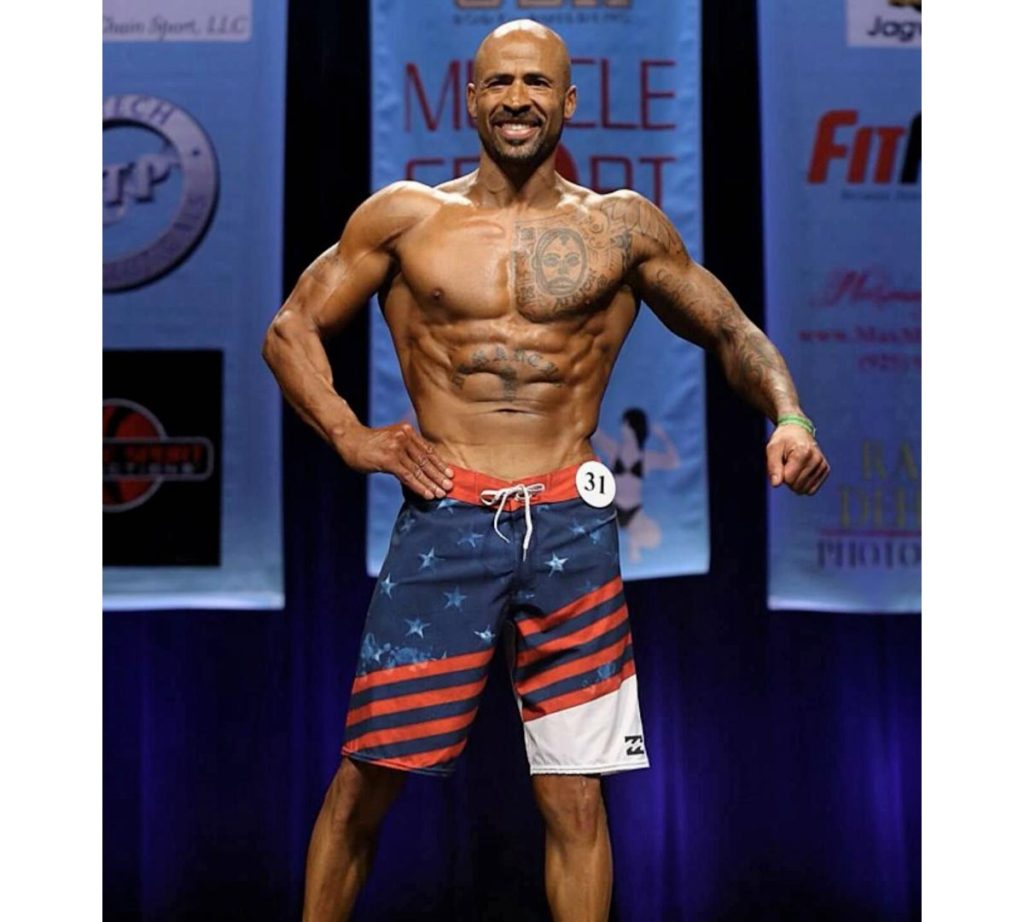 I first heard about Joe Coleman, the Vegan Monk, through a Vegan Outreach colleague. She mentioned that he has a very positive Facebook presence and would be a great person to interview if he was interested. Well, Monk—as he likes to be called—was interested, and I'm so glad that I had the opportunity to do this interview and learn about who he is and what he stands for.
Roxanne Hill: How long have you been vegan?
Joe Coleman / Vegan Monk: I've been vegan for over two years, but meat-free for over four years.
Roxanne: What inspired you to become vegan?
Monk: My spiritual practice inspired me to stop eating meat. It probably was around my third year of meditating regularly when I made the connection to all life, or should I say, that was brought back to my awareness.
I used to think veganism was a religion, a cult. I didn't know what it was, so I did research. Once I learned what happened to chickens, I became vegan.
Roxanne: Once you had made the decision, did you find the transition challenging?
Monk: Due to the way I became vegan, the transition was seamless and natural.
Roxanne: How did the name Vegan Monk come about?
Monk: One day my friend said to me, "You don't drink, you don't smoke, you don't eat meat, and you're not in the streets. You're like a monk." And that's how I got the name Vegan Monk.
Roxanne: How is your life different now than prior to becoming vegan?
Monk: It's night and day. I notice things that I never noticed before that support animal cruelty—it's everywhere. I do my best to consciously not be a part of any of that. I have better mental clarity and my body feels amazing.
I also do my best to spread the message of veganism and other social injustices to help people understand they do still exist. Once I made the change, I was on social media and the vegan community took me in. I started going to different vegan Facebook pages and leaving my opinion. Eventually, I got picked up by a sponsor—Clean Machine.
Roxanne: Apart from the way you live your life, setting an example for others, and also using your Facebook page, are there other methods that you use to raise awareness and spread the message? For example, do you host events in your community or do you do speaking engagements?
Monk: I do vegan homeless feeds when I can. I've only done a couple public speaking engagements, but I plan on doing them on a regular basis.
I got my pro bodybuilding card last year, and through bodybuilding competitions I try to raise awareness. I get to talk to meat eaters. I hear there are a lot of bodybuilders switching over.
I also have a show in the works called "The Monk and the Guru." I'll be traveling around the country, with the Guru, spreading awareness by teaching people about vegan food.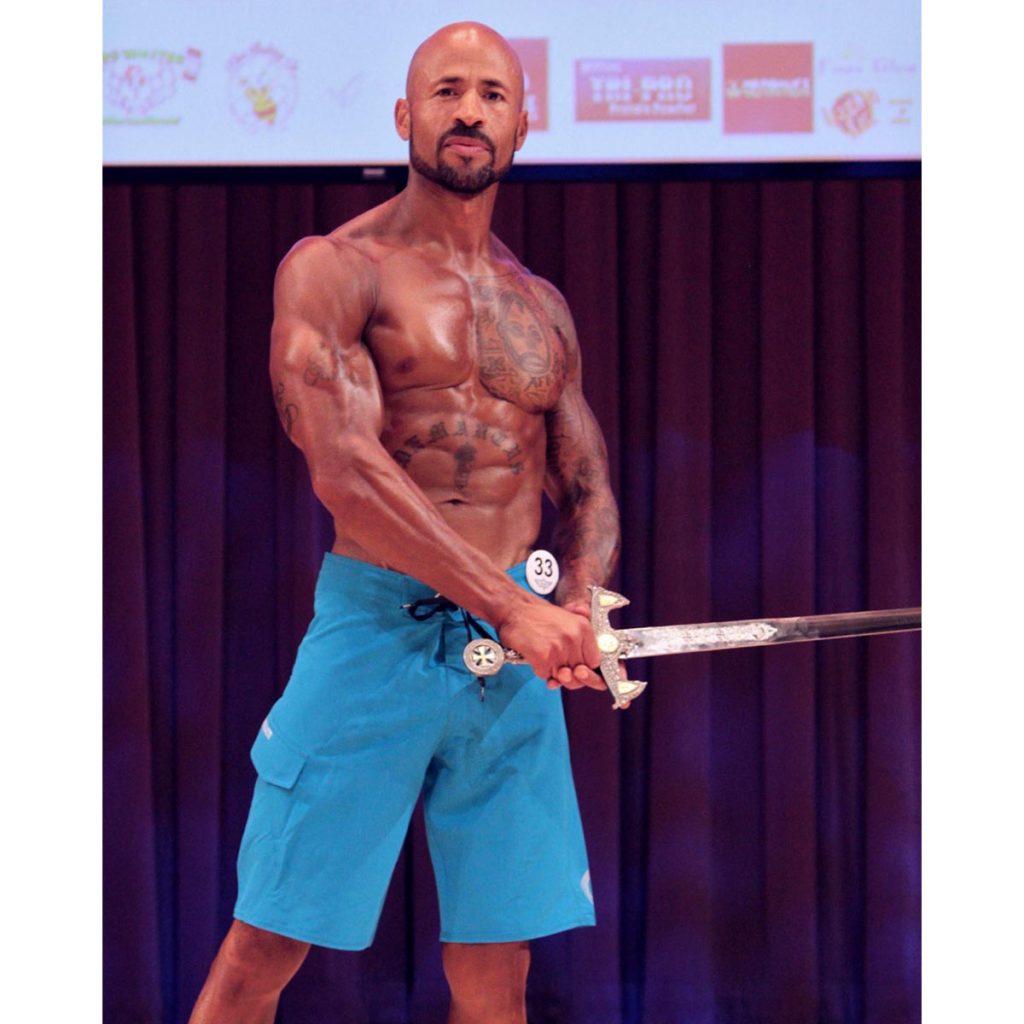 Roxanne: Do you ever encounter negative responses to your lifestyle and the message that you're spreading? If so, how do you handle such responses?
Monk: Of course, I do. When it does happen, I do everything I can to be understanding. I know the best response is not to react, pause for a second, and figure out the best way to respond—I won't argue. If you're aggressive towards somebody, they're going to push back and nothing gets accomplished. My way is to do it with compassion. We, as vegans, have to include human animals as well as non-human animals. We must look back at ourselves prior to being vegan. We can't judge people.
Roxanne: What are your favorite vegan foods?
Monk: My favorite vegan foods would have to be pizza, lasagna, and tacos.
Roxanne: What advice do you have for people who want to go vegan today, but they don't know how to start or what to eat?
Monk: My advice for anybody that wants to go vegan is to do some research. There are all kinds of good information out there. Something else I would tell them is there's nothing bad about going vegan. In fact, just the opposite. It's a win-win-win for the animals, your health, and the planet.
Roxanne: Thank you so much, Monk, for taking the time to interview with Vegan Outreach! We wish you the very best in your future competitions and outreach efforts.