By Taylor Radig, Campaigns Manager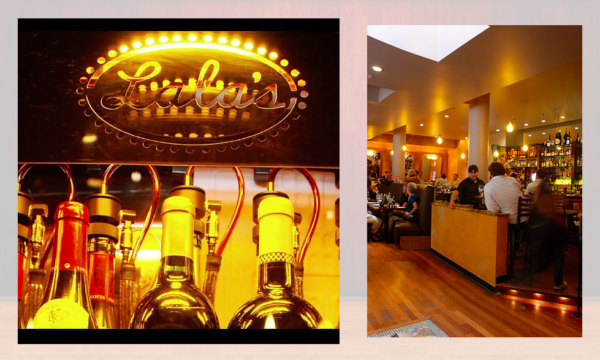 Denver's Lala's Wine Bar + Pizzeria is increasing their animal-free options by adding a vegan pizza to their menu.
The pizza is on their Chef's Special menu, and it features their tomato sauce, grilled asparagus, artichokes, savory button mushrooms, Peppadew peppers, and Daiya dairy-free cheese.
When Vegan Outreach approached Lala's, they told us that vegan cheese has been a common request from customers, and they're excited to finally have this option available!
We're thrilled to be partnering with Lala's as we continue to make the world more vegan-friendly!