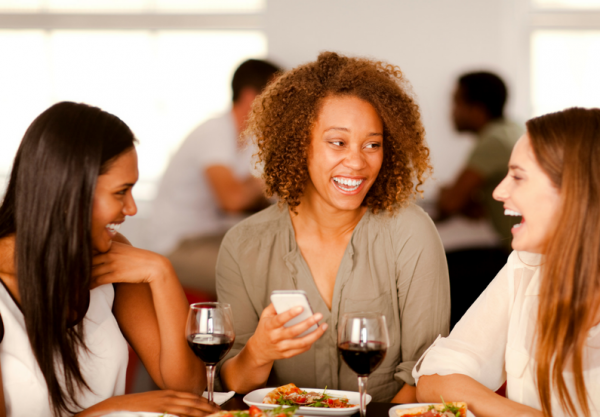 Going out to a restaurant with friends and family is an experience vegans don't need to worry about "sacrificing." This probably isn't news for people who've been vegan for a while. But for those who've recently transitioned, going out to eat may be something you're still trying to figure out.
Our new Eating Out page provides brief and simple suggestions that will have new vegans confidently ordering delicious vegan meals when dining at non-vegan restaurants.
This resource is similar to the advice provided in our leaflets where we reveal the exciting news that vegans can still eat at Taco Bell! If you haven't received one of our booklets, you can access PDF versions here.
Still looking for more veg resources? Head on over to our Vegan Mentor Program page to get paired up with a vegan mentor! And while you're at it, sign up for Vegan Serial—VO's 10-week e-mail series that's jammed packed with delicious recipes, nutrition information, and suggestions for delicious vegan food products!