By Jamila Alfred, VO Maryland/DC Events and Outreach Coordinator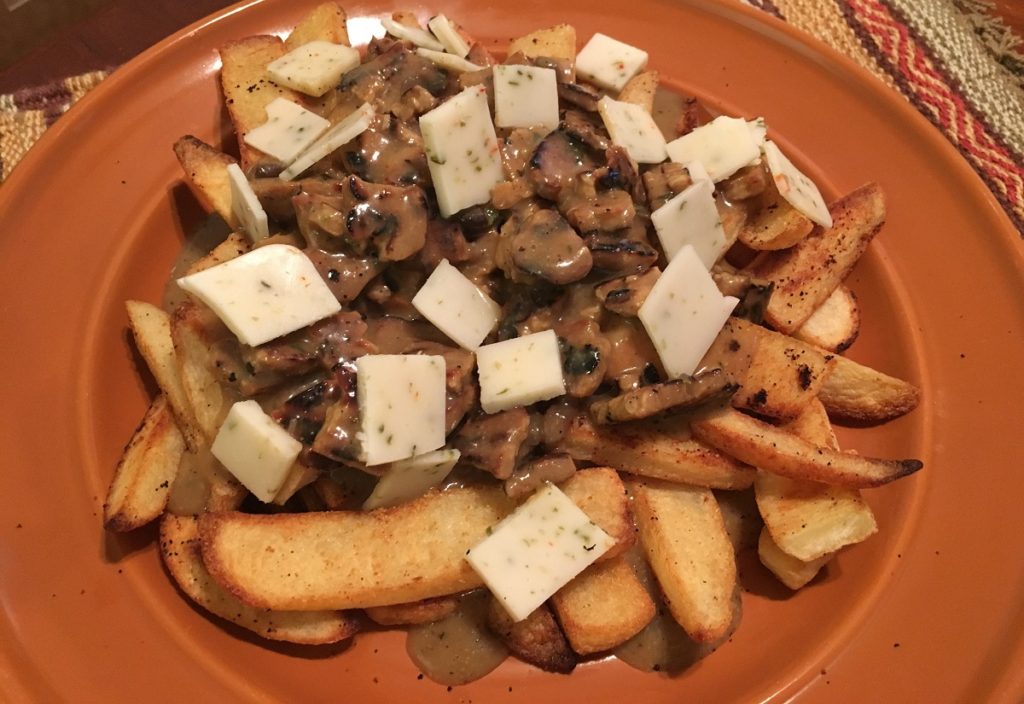 Celebrate with us as we kick off a marathon of delicious Thanksgiving-themed side dishes and desserts.
The recipe we're sharing today is not a traditional Thanksgiving side dish, but it does include potatoes and gravy!
Poutine, a traditional Canadian dish, is actually quite simple—French fries smothered in gravy and cheese.
And thanks to our good friends at Tofurky, there's a perfected vegan version that sure as heck beats your typical mashed potatoes and gravy! We're certain it will have your Thanksgiving guests asking for thirds!
Give it a try this holiday and be sure to let us know how much everyone loved it!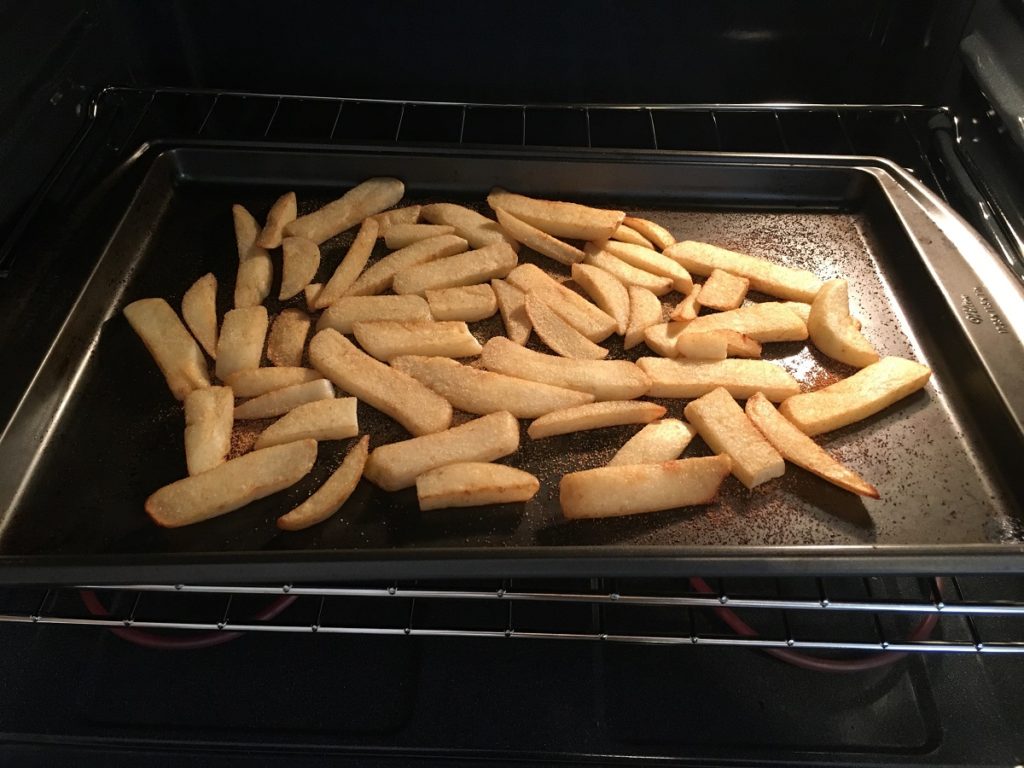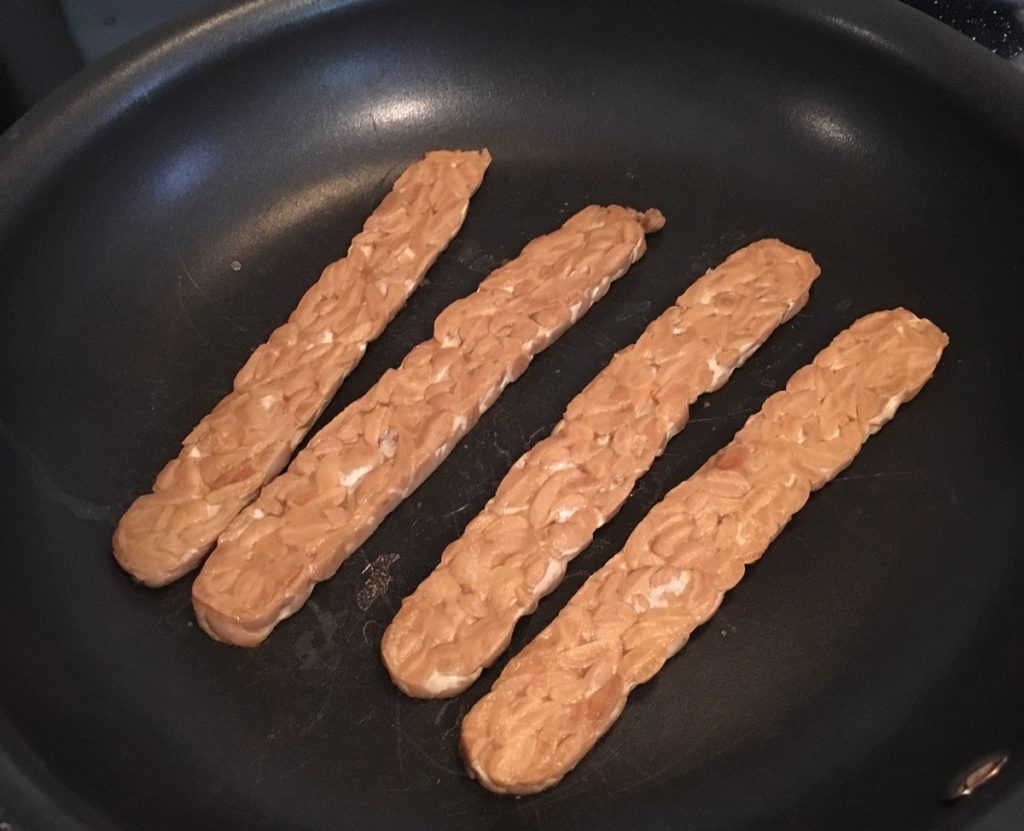 Poutine with Bacon Gravy and Pepper Jack Cheese
Yields 4 servings.
Ingredients
4 medium russet potatoes (about 3 pounds), cut into thin fries
2 tablespoons olive oil
1 teaspoon sea salt
½ teaspoon garlic powder
3 tablespoons preferred vegetable oil, divided
1 package Tofurky Tempeh Smoky Maple Bacon
2 tablespoons all-purpose flour
1 ½ cups vegetable broth
1 teaspoon fresh thyme leaves
1 4 oz. block vegan cheddar or pepper jack cheese, cubed
Directions
Preheat oven to 450˚F. Line 2 baking sheets with parchment paper.
In a large bowl, toss to combine potatoes, 2 tablespoons olive oil, salt, and garlic. Arrange in a single layer on baking sheets. Bake, tossing halfway through, until well-browned and crisp, about 30-35 minutes.
In a medium skillet, heat 2 tablespoons vegetable oil over medium heat. Add tempeh and cook until browned, about 2 minutes per side. Set aside.
Add 1 tablespoon vegetable oil to skillet. Add flour and whisk until it's a paste.
Stir in vegetable broth and simmer until thickened. Remove from heat and add thyme, and salt and pepper to taste. Chop tempeh and stir into gravy.
To serve, mound fries on a plate. Scatter with cheese cubes and pour gravy on top. Enjoy!
The original poutine recipe from Tofurky can be found here.