By Dr. Alei Fan, Guest Contributor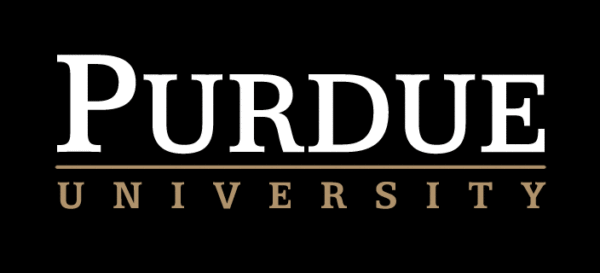 A team of researchers at Purdue University is conducting a survey about consumer behavior, specifically, people's "green" (e.g., pro-environment/pro-social) consumption tendencies based on their diet preference (e.g., vegetarian).
You're invited to participate! If you choose to take the survey, you'll answer several questions about your diet and consumption preference or pattern.
It'll take about ten minutes to complete the survey. Your participation in this research is confidential.
Please contact Dr. Alei Fan at [email protected] with questions or concerns.