By Toni Okamoto
Happy holidays, everyone!
I teamed up with Michelle Cehn from World of Vegan to try out these adorable Reindeer Pops that we saw on Pinterest. They're really easy to make and great for holiday parties!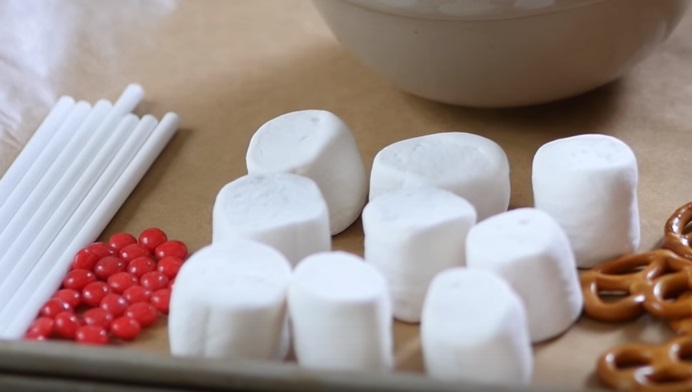 What you'll need:
One bag of Dandies Marshmallows
Lollipop sticks
Semi-sweet chocolate chips
One box of red hots
One bag of pretzels
Directions:
Put the chocolate chips in a microwave-safe bowl, and place in microwave for 1 minute. Stir until chocolate becomes a smooth consistency.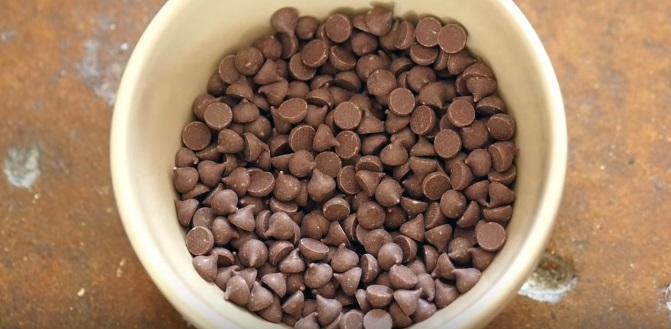 Line cookie sheets with parchment paper.
Using a fork, dip the marshmallows entirely into the melted chocolate. Dip two pretzels half way into the chocolate and place them on the parchment paper. Place the chocolate dipped marshmallow onto bottom half of the two pretzels (as pictured below).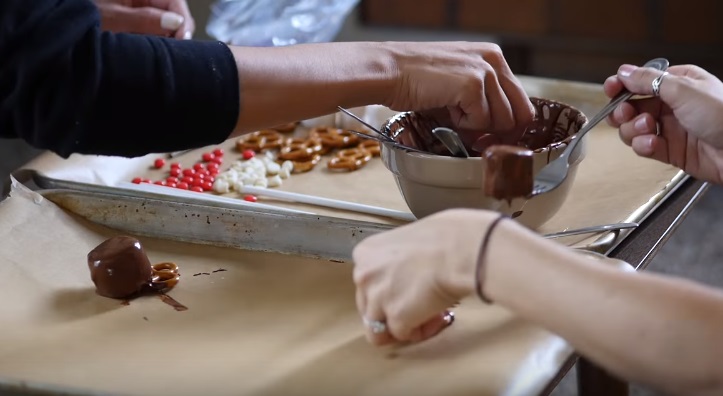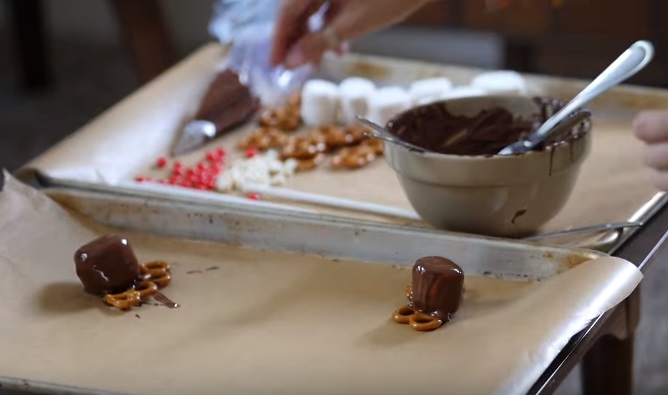 Dip tips of two white chocolate chips into the melted semi-sweet chocolate, then place at the top of the marshmallow.
Place red hot at the tip on the marshmallow to use as a nose.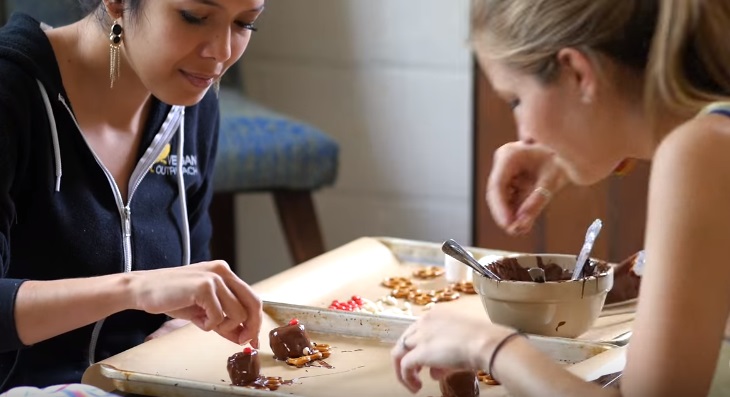 Chill in the refrigerator for 30 minutes, then place the lollipop stick into the bottom.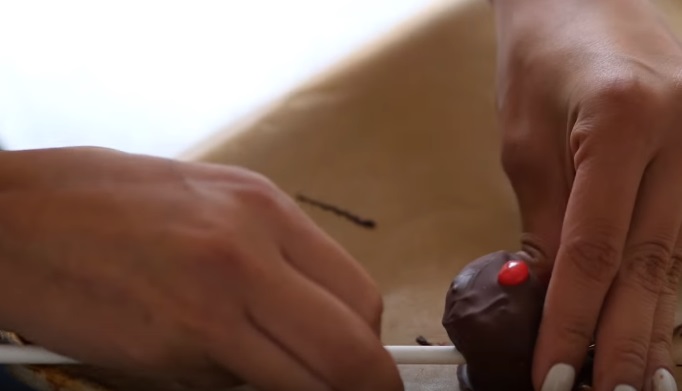 Enjoy!