By Lauren Sprang, VO Board of Directors Secretary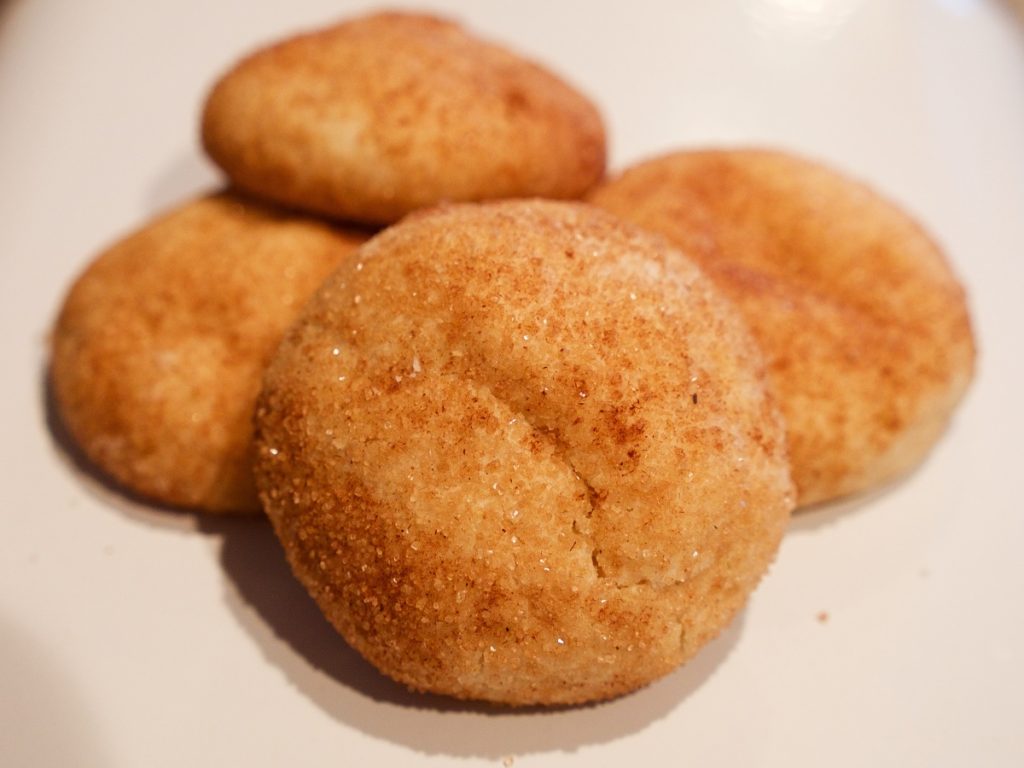 Last winter my husband, Steve, had a craving for snickerdoodles and wondered how easy it was to make them vegan.
After looking through cookbooks and websites he found a recipe online, and with a few tweaks he perfected his own version. Thankfully, this winter we had the excuse of a vegan potluck to make them again.
The dough in this recipe is pliable and easy to roll into balls for a dusting of cinnamon and sugar. Hint: It's good for taste testing as well!
For the cookie sheet, he molded them into balls using a 1 tablespoon measuring spoon. And once in the oven they spread out quite nicely.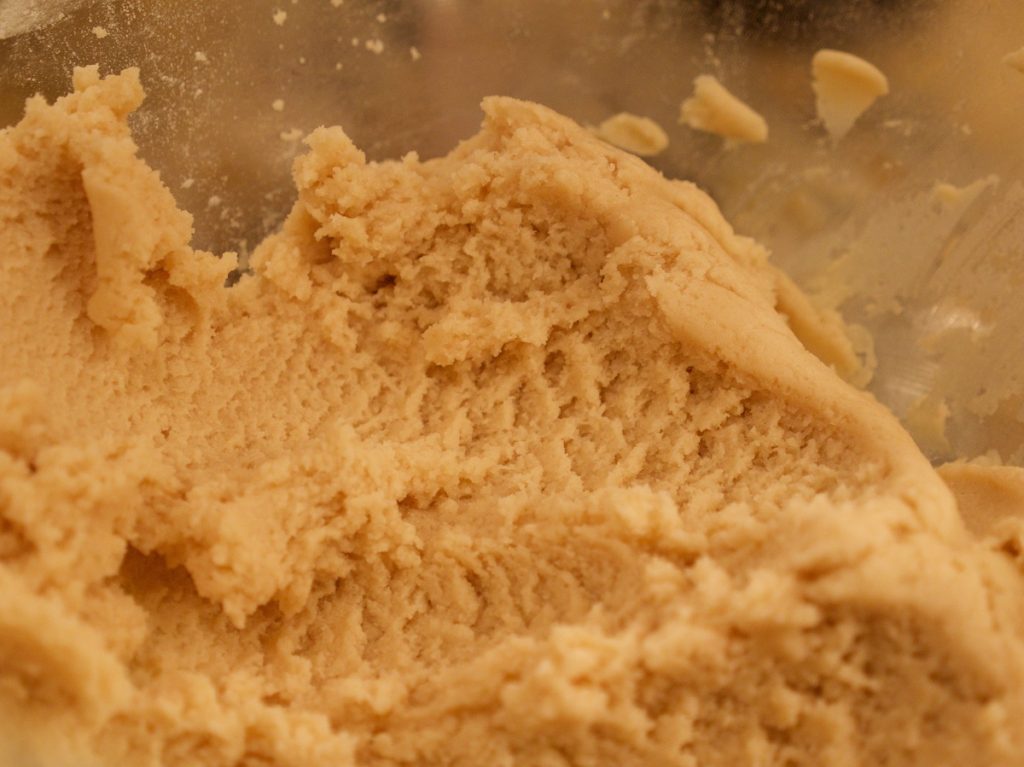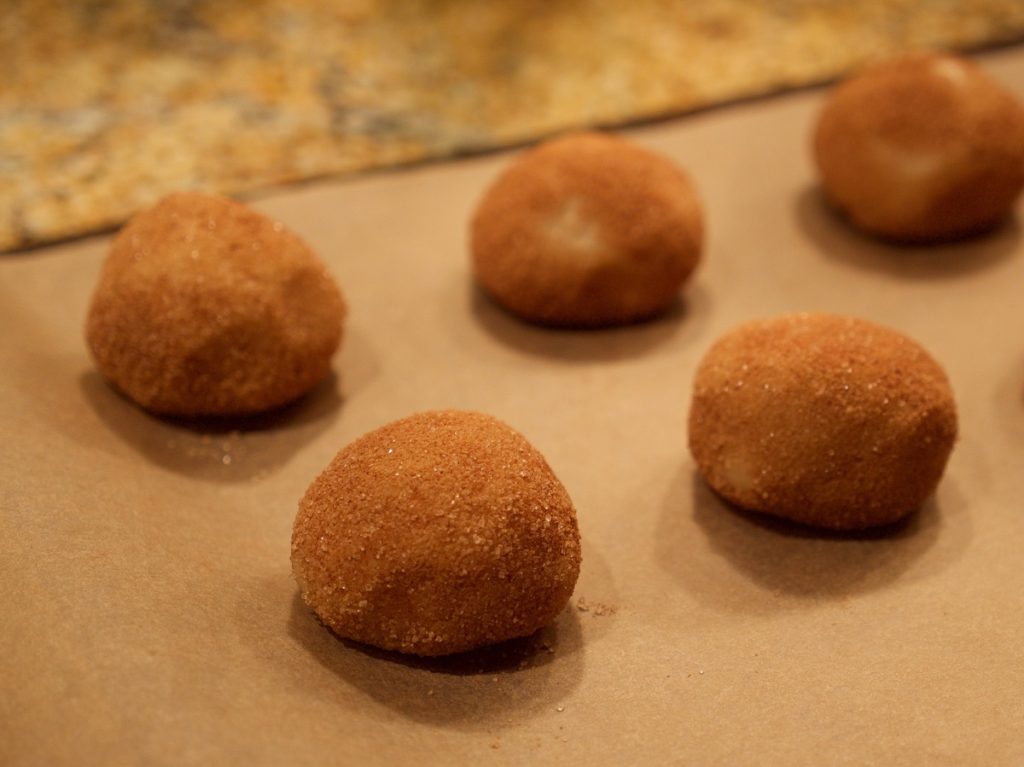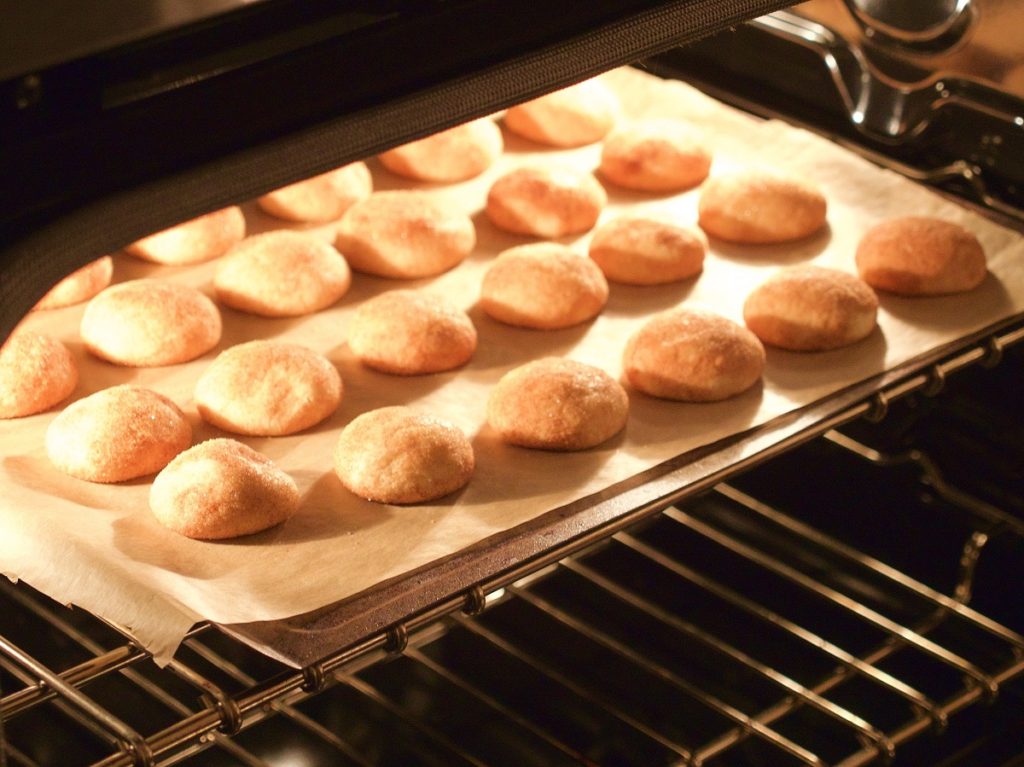 Near the end of the cooking time, he checked the bottoms to make sure they were firm enough and put them in for an extra minute.
When complete, I couldn't believe the taste and texture. I hope you enjoy this recipe as much as we have!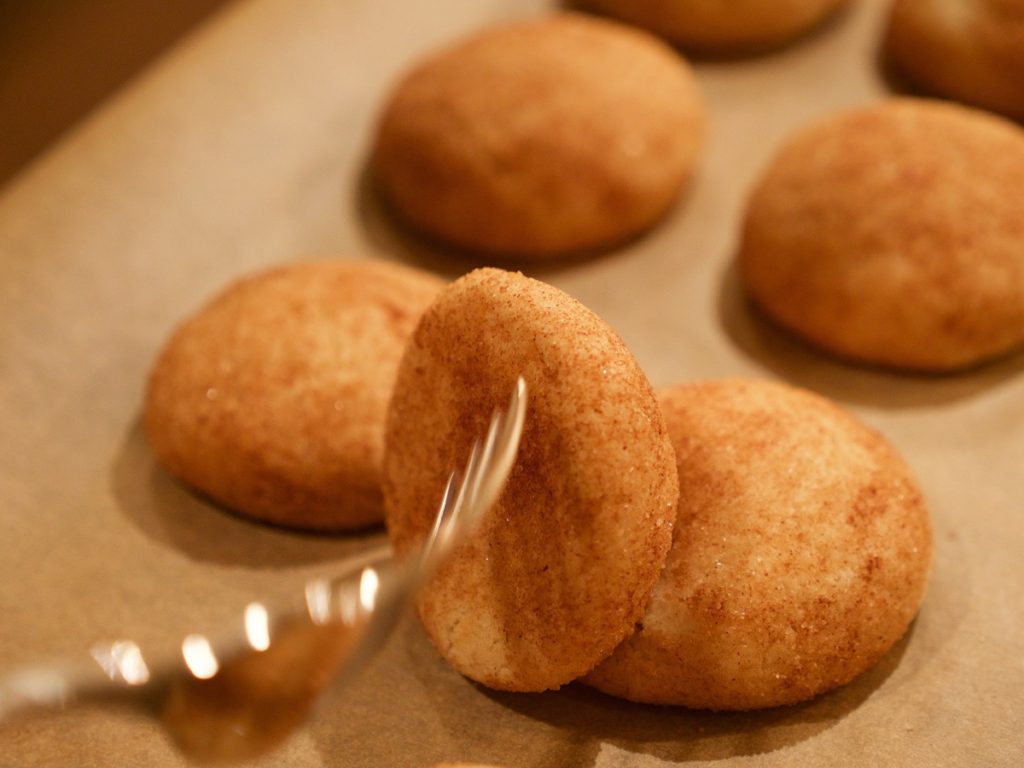 Snickerdoodles
Yields 24 cookies.
Ingredients
Dry
1 ¾ cups all-purpose flour
¼ cup tapioca flour
1 teaspoon baking powder (2 teaspoons if it's not new)
1 teaspoon cream of tartar (absolutely necessary)
Wet
1 stick (4 oz) margarine, softened
¾ cup sugar
¼ cup soy milk
1 teaspoon vanilla extract
Cinnamon Sugar
2 teaspoons cinnamon
3 tablespoons sugar
Directions
Preheat oven to 350°F and prepare a baking sheet with wax paper or cooking spray. For a convection oven, preheat to 340°F.
In a large bowl whisk together the dry ingredients.
For the wet ingredients, beat the margarine with a mixer until soft. Add the sugar and beat until fluffy. Add the soy milk and vanilla extract, and beat for another 30 seconds.
Pour the wet ingredients into the dry and carefully beat with the electric mixer for 30 seconds.
On a large plate, combine the cinnamon and sugar.
Form the dough into 1″ balls and roll in the cinnamon sugar.
Place 1 ½" apart on the baking sheet.
Bake for 10-12 minutes for softer cookies and 14 minutes for firmer cookies. They should be dry on the top and lightly browned on the bottom. Hint: We baked for 14 minutes for a bit of a firm shell and a soft inner cookie (also, we live at 3,600 feet elevation).
Cool on a wire rack. Enjoy!