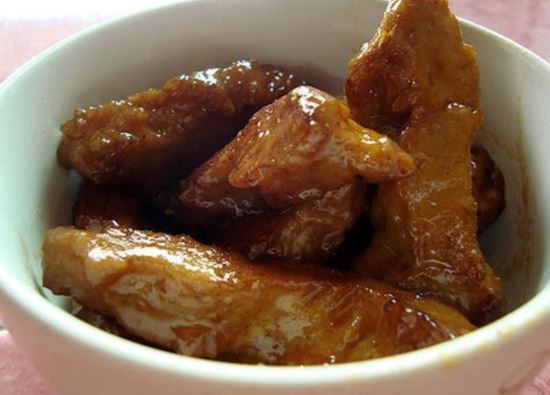 Breaking news! You can go vegan and still have delicious tasting wings!
Spicy Seitan Buffalo Wings
Yields about 6 servings.
Ingredients
1 pound seitan, sliced into strips—Upton's Naturals and WestSoy are a few suggested brands
2 teaspoons garlic powder
1 teaspoon onion powder
Vegetable or canola oil for frying—or any other kind of cooking oil
⅓ cup margarine, melted
½ cup hot sauce or wing sauce—double check labels to make sure it's vegan
Directions
Coat the seitan with the garlic and onion powder.
Lightly fry the seitan in oil over medium-high heat for five to seven minutes, or until lightly browned on all sides.
In a medium sized bowl, mix together the melted margarine and hot sauce.
Place the seitan in the bowl and cover with the margarine hot sauce mix. The coating will firm up as the seitan cools down.
Recipe Tips and Variations