By Alex Bury, VO Organizational Development Consultant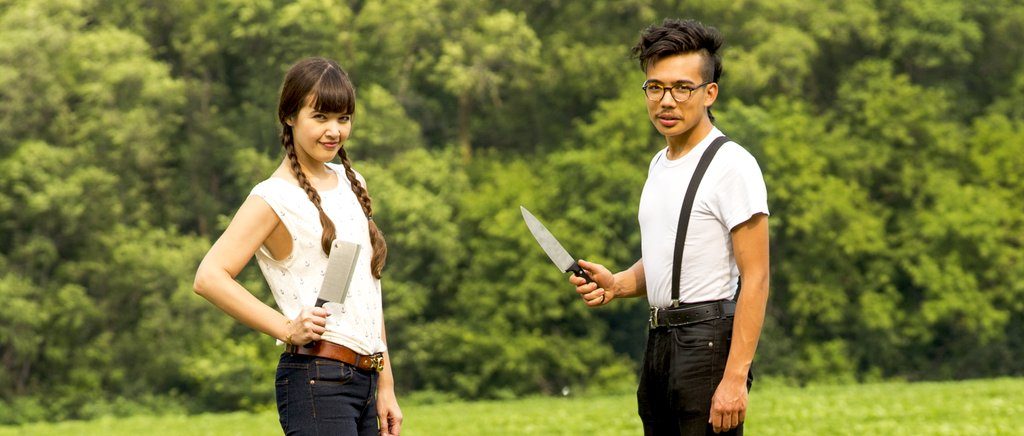 Back in August I traveled to Wisconsin to visit family members and friends who live in the area. That hot summer week in the Midwest left me with 1 cucumber, 12 cherry tomatoes, 4 mosquito bites, and a ridiculous amount of vegan jerky.
Ok, who're we kidding? You can never have enough vegan jerky.
Oh, and in case you're wondering—yes, it's a little tricky to pack ripe tomatoes safely in your suitcase!
My hosts were master gardeners, and while I was there I helped harvest a ton of different veggies, melons, apples, herbs, and more. I also did some weeding. To be clear, though, I spent less than 8 hours total sweating and bending over. I mostly cooked and ate the produce while the true gardeners did the outside dirty work! We had great vegan meals all week long!
I've a new appreciation for the farm workers who spend endless hours in the sun harvesting all the produce I love to eat, and for people like VO's Brenda Sanders who start and manage community gardens in food deserts. If you want to know more about food deserts, check out David Carter's recent post on this topic.
On my way home, I made a special stop at The Herbivorous Butcher in Minneapolis, MN. If you're vegan or leaning vegan, you've probably heard the buzz about this place—an all vegan butcher shop! It's bright, airy, clean, and designed to look exactly like a traditional butcher shop.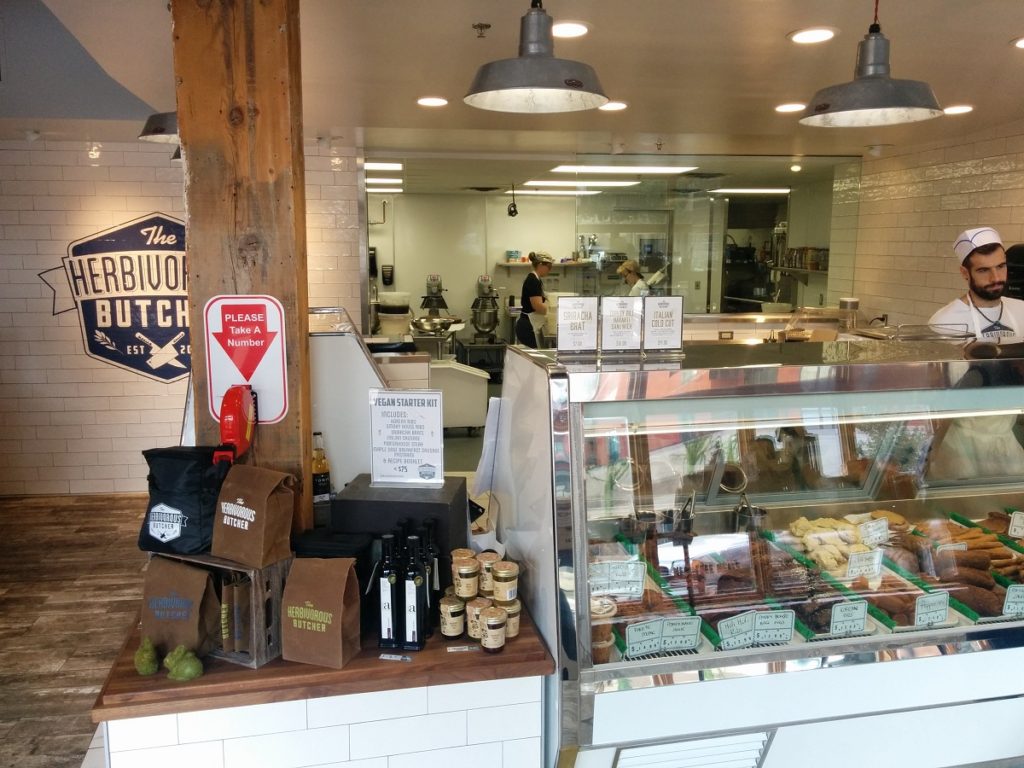 If you're not leaning vegan yet and you're confused about why a vegan wants to visit a butcher shop—because YUM!
In all honesty, though, I don't know a single vegan who stopped eating meat simply because they didn't like the texture of animal meat.
Vegans go vegan because they learn how animals are tortured and killed in slaughterhouses, they want to improve their health, they're upset by the environmental impacts of meat, or they don't agree with the way slaughterhouse workers are treated—or all of the above!
We were greeted warmly as soon as we entered the shop and immediately offered samples. There were huge cooler cases—the old fashioned meat case kind—full of vegan meats and cheeses, as well shelves full of vegan treats like cookies and spreads.
The staff seemed to be having a blast—working fast, but smiling and laughing. We told them we were feeling overwhelmed and didn't know how we could possibly choose what to sample. They told us to relax and take our time. I suspect they get that comment from customers all the time.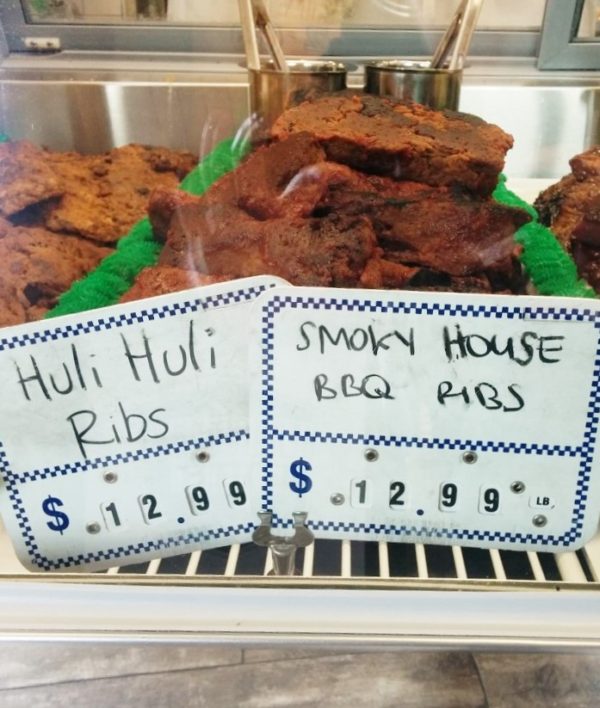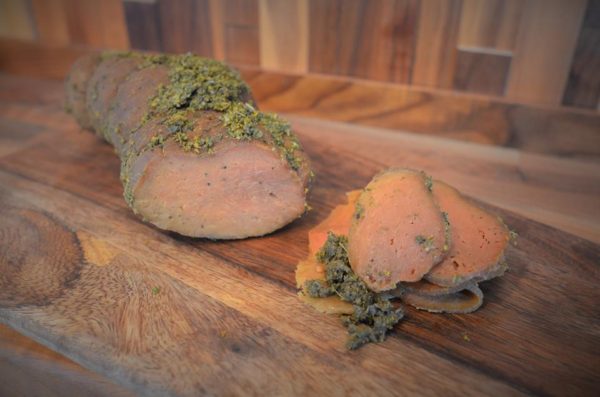 By the time I left Minneapolis, I had a ¼ pound of each type of jerky. I would've left with a lot more, but most of their products need to stay cool. Note to self—the next time I'm anywhere near Minneapolis, bring several massive coolers!
That just meant I had to do more sampling when I was there! I tasted their feta cheese—literally to die for—and a turkey slice, which was moist and wonderfully savory. The jerky was very rich and chewy, but not so hard that it hurt your teeth—just enough "tooth bounce" to really give it some oomph.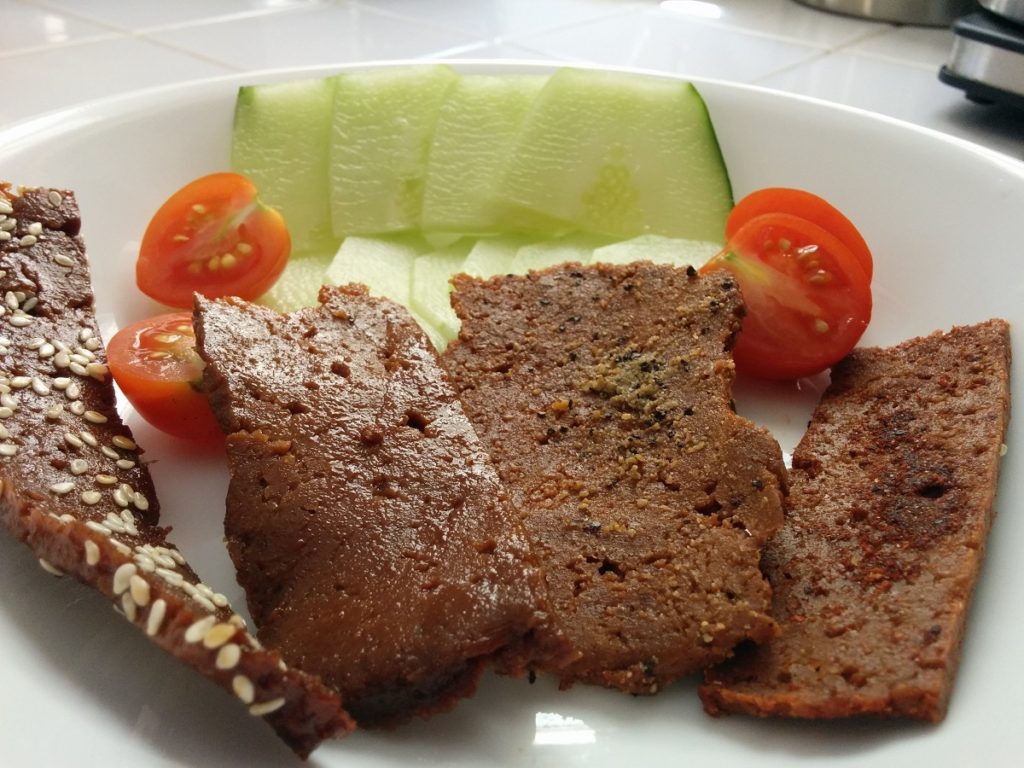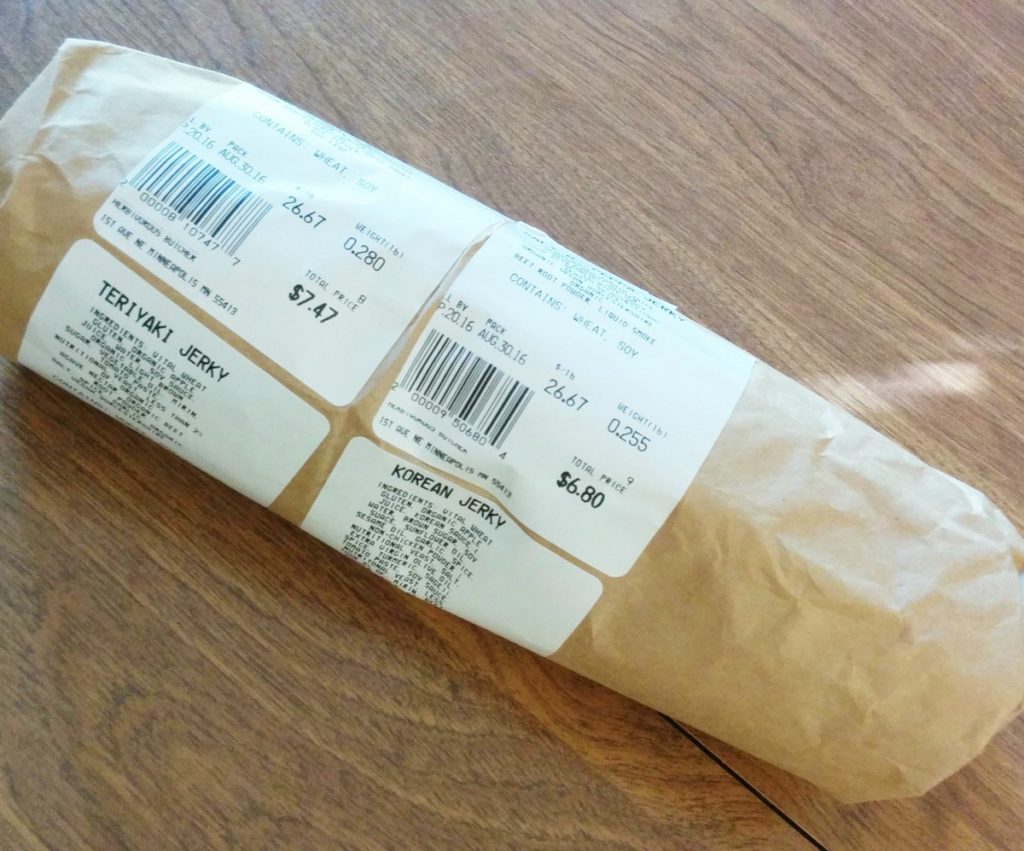 If you're like me and mourning the fact that you don't live near Minneapolis, but you want to try The Herbivorous Butcher's vegan meats and cheeses, hop on over to their website! You can order several of their products online. It's guaranteed you'll find something deliciously fitting for your taste preferences!
Social media addicts—be sure to check out The Herbivorous Butcher on Facebook and Instagram!