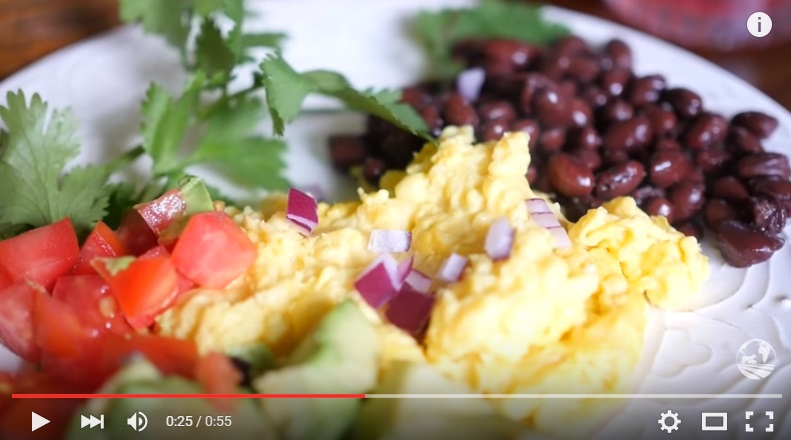 (click image to play video)
The wait is over! VeganEgg is now available for purchase at Follow Your Heart Market and Cafe! If you aren't in Los Angeles, you can pick it up next week at Vegan Essentials, Food Fight! Grocery, Nooch | Vegan Market, Fake Meats, Rabbit Food Grocery, Bean Vegan Cuisine, and Vegan Distribution.
If you try it, let us know what you think!