By Lori Stultz, Outreach Coordinator

This vegan ice cream creation was inspired by three fellow Vegan Outreach colleagues: Jack, Alex, and Josie. I received a box of Peanut Butter Patties in the mail about a week after wrapping up my spring leafleting tour. On top of the box there was a sticky note that read, "Thanks for your hard work this semester! –Josie, Jack, and Alex." I was as equally excited about the cookies as I was touched by their recognition.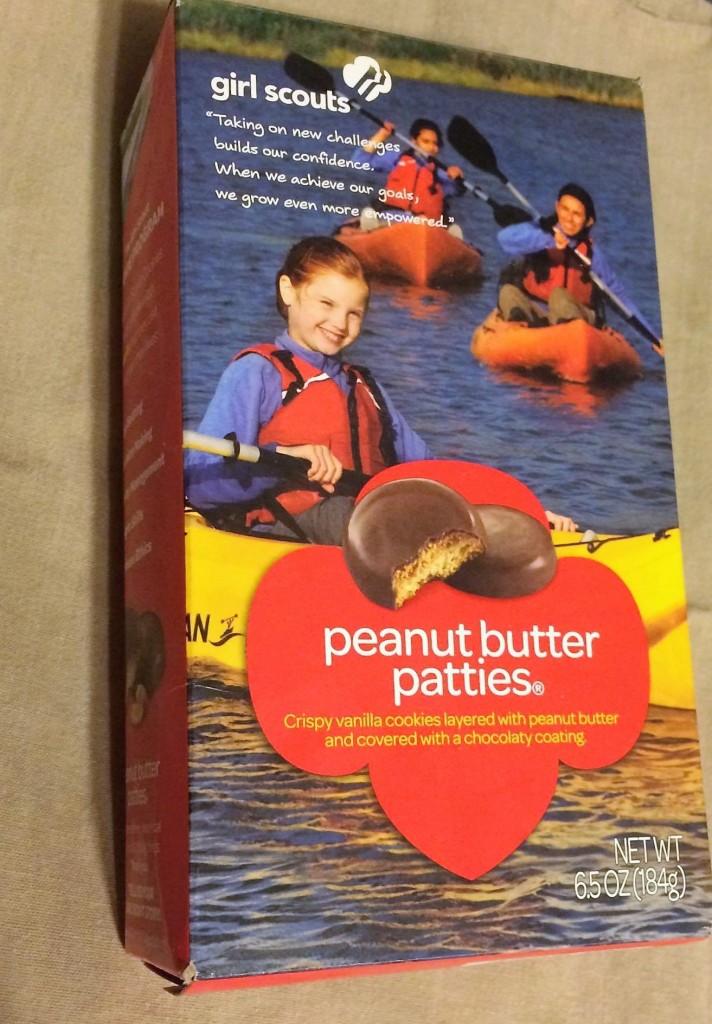 For those of you who are unaware, there are a total of four—yes, four—vegan Girl Scout cookies: Lemonades, Thanks-A-Lot, Peanut Butter Patties, and Thin Mints.
I put the box of cookies in the freezer and, admittedly, forgot about them. A few days later I was putting bananas in the freezer so I could make banana ice cream later on, and I noticed the forgotten box of cookies. That's when I had the idea to make a vegan Girl Scout cookie flavored ice cream.
The original plan was to make Peanut Butter Patty flavored ice cream, but knowing that I'd want to share the recipe if this ice cream experiment went well, I decided to go with the ever-popular Thin Mint. A few days later, I got my hands on a box of Thin Mints and went to work.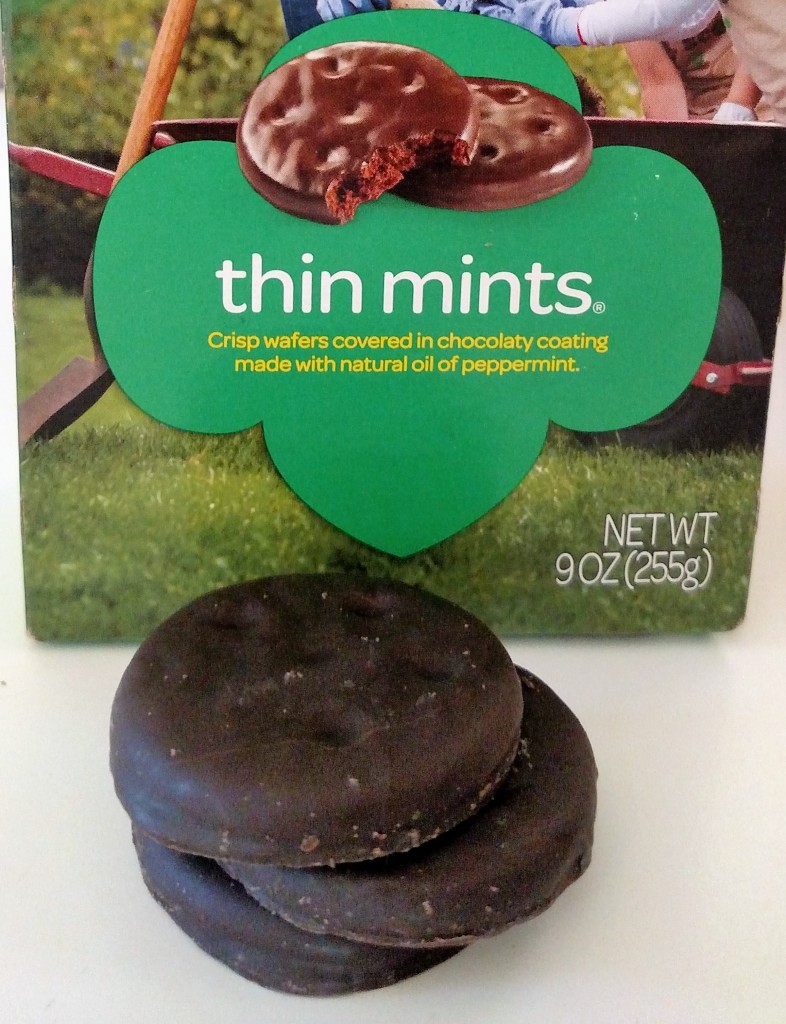 I don't mean to brag, but this was definitely one of the better ideas I've had in a long time. The result was a creamy bowl of Thin Mint deliciousness.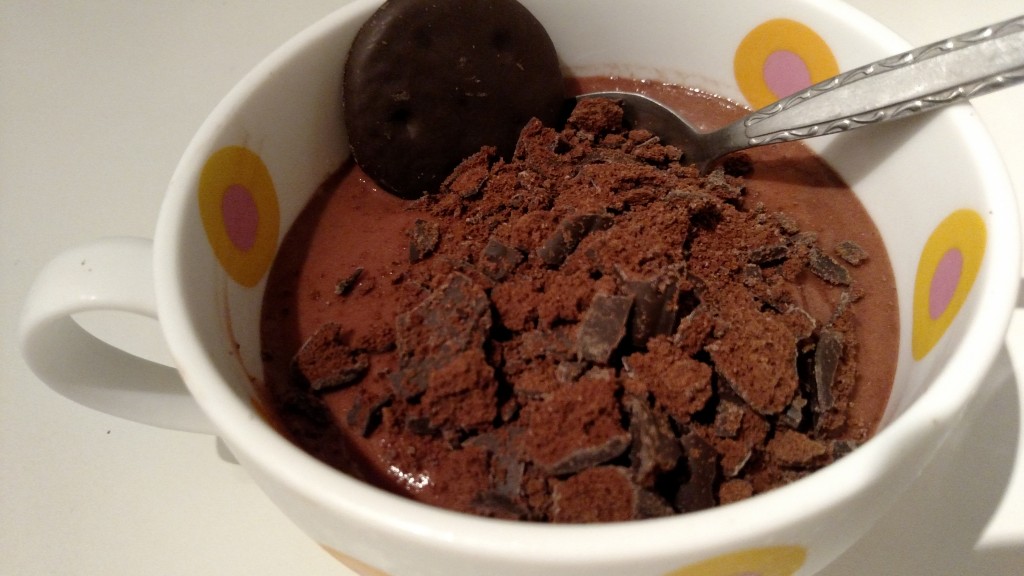 Serves about 2-3.
Ingredients
2 frozen bananas
½ cup vanilla or plain flavored dairy-free yogurt (I used So Delicious Vanilla)
1 tablespoon unsweetened cocoa powder
½ teaspoon peppermint flavor (or peppermint extract)
Optional: 2-3 crunched up Thin Mint cookies
Directions
Combine all ingredients (except the cookies) in a high-speed blender or food processor. Blend for 20-30 seconds, until it takes on a thick, creamy texture. Be careful not to over blend.
Divide the ice cream into serving bowls and crunch a cookie or two over the top of each serving.