By Josie Moody, VO Office Manager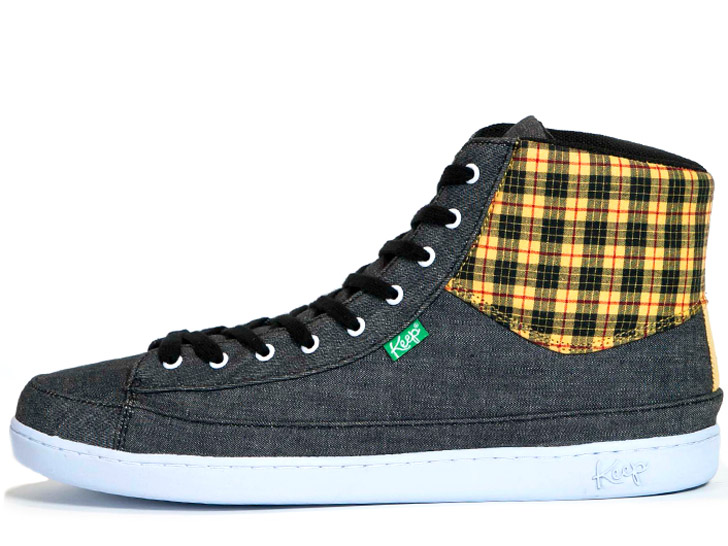 If you're looking for vegan shoes, you've come to the right place—my husband Mitch and I have compiled a list of vegan shoes below!
First, there are a number of sites that sell only vegan shoes. Wills is one of Mitch's favorites for buying professional work shoes.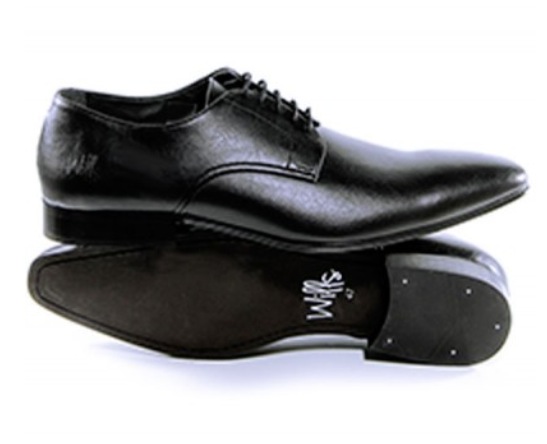 Other vegan companies are MooShoes, Vegan Essentials, and The Vegetarian Site.
If you aren't buying from one of the great sites listed above, one invaluable resource we discovered is Vegan Kicks. Vegan Kicks is dedicated to helping you find vegan shoes, avoid ones that aren't, and contact companies to ask them to include vegan options.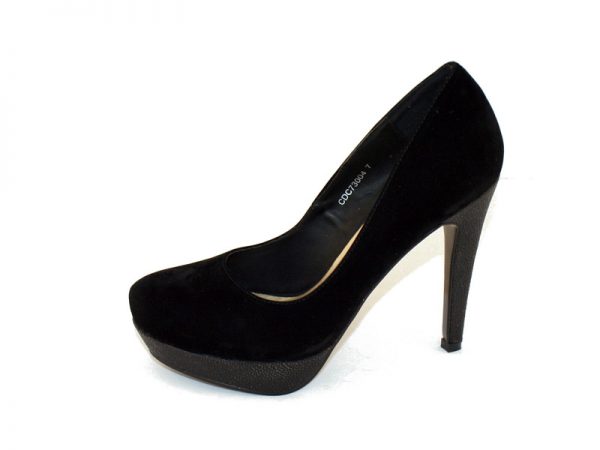 Vegan Kicks includes information about the workers' conditions in their yearly reports—Vegan Shoe Policies 2015.
After discovering fashionable options from all-vegan companies such as Native Shoes, Newton Running, Unstitched Utilities, Vegan Chic, and Xero Shoes—where you can make your own sandals!—I'll be spending my money at businesses whose values align closely with mine.
A special shout out to Vans, who, as of this writing, has dozens of vegan options for toddlers, kids, and adults alike!
Are there any vegan shoe companies you didn't see in the Vegan Shoe Policies 2015 list? Let us know in the comments below!