This fall, Vegan Outreach released it's newest booklet, What is Speciesism. We've received positive feedback from our Outreach Coordinators about the impact this particular leaflet is making on college campuses across the country.
Are you familiar with the term? Check out this 60-second video produced by VO supporter, Eric Day, to get a brief overview.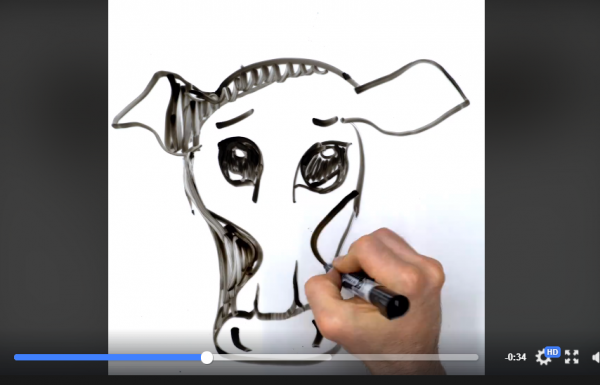 Will you help us make speciesism a well-known concept? Share Eric's video on social media and order VO's What is Speciesism booklet online—grab a few friends and leaflet in a public place where open-minded people roam.