By Jamila Alfred, VO Maryland/DC Events and Outreach Coordinator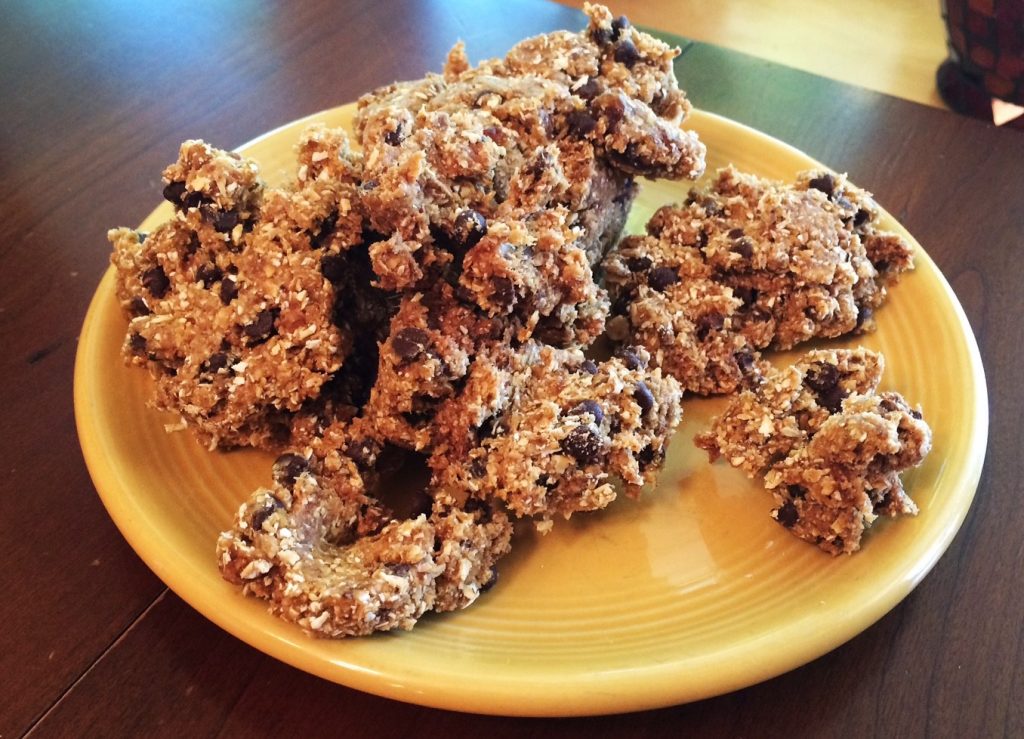 Ever since I was a kid, I have always eaten raw cookie dough from the store-bought, pre-made cookie dough packages before my mom even had a chance to bake them!
But can you blame me? Cookie dough is notoriously delicious!
I was such a little menace nibbling on the sweet treat with no knowledge of where the ingredients truly came from.
Although the threat of salmonella in the raw eggs and the high fat and sugar content were alarming, I still couldn't resist the taste and texture of raw chocolate chip cookie dough.
When I discovered the vegan version on Tami Torossian's YouTube channel, I knew I had to give it a try! To my surprise, it tasted exactly like how I remember it tasting when I was a kid—just without the unnecessary and unkind extras.
It was awesome to know I could make something so simple that would satisfy my sweet tooth and love for the taste of raw cookie dough!
Now, go make it and leave comments telling me how much you love it!
3 Ingredient Chocolate Chip Cookie Dough
Yields about 2 servings.
Ingredients
7 medium-sized medjool dates (depending on the size of the dates—you may need more)
1 cup of old fashioned oats
¼ cup of dairy-free chocolate chips (or more if desired)
Directions
Remove the pits from the dates and toss them into a high-speed blender or food processor. Pulse for about 30 seconds or until they become a chunky, thick paste.
Add the oats to the date paste and pulse until the mixture turns into individual clumps.
When the cookie dough is fully formed, sprinkle the chocolate chips into your blender. Pulse only a few times to make sure they stick to the batter.
Remove the dough from blender with a fork and eat it any way you'd like!
Recipe Variations
If you're a fan of peanut butter, try adding 1 tablespoon (or more if you really love peanut butter).