By Lori Stultz, VO Rocky Mountain Outreach Coordinator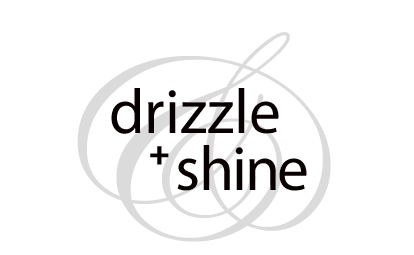 At Vegan Outreach we are working against several forms of injustice—both directly and indirectly. The most obvious injustice we're working to end, animals being exploited for food.
The clothing industry faces issues with many forms of injustice to both animals and humans. Animals, humans, and the environment are brutally mistreated and exploited, and it's a problem of which many people are unaware.
We'd like to introduce you to a friend of ours who's actively working against this type of injustice: Jean White.
Jean, a Seattle resident and vegan boutique owner, is improving the fashion industry. Jean's boutique, Drizzle & Shine, is a unique clothing and accessory store that only carries a combination of fair trade, organic, local, USA-made, and/or recycled items—allowing customers to shop with a peace of mind.
Inspired by her dedication helping to alleviate the injustices of the fashion industry, Vegan Outreach caught up with Jean to find out more about her.
Let's meet Jean!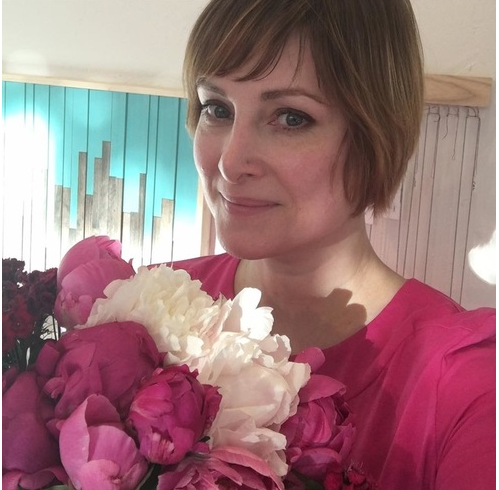 Lori Stultz: Tell us a little bit about yourself.
Jean White: I'm a Canadian transplant to the Pacific Northwest. I moved to Seattle from Toronto in 2000—the same year I went vegan!
Growing up in a big city like Toronto was a lot of fun. I had access to great museums, parks, and restaurants. But I was very removed from my food sources in this urban environment. Meat was just a frozen package in the grocery store.
I had the opportunity to live in a small town in Germany when I was ten years old. I'll never forget the day I saw a pig being slaughtered! I went vegetarian right away. I didn't even know the word for it but I stopped eating meat. My parents were very supportive. After graduating from university, I read Diet for a New America and learned about how laying hens and dairy cows are mistreated and killed for eggs, cheese, and milk. I went vegan and my family soon followed.
I was really fortunate to get connected with the Seattle vegan scene early on. I have a great group of compassionate friends and activists. I love volunteering with NARN (the Northwest Animal Rights Network).
When I'm not working or volunteering, my husband and I enjoy the Seattle music scene and the natural beauty of the area. We have three rescued cats and an old, rescued dog.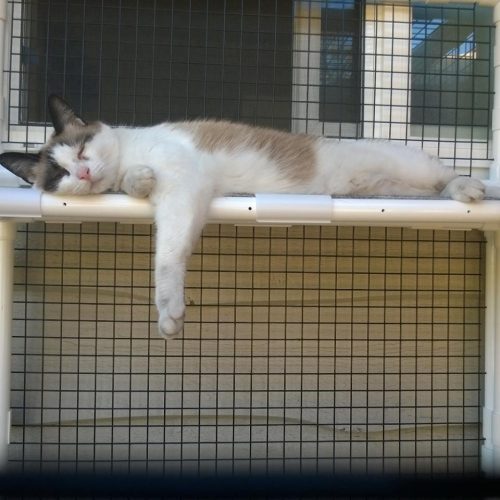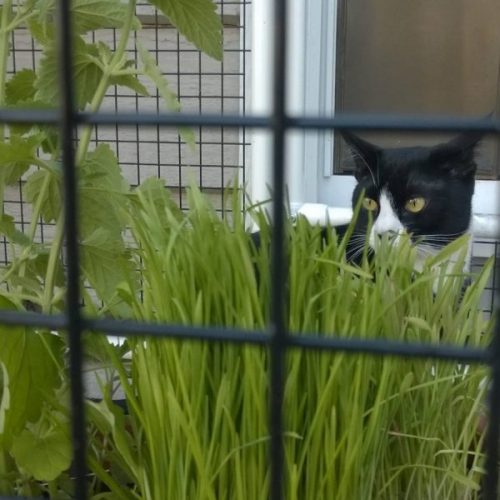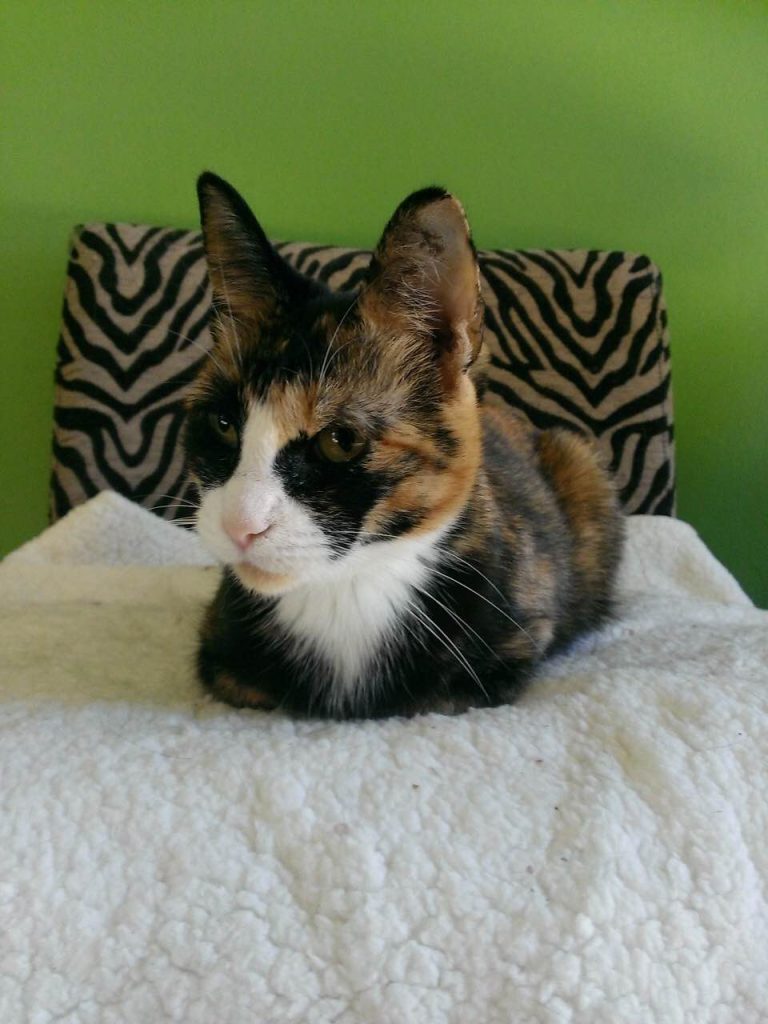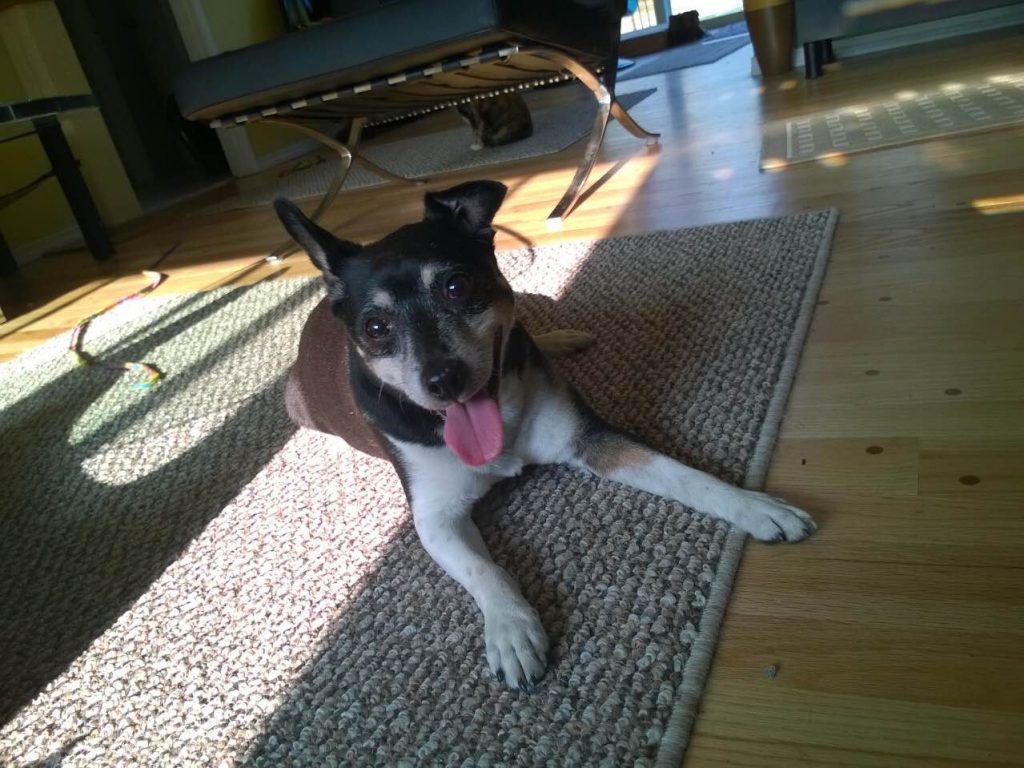 Lori: How old were you when you started taking an interest in fashion? Did you attend school for fashion design or business management? Or was this something that came about in a totally different way?
Jean: It's funny, but I've always liked fashion. I had influences from my mom—who grew up a very stylish boho hippy in the 60s—and my grandmother—who was into more tailored, high fashion.
I found my own style early on and really just enjoyed clothing as an artistic expression. Even as a four-year-old, I picked out my own clothing and reminded my mom that, "I have my own taste, you know."
I've worked in clothing stores in the past but my background isn't fashion-related. I studied English literature in school and worked as a technical editor and writer for over 15 years.
Lori: How did you come to learn about the ethical issues of the fashion industry?
Jean: Working in technical writing was challenging and interesting, but I needed an outlet for style and fashion. That's why I started my style blog, Jean of all Trades.
At that time, I was still buying some second-hand, non-vegan items (vintage clothing with wool or silk, for example). I figured the items existed, so why not use them and keep them out of landfills?
But the more I thought about it, the more uncomfortable I was. I didn't want to promote animal products or send the message that one can't be stylish without exploiting animals. So I learned about fantastic vegan lines like Vaute Couture, Cri de Coeur, Mat & Nat, and NICORA and I started incorporating them into my wardrobe.
Please tune in next Tuesday, July 26 to learn more about Jean's boutique and enter our Drizzle & Shine gift basket giveaway!