By John Deetjen, Outreach Coordinator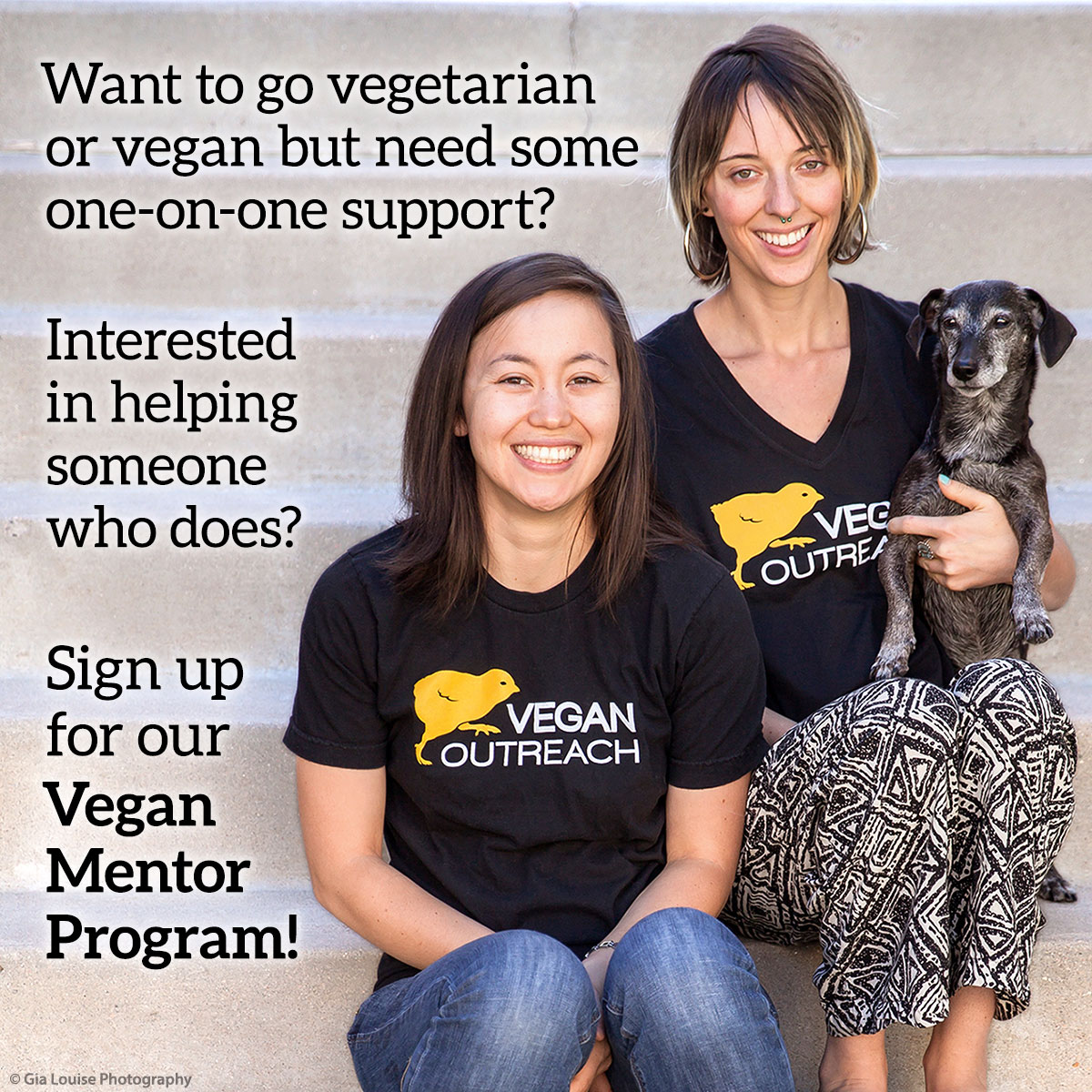 Have you been wanting to go vegan, but you're not sure where to start? I was in the exact same boat back in 2009 when I saw undercover investigation videos about cruelty on factory farms. It was at that moment I knew I could no longer support this horror.
But I had absolutely no idea how to go vegan! I'd tried a few times before, but each time I'd end up right back where I was originally—eating animal products.
Luckily, I got help from my sister who'd been vegan for a few months. She gave me tips on how to make vegan meals and where to look for vegan products in the grocery store. Only then was I prepared to go fully vegan! And having a mentor made my transition not only easier, but fun.
Maybe you're like me and need a little assistance? Or maybe you're the only vegan or vegetarian you know and would like a friend to share recipes with? Guess what? We've got good news for you!
Vegan Outreach's Vegan Mentor Program (VMP)—Programa Mentor Vegano en Espanol—was launched in September 2014 and has matched over 4,000 mentees with vegan mentors. We've got mentors in approximately 60 countries and 1,100 cities! The program is free—making it accessible to anyone who's interested in animal-free eating.
Still not sure the program is for you? Well, here are four reasons why joining the VMP may be a good idea for your veg goals!
It's Customized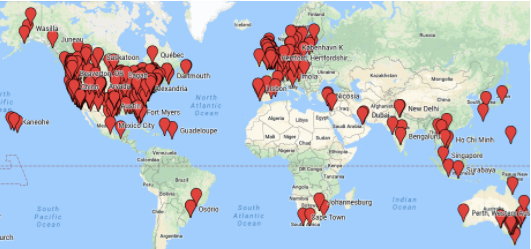 When a mentee signs up, we'll check to see if there's a mentor in your area.
I try to match by location so our mentors and mentees can have real-life relationships! Most mentors and mentees want to meet in person after the initial email introduction and always seem thrilled and surprised when they find out they live close to one another, very often in the same city. -Jean Bettanny, Vegan Mentor Program Coordinator
The way mentors and mentees are matched is tailored to the participants' wants and needs! For example, if a mentee really enjoys cooking, we'll try to find a mentor that also likes to cook and may want to cook a meal together! Matching is also based on age and lifestyle.
We keep in touch! Every now and then our Vegan Mentor Program Coordinator will check in to make sure participants are getting what they want out of the program.
Meaningful Connections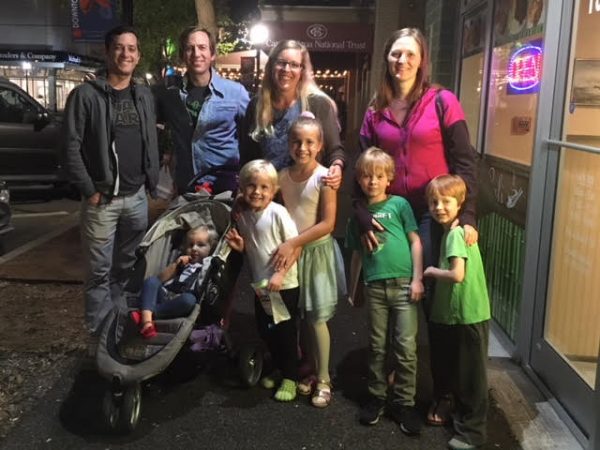 Since we match mentors and mentees based on compatibility, you'll likely build a great relationship with your mentor. Our mentors and mentees have connected on social media, gone grocery shopping together, met up at restaurants, and even traveled across several states to spend the holidays with each other!
Check out these recent quotes from mentees and prepare to be inspired!
[My mentor] has been really supportive in sending me encouragement and ideas. She has been supportive without me feeling like she's judging me for not being all the way there yet. She's connected with me on Instagram and sends me recipes and meal planning ideas. -E.B.
[My mentor] is AMAZING! She is always there when I need her. We text constantly, she's so supportive and she puts veganism into a real life perspective. She never thinks my questions are too small. She does her very best to help me, and she's an amazing friend. Thank you!!! -S.C.
Delicious Food Tips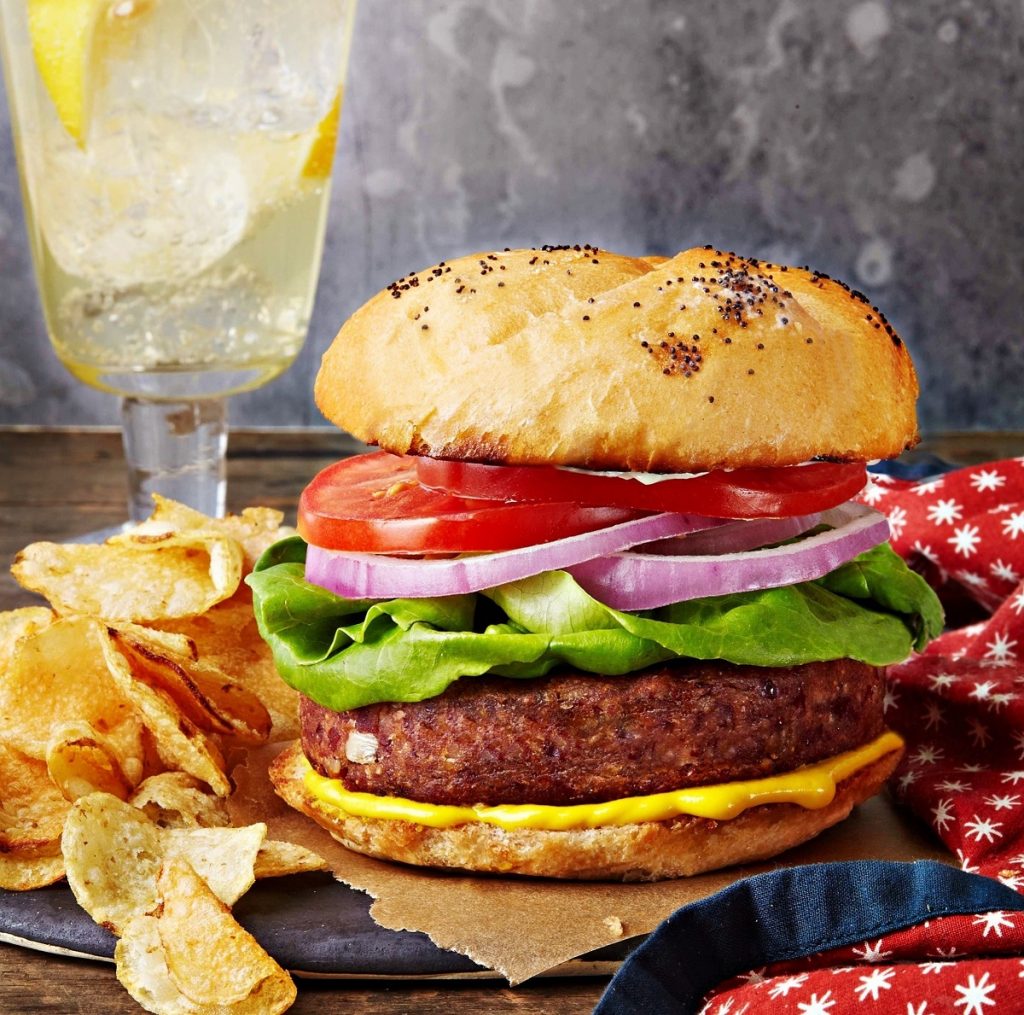 Mentors are usually up to speed on vegan food! Whether it's sharing recipes or suggesting the latest products, helping to navigate grocery store aisles, or recommending local vegan-friendly restaurants, mentors are ready to help.
We hear all of the time from our mentees about the wonderful food their mentors have helped them find!
I have been doing so well with my new eating habits, healthy lifestyle, and new outlook on life. There are endless possibilities for what I can eat, and even quite a few restaurants that have vegan options! Who knew?! It's wonderful! -K.V.
Living in Line With Your Values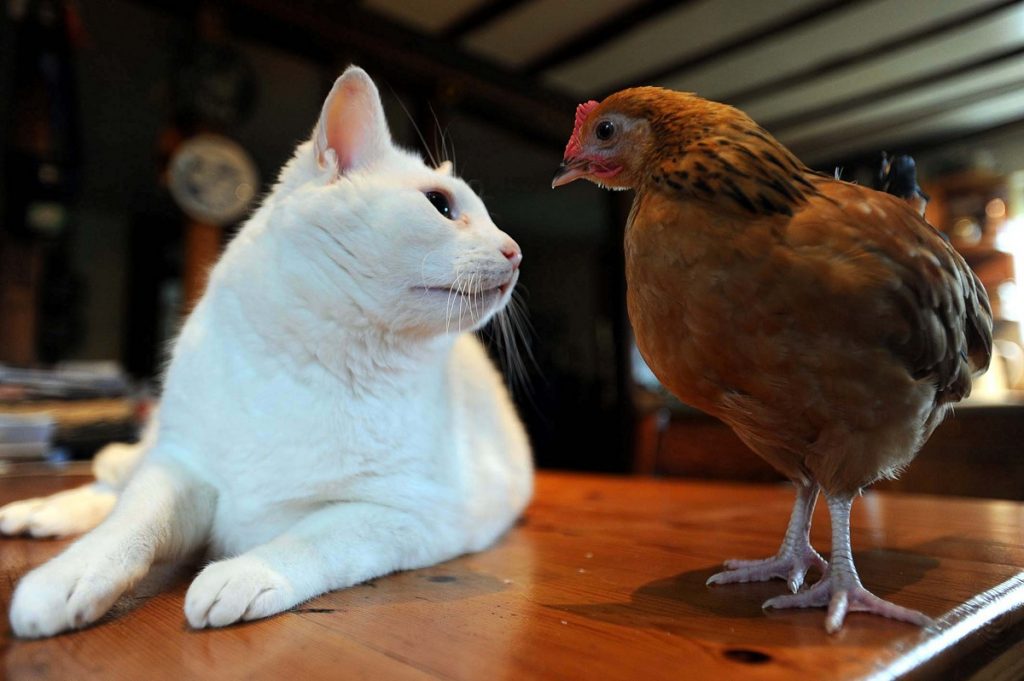 Choosing to eat more vegan food is all about living your values! And joining the VMP means you'll form a connection with someone who shares the same values—reducing animal suffering—along with getting one-on-one support to live a compassionate lifestyle.
Running the Vegan Mentor Program is such a fulfilling part of my life. It's been so wonderful welcoming and introducing thousands of mentees to more humane and compassionate lifestyles, and seeing them flourish! -Jean Bettanny, Vegan Mentor Program Coordinator
Ready to sign up? Get started here!