Support Our Work for Animals

Our 10 Weeks to Vegan program is now active in 38 countries and counting, with over 1,000 people signing up each day. Your gift helps expand it even further.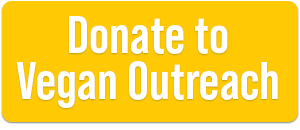 Earmark a donation to the Vegan Food Aid program, which delivers food to low-income households.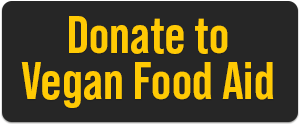 Thank you for your support! We'll never sell your information to other groups or send you unsolicited gifts.