By Taylor Radig, Campaigns Manager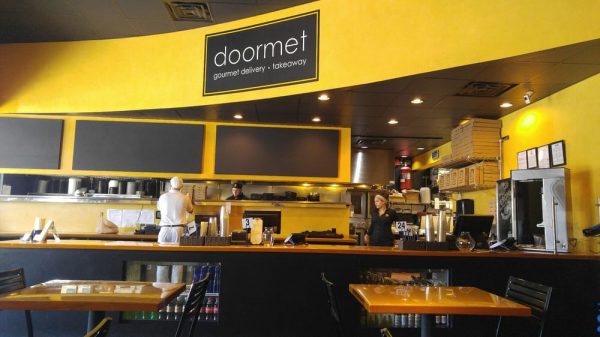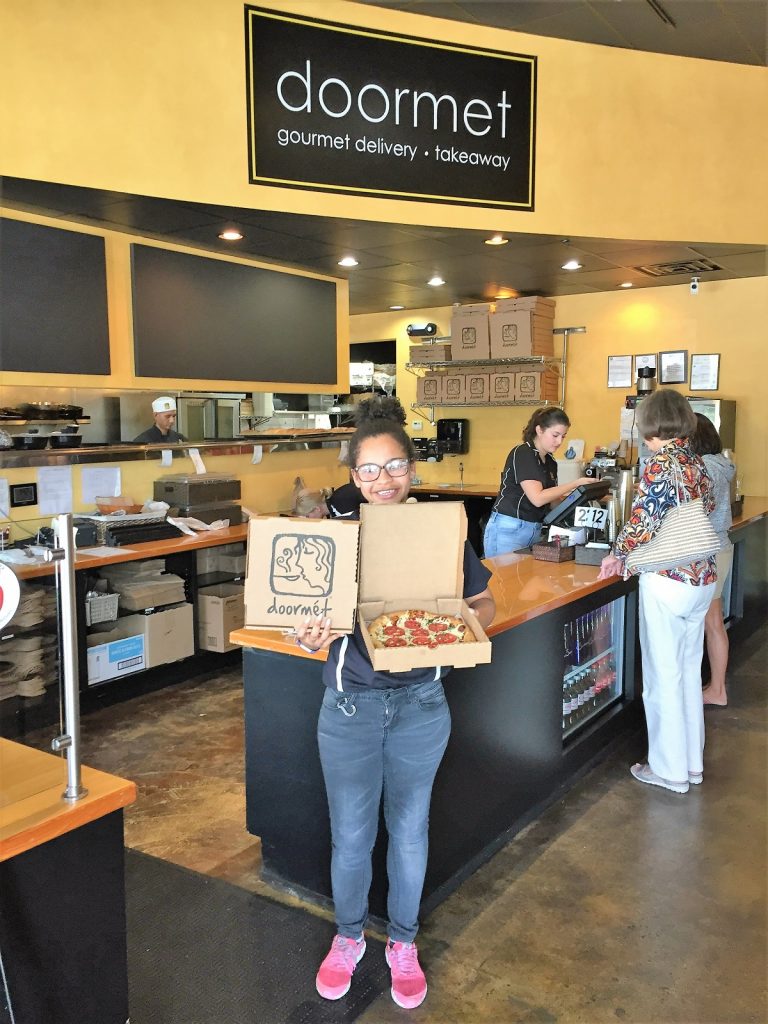 Vegan Outreach is proudly working with Doormét in Tampa, FL to launch their newest menu addition—dairy-free cheese! The cafe is known for its wide range of sandwiches, salads, pasta, and pizza, so expanding their cheese offerings to include a vegan option was an easy addition.
Tampa locals can enjoy a vegan pizza with Daiya cheese melted on top of their regular or gluten-free crust—both are vegan—with red sauce and endless combinations of fresh herbs and vegetables.
Want to support our efforts in veganizing restaurant menus? Make a small donation today!