By Lori Stultz, Communications Manager
Awareness about the benefits of choosing a vegan lifestyle—for the animals, the environment, and personal health—is growing!
Much of the change can be explained by large public education programs, such as the distribution of 30 million VO booklets, as well as big name celebrities and large companies getting involved in promoting vegan living.
Also playing a huge role are the normal, everyday people who—through their daily actions—play a crucial part in raising awareness about veganism. Their personal influence over friends and neighbors creates powerful change. It's hard to beat the power of a friend sharing a vegan pie with you!
Now, we'd like to highlight the every "Day" family of Eric and Wendy Gabbe Day, whose efforts of raising awareness about veganism have made a tremendous impact!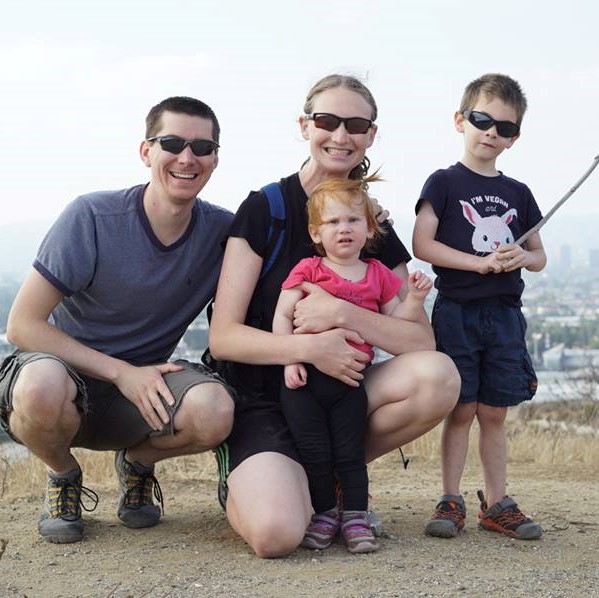 Parents of two thriving, young children who never seem to stop moving, Eric and Wendy still find time to teach cooking classes, make videos, care for an adorable rescued mutt named Clover, tend a fabulous organic garden, homeschool their kids, and so much more…phew!
Eric and Wendy played a critical role in creating the movie, Vegan: Everyday Stories, that screened throughout the country exposing thousands to compassionate living, and Wendy has contributed delicious recipes to Vegan Outreach's Vegan Living and Advocacy Blog. Wendy has created these recipes herself and hosts her own website, Lively Days, which provides kid-friendly vegan recipes.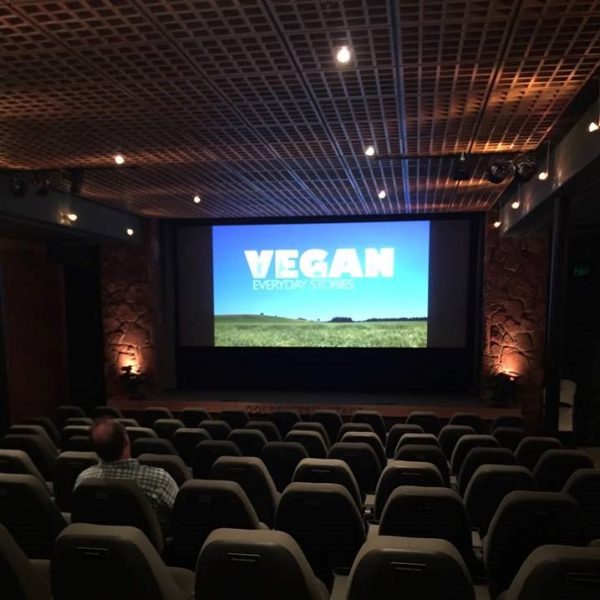 A few months ago, as we were putting together our What is Speciesism booklet, we couldn't find good pictures for most of the food we wanted to showcase and our print deadline was quickly approaching. We reached out to Eric and Wendy, and within a few short days, they'd taken an entire set of mouth-watering, professional food pictures!
Thank you, Eric and Wendy, for being such amazing everyday vegans—you're making a huge difference for the animals!