By Lisa Rimmert, VO Director of Development
If you're trying to cut dairy out of your diet, it won't be much of a sacrifice with all the great plant-based cheeses on the market today!
There's such a wide variety and—thanks to websites like Vegan Essentials—they're even accessible to those who don't live near a grocery store that carries them.
Right now, get 10% off your order of vegan cheese—and any other vegan products—from our friends at Vegan Essentials!
Use the discount code "VO" for 10% off your order.
I recommend starting with Field Roast's Vegan Chao Cheese Slices and Kite Hill's Artisan Vegan Cream Cheese Style Spreads.
While you're shopping, check out Vegan Essentials' selection of vegan meats, like Gardein's Crispy Chick'n Sliders, Match Meat's vegan Ground Beef, and, of course, Tofurky's delicious Deli Slices.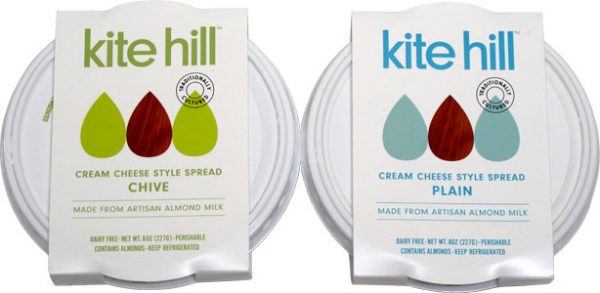 Enjoy your vegan meats and cheeses, and let us know how they tasted!