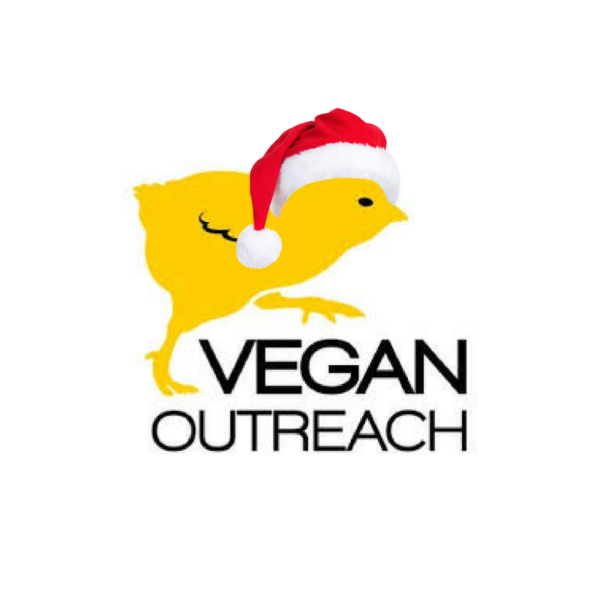 Do you love the holidays or hate the holidays? Buy gifts well in advance, or wait 'til the last minute? Either way, we have a simple gift-buying solution for you—Vegan Outreach merchandise!
Whether you're looking for a warm, durable hoodie with the VO logo on the front and back, a tank top or t-shirt to wear to the gym to defy the "vegans are weak" myth, a dog collar that lets people know that compassion extends beyond companion animals, or a PopSocket that multi-tasks as a phone kickstand and a handle—and is a great conversation starter about animals—we've got it all!
Visit our online store and find the perfect, fun gift for the loved humans and non-humans in your life!