Lisa Shapiro
1964-2015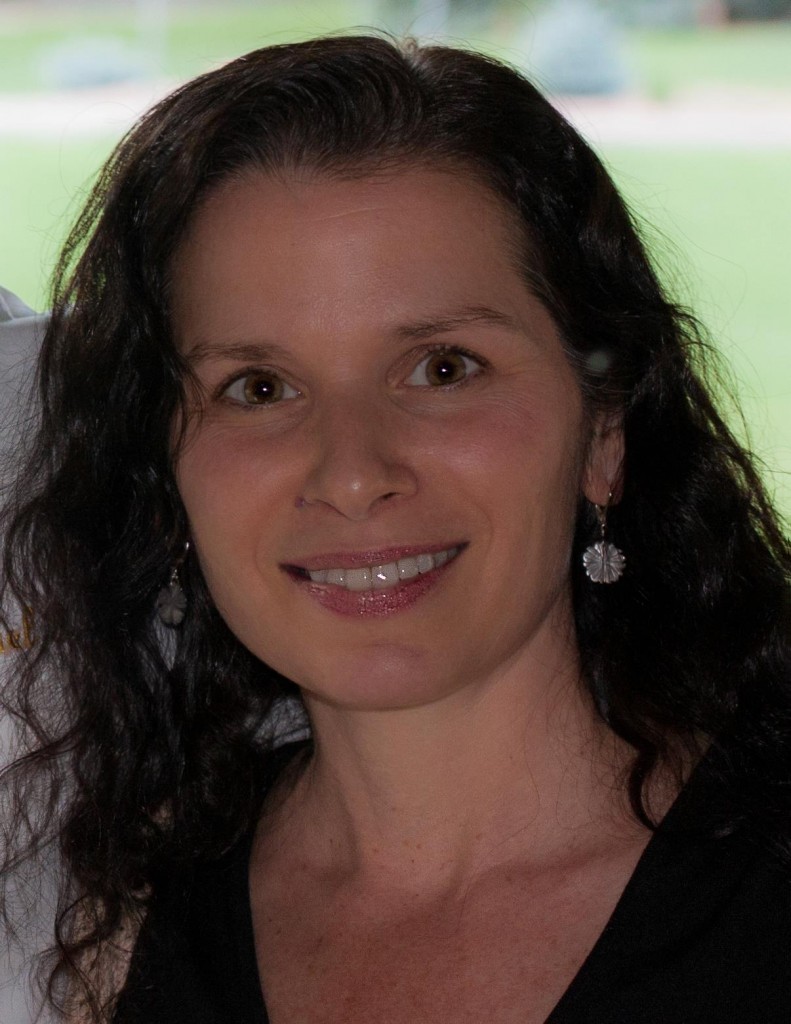 It is with great sadness that we face the passing of Lisa Shapiro, an extraordinary friend and activist.
Lisa fought for animals with an integrity and selflessness that cannot be surpassed. Right up to her final lucid days, Lisa was doing all she could to help animals.
We will miss Lisa – but our lives have been enriched by our time with her and she will always be in our hearts and minds.
– Jack Norris
During my years of touring, when I'd need a place to stay with someone, I'd always feel like I was putting them out a bit, and I'd limit the amount of time for which I'd ask to stay. But when I'd swing through Boulder, Lisa Shapiro would encourage me to stay for as long as I could. Helping and spending time with those who helped animals was the greatest joy for her.
When last summer I was thrown a party to celebrate a career milestone, Lisa had this massive box of food sent to ensure that attendees were well-fed. And even though she didn't have the most funds herself, she checked in with me to make sure that those who wanted to attend my party had the means to do so.
Lisa diligently built vegan community in Boulder, she provided a refuge for difficult cats, she gave so much of her limited funds to ensure that fewer beings had to suffer, and she was a loyal and fun friend to many of us.
My heart goes out to those of you who were there for Lisa day after day during her last few months. Thank you for showering our compassionate friend with the compassion that was fitting for her.
Whenever we act to ease the suffering of another, Lisa's humanity will live on through us.
– Jon Camp
Tributes from: