By Victor Flores, Greater New Mexico Community Engagement and Events Coordinator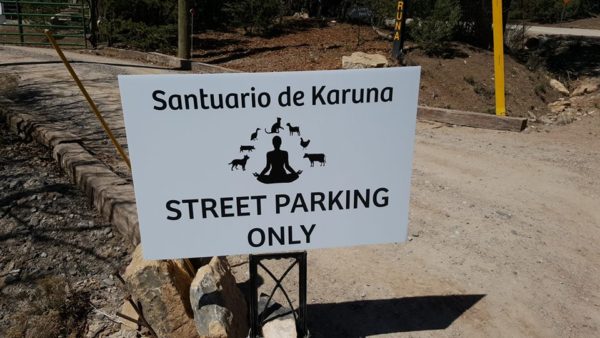 A few weeks ago, my family and I—representing Vegan Outreach—had the opportunity to join the season opening of Santuario de Karuna, a farmed animal sanctuary located about 30 miles outside of Albuquerque, NM.
Knowing that the majority of the visitors would not be vegan, we set up a booth with various types of pro-veg literature, in addition to serving the crowd vegan lasagna, ice cream, and cake. After the meal, several people returned to ask for the lasagna recipe, and many were surprised to learn that all of the meal ingredients could be purchased at their local grocery stores. Under the assumption that vegans don't eat foods like the types we served, we overheard many of the visitors say that they'd changed their perspective on vegan food.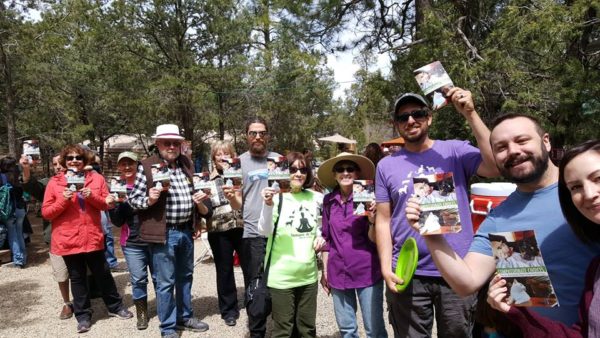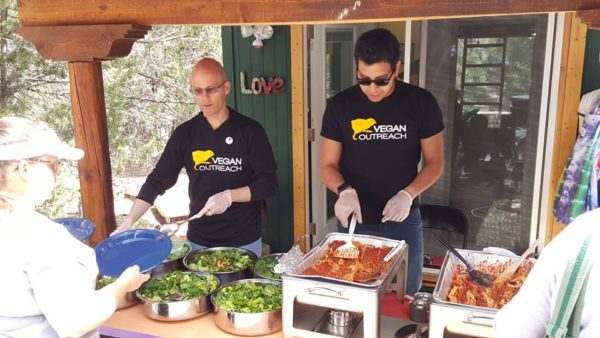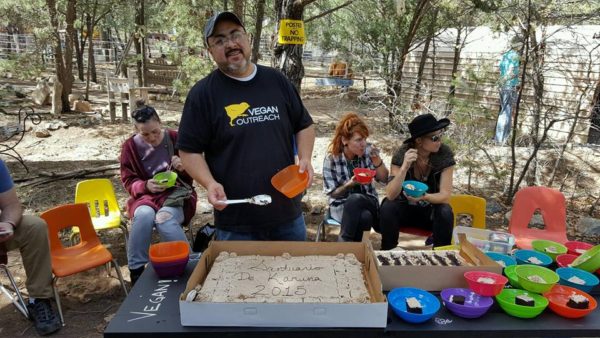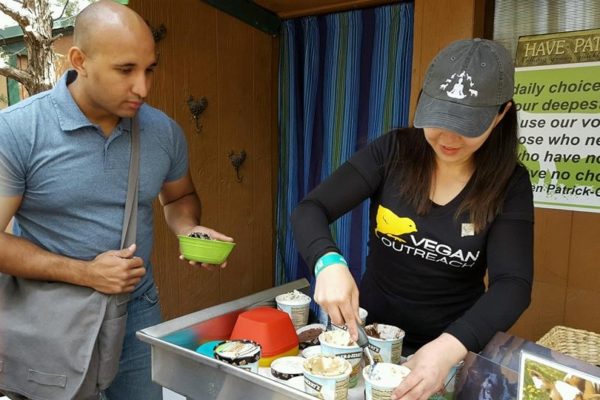 Being at the sanctuary helped the visitors make the connection between who and what they generally consume. As they toured the sanctuary, many were brought to tears as they heard the rescue stories of the animals. I don't think the experience will be easily forgotten by those who attended this heart-opening event!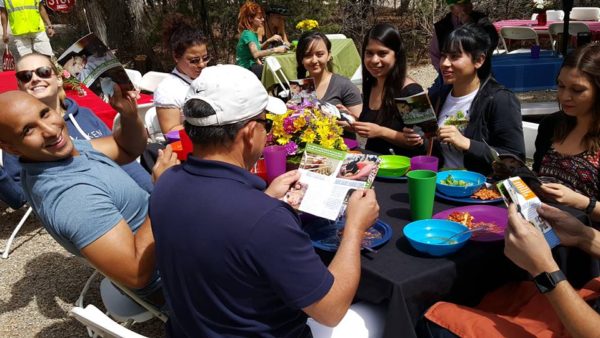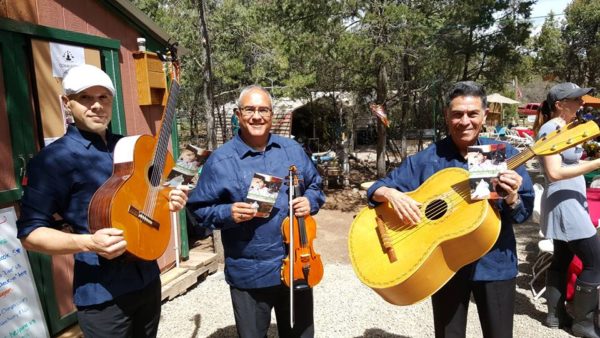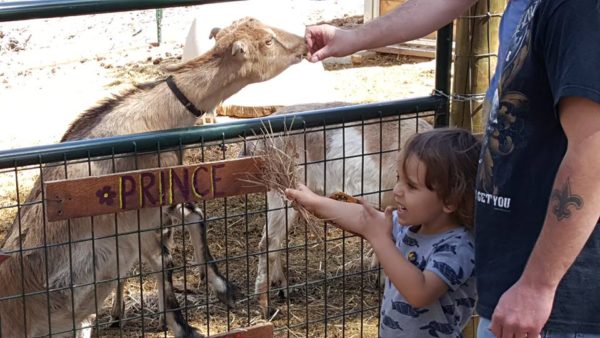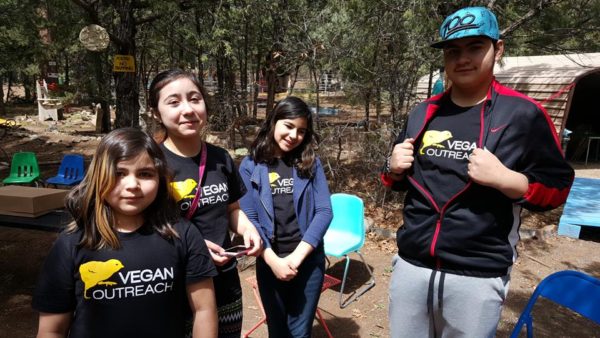 We want to send a huge thanks to the sanctuary's co-founders Tamara Hubbard and Coral Ricketts for allowing us to be a part of this event where many vegan seeds were planted.