By Kassy Ortega, Outreach Coordinator
You may be thinking: "Dogs are carnivores and need meat!" "Dogs wouldn't eat just plants in the wild." "Forcing your beliefs on your dog is wrong." "You are killing your dog."
Let me respond with the following: Dogs are omnivores. Dogs have been domesticated over thousands and thousands of years – the ones in our homes are no longer "wild" animals. If forcing a healthy lifestyle on my dog is wrong, I don't want to be right. My dog is happy, healthy, and thriving.
Meet Paco. Paco is an adopted American Staffordshire Terrier, weighs approximately 55lbs and turned 4 years old in February (yes, I threw him a birthday party). His story is similar to most vegans: he was not raised vegan, and became plant-based later on in life.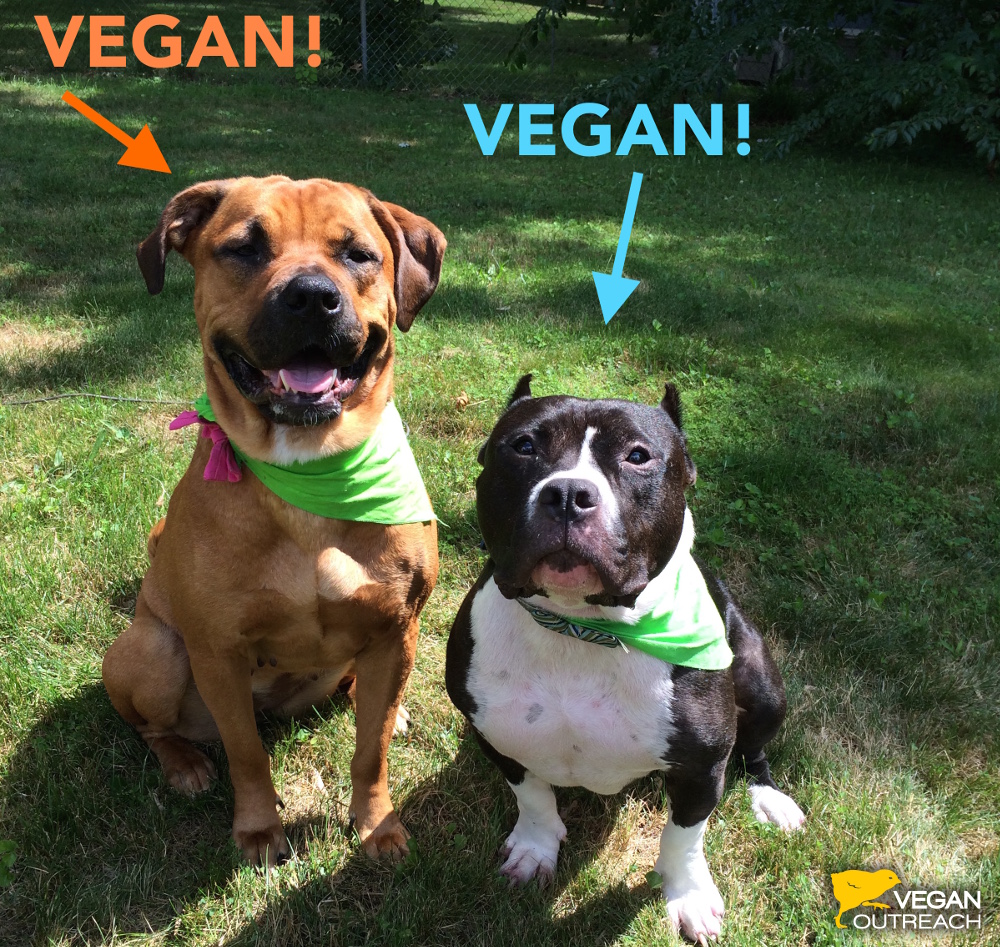 Image By GuideYourPet
(Patróna on the left. Paco on the right.)
I always had Paco's well being in mind, so I fed him a high-quality meat-based kibble. Soon after going vegan, I learned that dogs could survive, even possibly live longer, on a nutritionally complete vegan diet. My little guy has been vegan for 2 years, and he is just as healthy as he was on a high-quality meat diet.
Paco lives with my roommate's dog, Patróna, who is also vegan! These pups will give you the scoop on what they eat, play with, and munch on when they aren't taking a nap.
Paco's Faves
Favorite Kibble: V-Dog Dry Kibble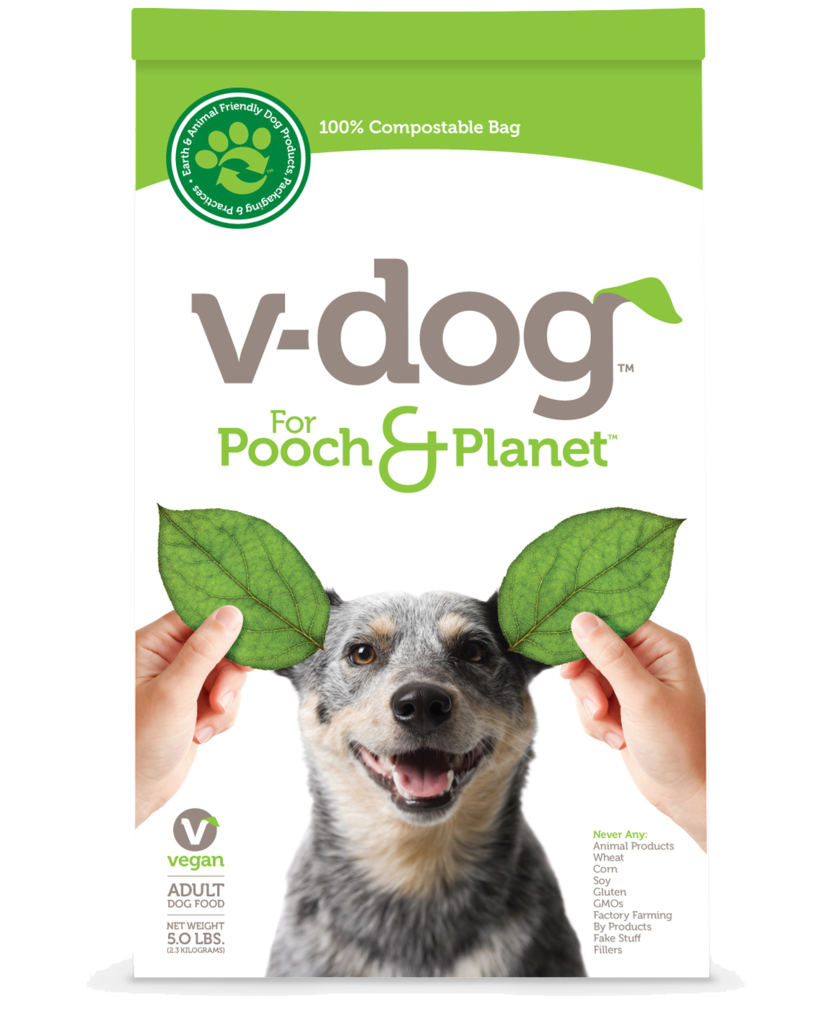 V-dog is the perfect kibble for my little dude. Skin allergies are common for his breed, so the hypoallergenic formula makes this the perfect fit.
Where to buy: Online and in some stores
Favorite Toy: Nylabone DuraChew Double-Action "Bacon" Flavor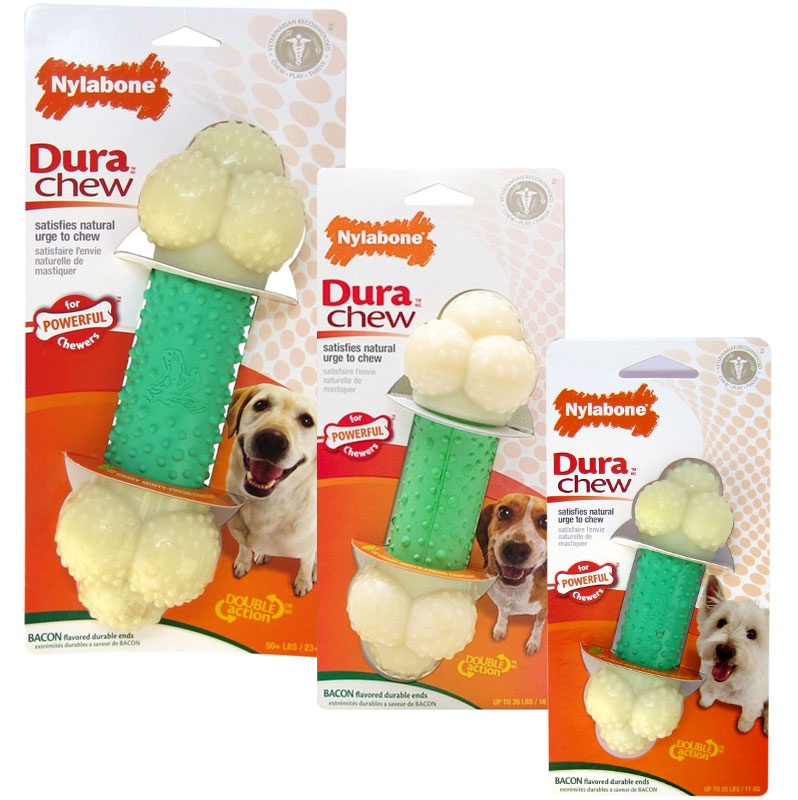 For a powerful chewer like Paco, rawhides and femur bones aren't going to cut it because 1) We know the many hazards that come with "real" bones and 2) Ew. Not all Nylabones are vegan, but the company states: "Dura Chew Bacon flavored bones contain non-meat based flavoring. The 'Bended Bone' and 'Stick' also contain a non-meat based bacon flavoring. All of these products are flavored with a vegetarian (plant-derived) natural flavoring that does not contain any meat protein. Similar to 'Tofurky' and 'veggie-burgers,' they have the meat flavor without the meat."
Where to buy: Any pet store or online.
Favorite Treat: Fruits, Veggies, and Chickpeas
Why buy overpriced treats when Paco is just as happy eating baby carrots? I typically slip the pups a brussel sprout or an apple slice here or there while cooking or making smoothies. Giving Paco fruits and vegetables as treats gives me peace of mind around with all the dog treat recalls, and is much better for my wallet. Note: Some fruits and veggies can be poisonous. Ask Google if a new fruit or veggie is okay to give to your furry friend.
Where to buy: No need to buy, peek in your fridge!
Patróna's Faves
Favorite Kibble: Nature's Recipe Vegetarian Formula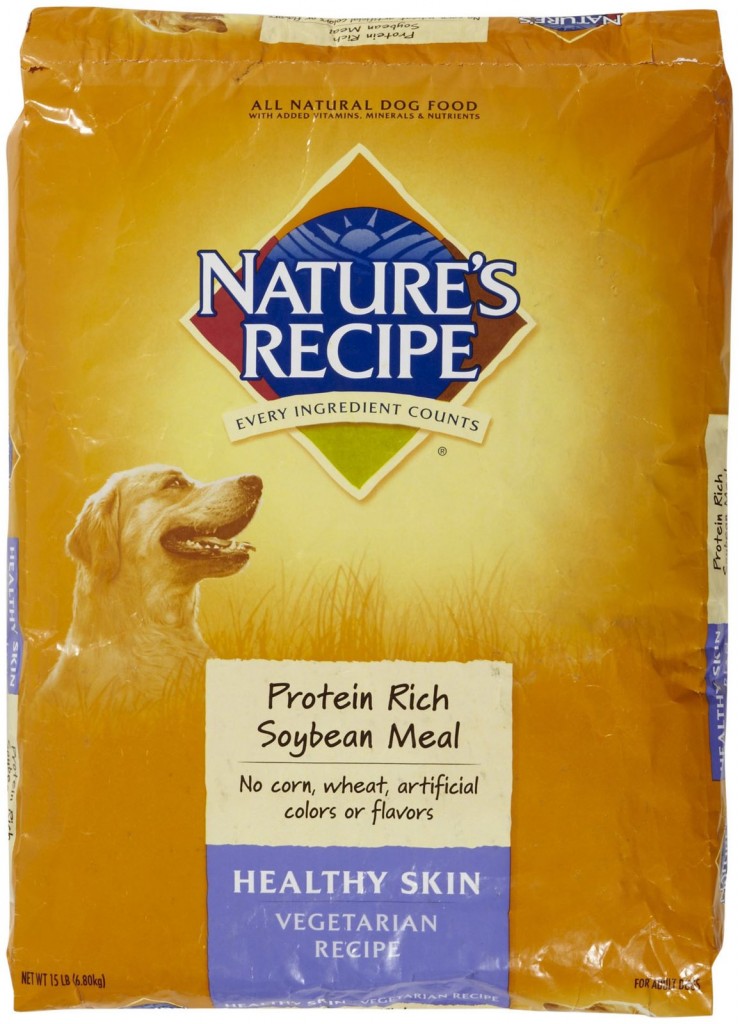 Patróna has been fed Nature's Recipe Vegetarian Formula since day one in her adopted life. It's an affordable vegan kibble that can be found at most major retailers.
Where to buy: Any pet store or online.
Favorite Toy: Squeaky or Crunchy Stuffed Animals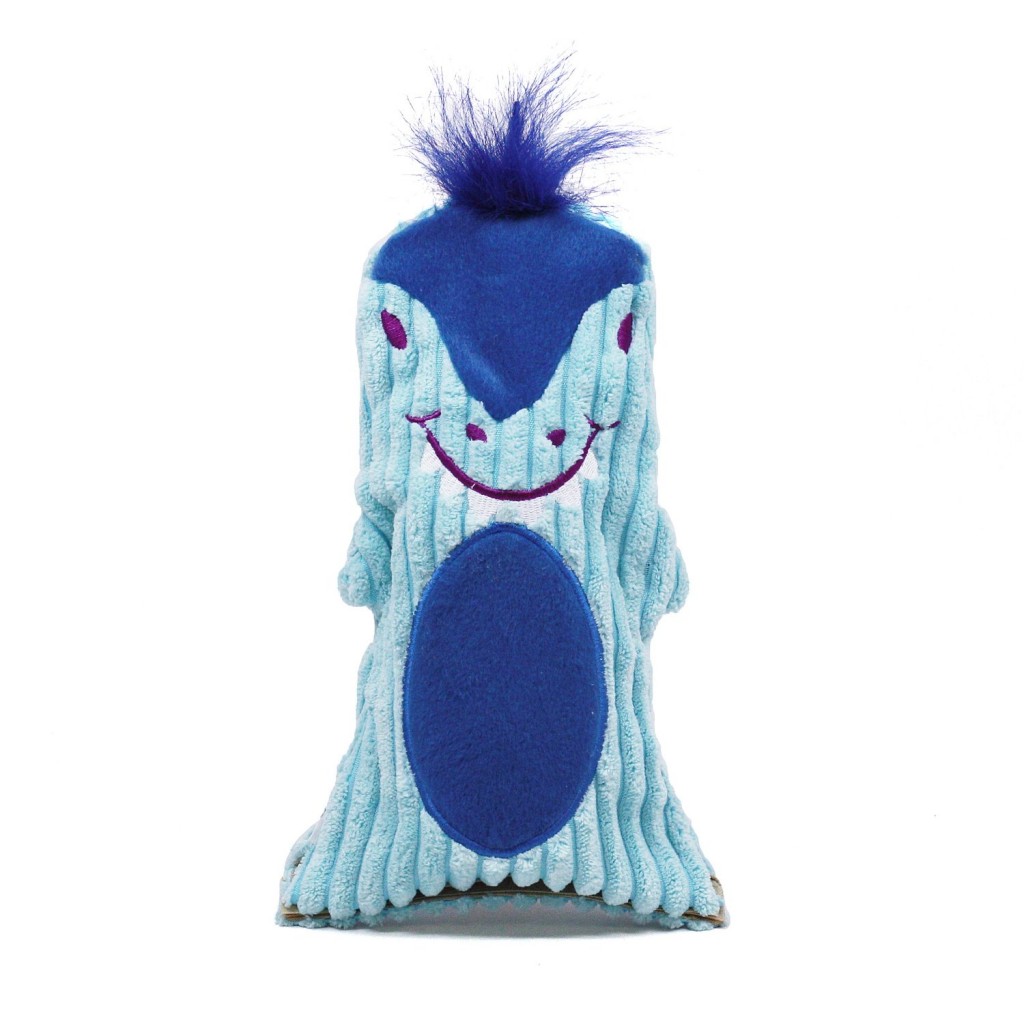 This little girl loves snuggling and chewing on her stuffed animals! You can buy stuffed animals online or at pet stores. For an eco- and wallet- friendly option, you can always buy stuffed animals at thrift stores (just be cautious of the filling and other hazards).
Where to buy: Any pet store or online.
Favorite Treat: Old Mother Hubbard's Just Vegg'N Biscuits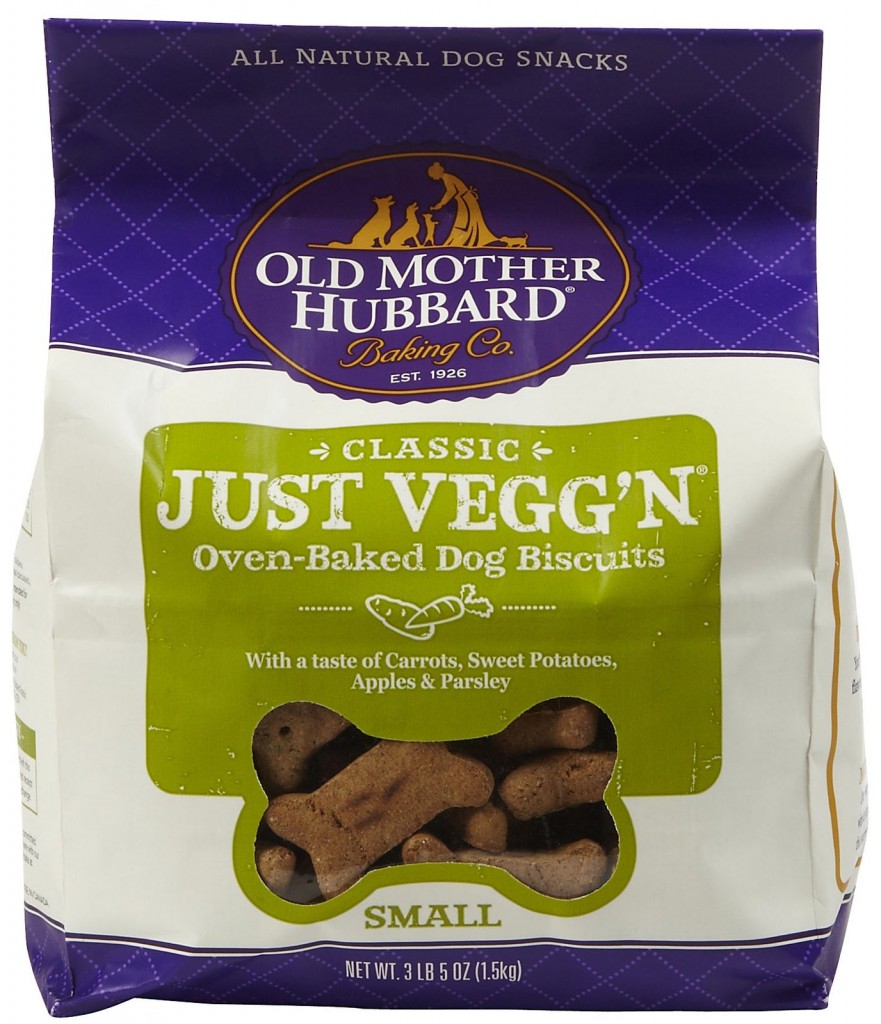 Ingredients you recognize at an affordable price ($10 for a 3lb bag!). Who can argue with that?
Where to buy: Any pet store or online.
Read more about vegan dogs from a veterinarian here.