By Lisa Rimmert, VO Director of Development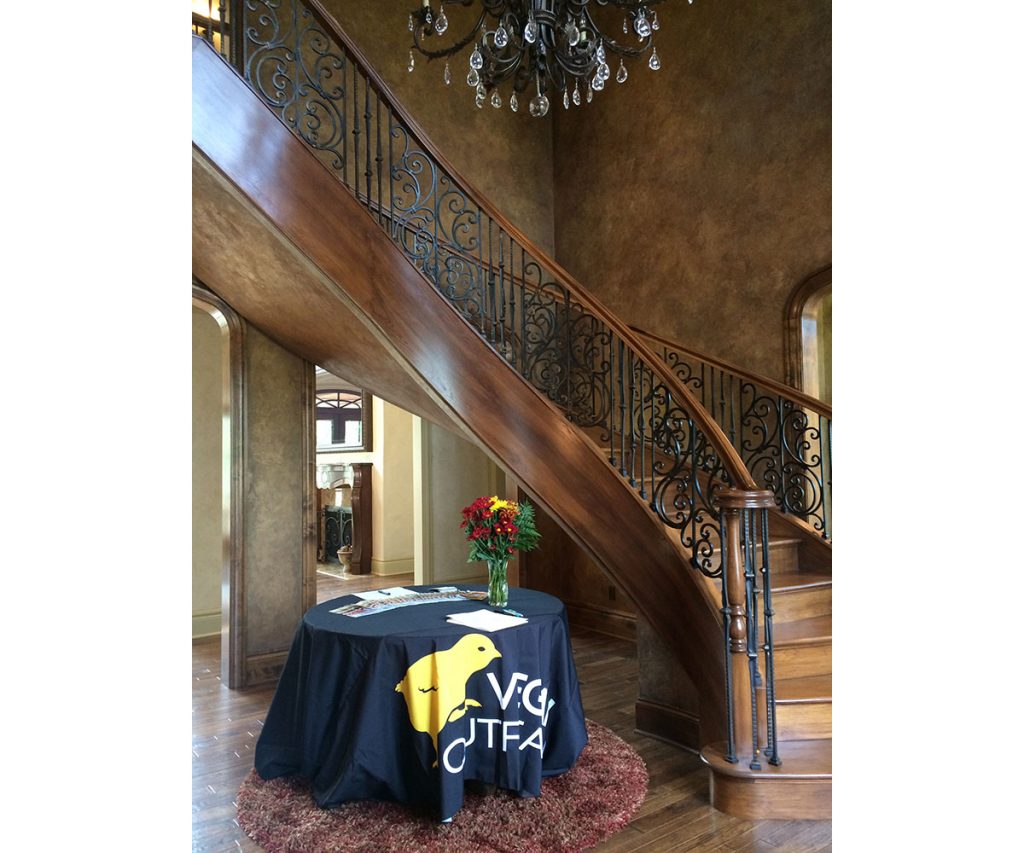 I'm from St. Louis, MO, and there's something you should know about it that you might not.
It may be in the middle of farm country, but it's home to many wonderful people who care about farmed animals!
I visit the Gateway City a few times a year, but my most recent trip, the weekend of September 25, was quite special. I picked up VO Campaigns Manager Taylor Radig, and we left Denver, CO to drive twelve hours east for a much-anticipated fundraising event in St. Louis.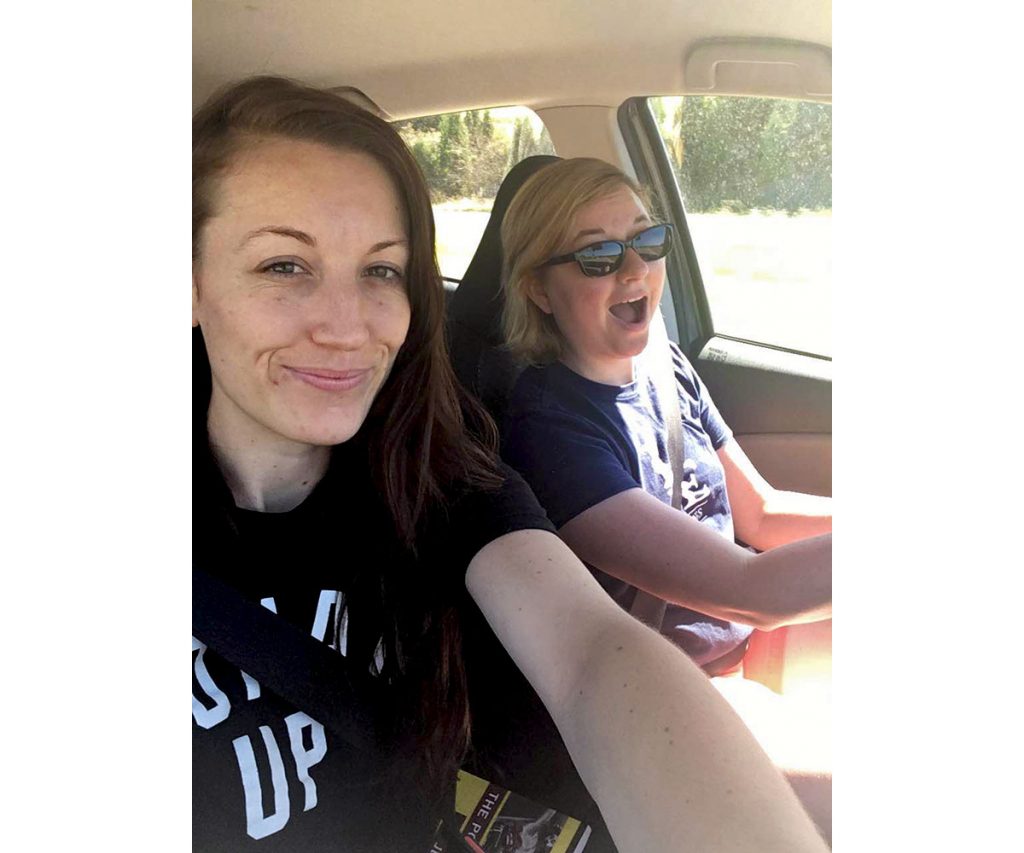 We'd been planning the event for a while, and we were a little nervous. We know fundraising events work on the coasts, but would St. Louis come through?
The answer was a resounding yes! We met and enjoyed the company of dozens of compassionate animal advocates. Together, they donated more than $8,000 to make more outreach happen.
In other words, St. Louis rocks!
This fundraiser was the brainchild of wonderful VO donor and St. Louis celebrity, Amy Dubman. Amy and her brother Brook own Carol House Furniture, and they use the business in many ways to help animals.
They advocate for animals in their furniture commercials, they helped open a low-cost spay and neuter clinic, and now, they threw an incredible party and matched the donations given by attendees! A huge thank you, Brook and Amy!
Attendees enjoyed a delicious menu, complete with vegan meats from MATCH Meats, a St. Louis-based company. I told you St. Louis rocks!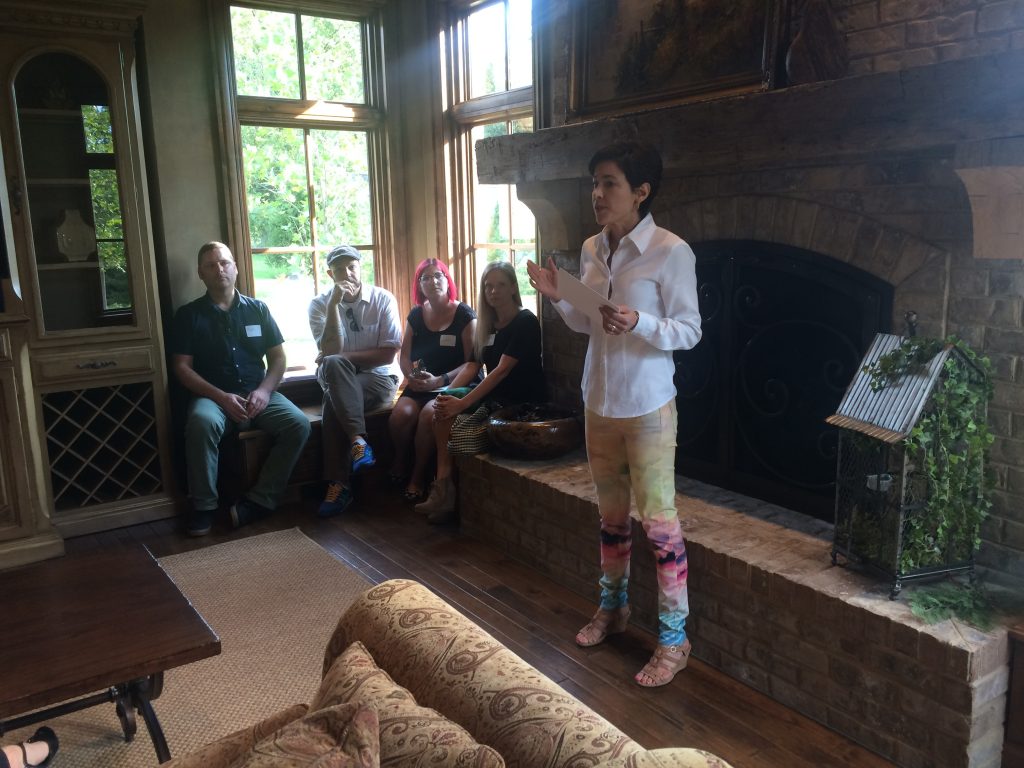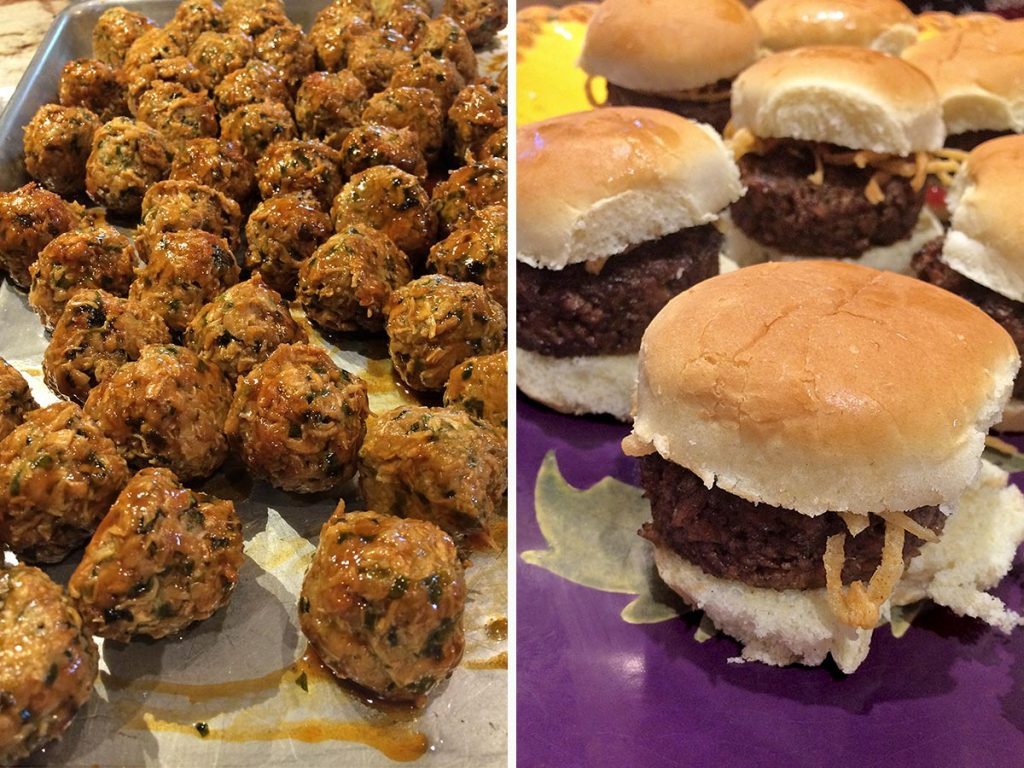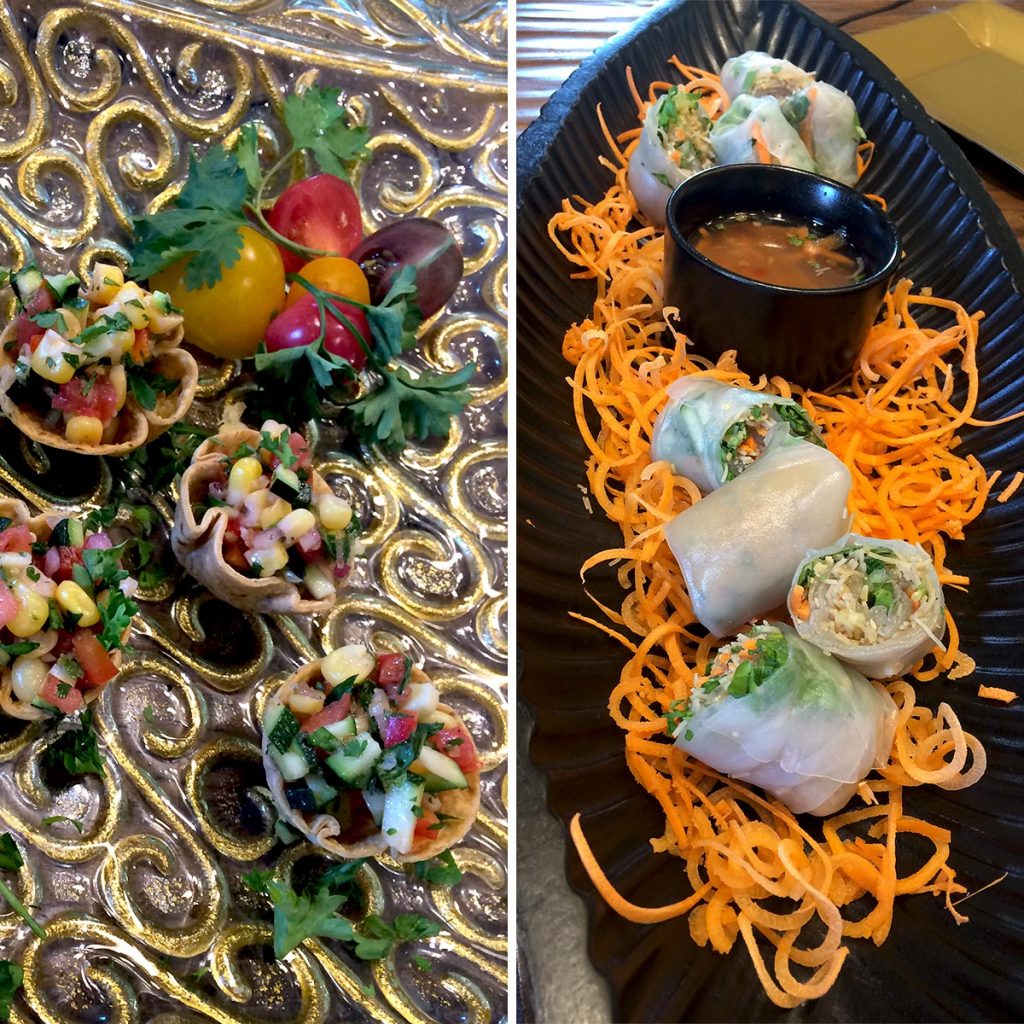 At the event, we had the pleasure of honoring VO President Steve Ann Chambers and hearing from her about her coming to work at VO. She told a story about deciding at age seven to become a lawyer for animals—that's pretty incredible if you ask me!
We also heard from Taylor as she talked about her experiences as an undercover investigator on farms, as well as her exciting campaigns work for VO—partnering with eateries to provide vegan options.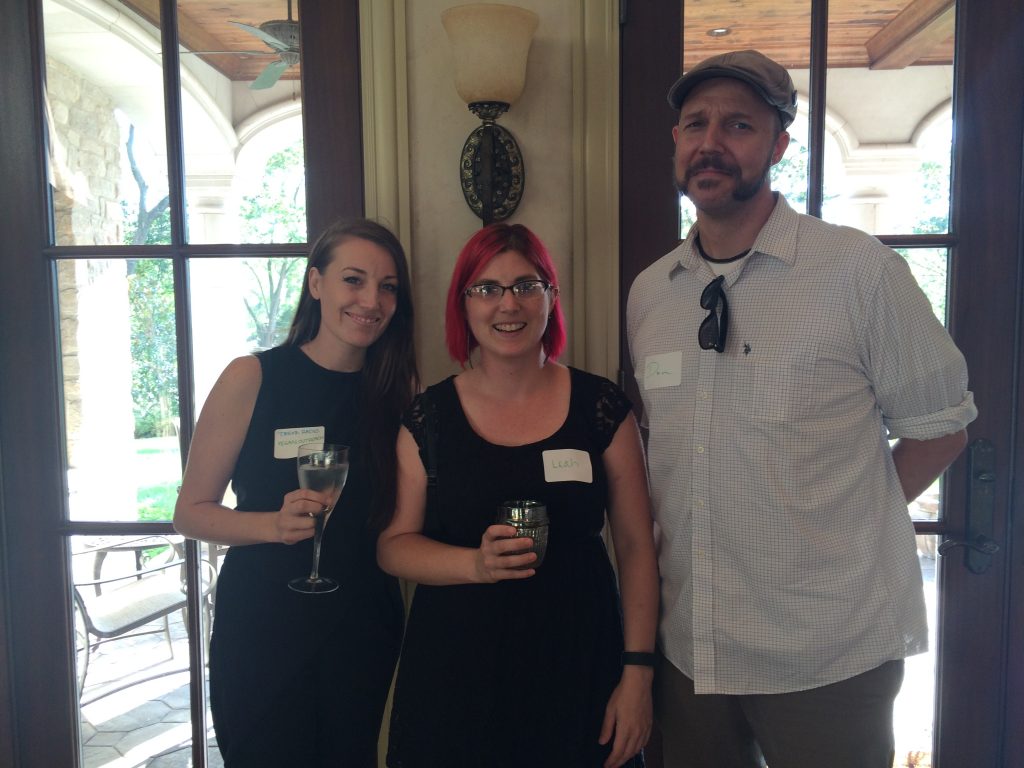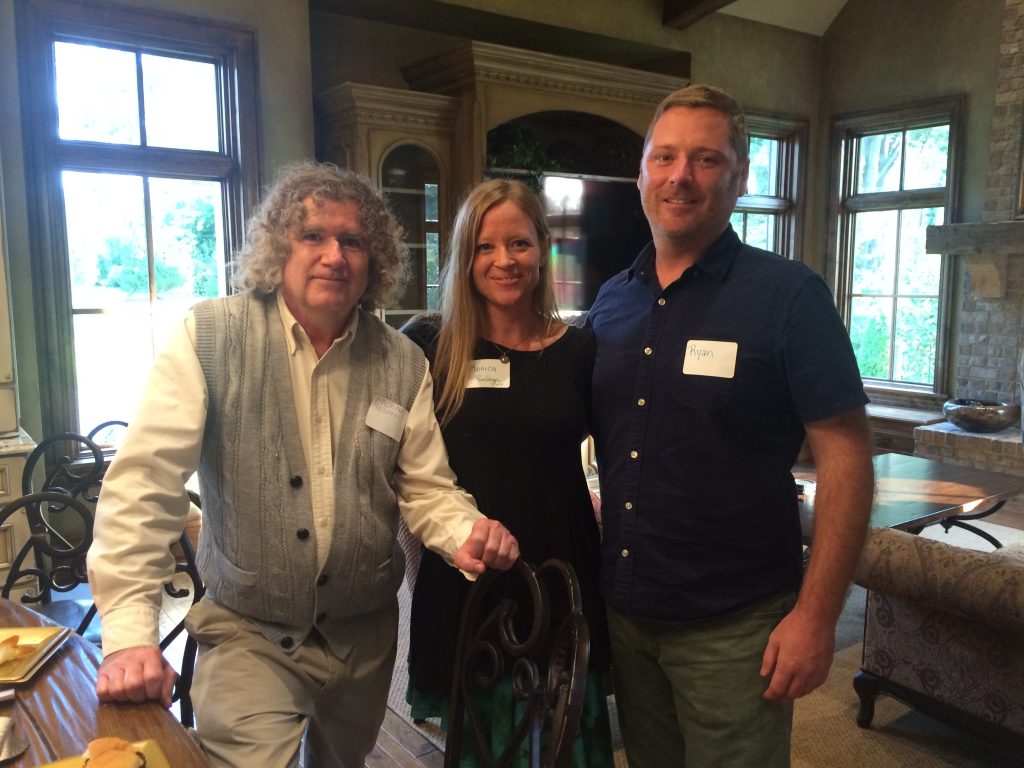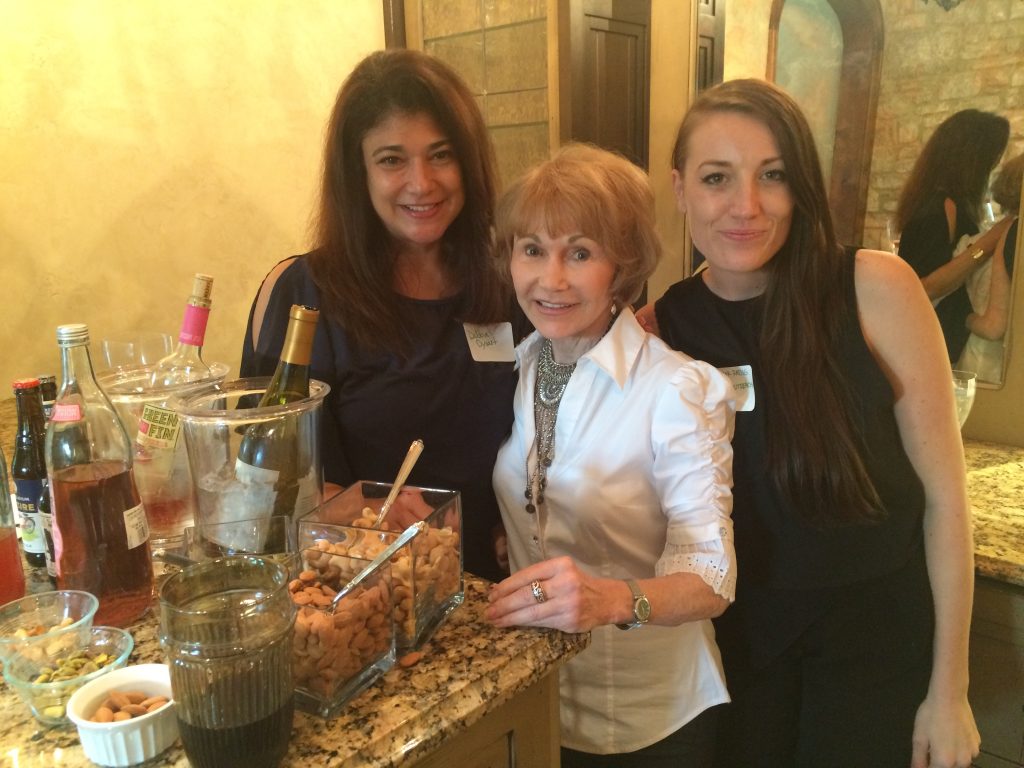 I spoke at the event too, but I resisted the urge to take a selfie (you're welcome). I shared with attendees how lucky I feel to work with people like Taylor and Steve Ann, and how proud I am to help Amy facilitate this event in our hometown with such compassionate and generous people.
Thank you for making my heart soar, St. Louis. This blog post goes out to all of our donors in remote areas and in the middle of the country. Thank you!