By Taylor Radig, VO Campaigns Manager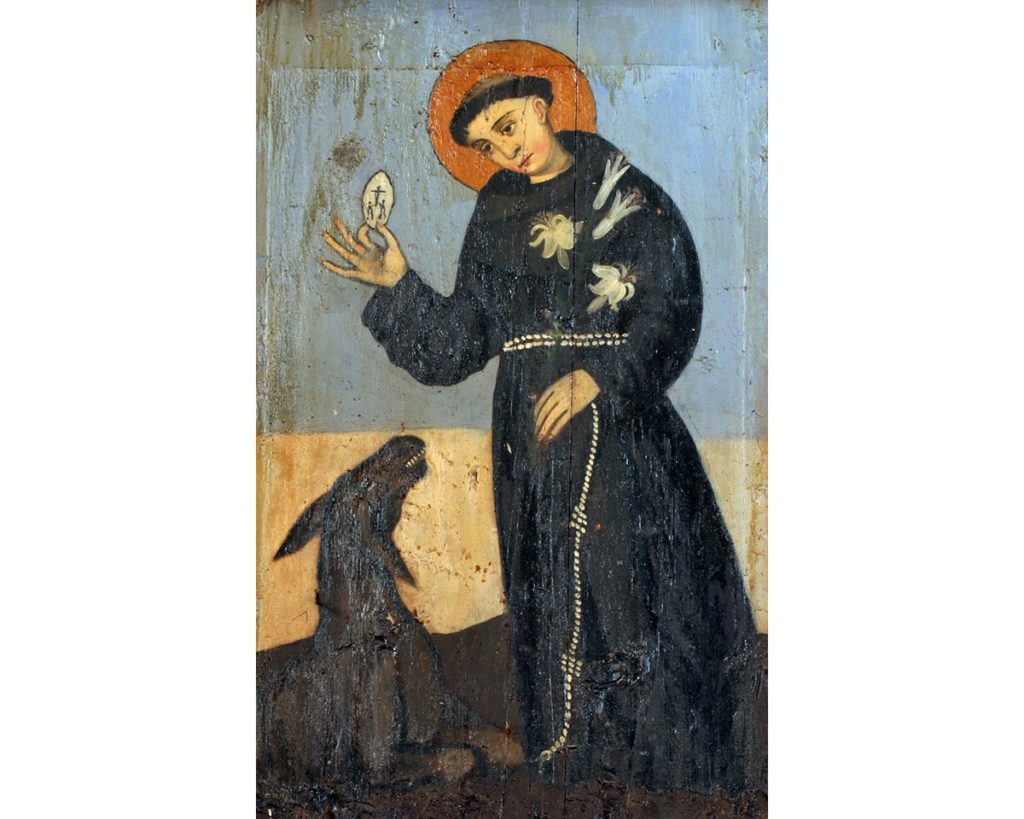 There's no doubt that the treatment of animals is becoming a serious topic within the Christian Church in recent years. Pope Francis himself shocked the world when he released his encyclical Laudato Si last year expressing concern about climate change and the treatment of animals.
He even got on Twitter and said, "It is contrary to human dignity to cause animals to suffer or die needlessly."
Yup—he really did say that and he really is on Twitter!
Inspired by the encyclical, St. Francis Alliance: Faithful Voices for Animals is hosting the very first American Catholic retreat focused on animal protection.
Featuring speakers like Bruce Friedrich and Dr. Alka Chandna, the three-day event will be held in Virginia over the weekend of February 17-19, with presentation and discussion sessions, time for individual prayer, and daily mass. The retreat is open to all people of faith, and delicious vegan food will be served all weekend. Registration closes December 31.
The St. Francis Alliance is a faith-based group of volunteers who work to improve the lives of animals. Additional details about the retreat may be found on the group's website.